Time sensitive leadership actions needed for California's budget proposals!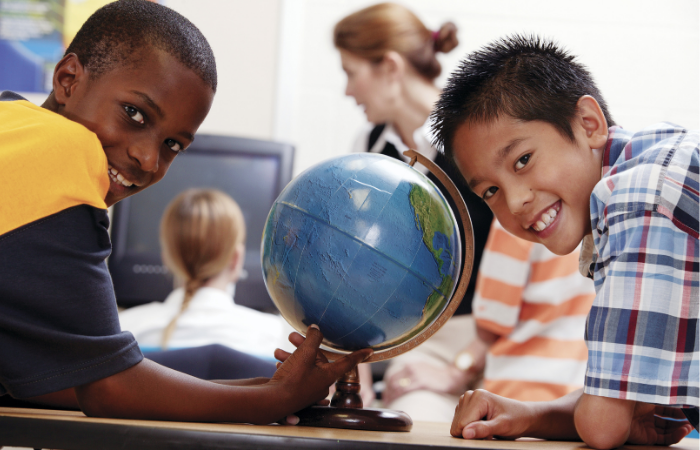 Transforming Systems to Close the Opportunity Gap
Orenda Education partners with districts to inspire systemic changes that disrupt inequities to provide a True, Right and Just education for all students.
TLC - A School Model That Disrupts Systemic Inequities in Education
Orenda Education is challenging districts to provide an educational design that closes the persistent achievement gaps. Right now is our opportunity to do what is true, right, and just and ensure that every student receives a premium education.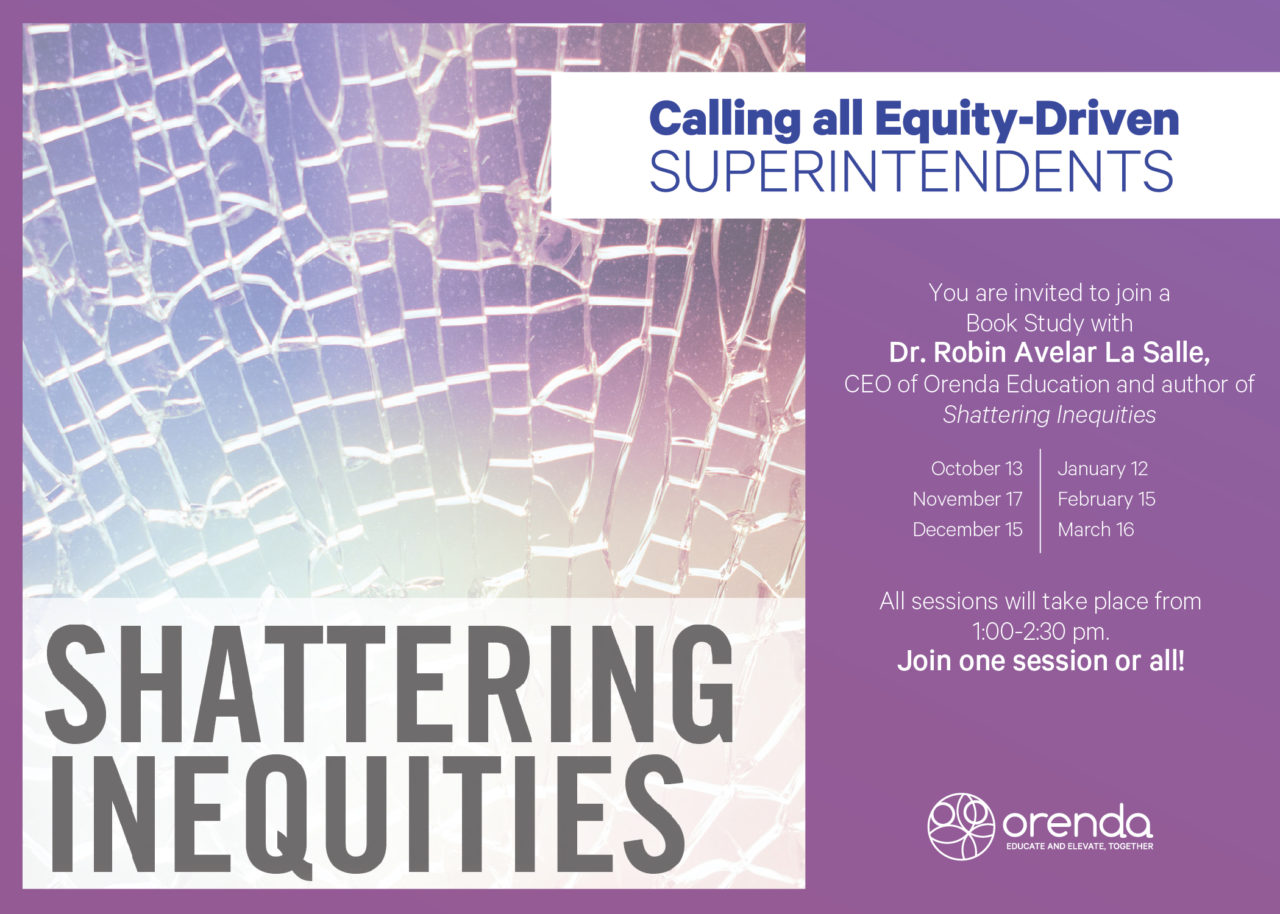 Are you an Equity Champion?
Calling All Equity Driven Superintendents – You are invited to participate in a Book Study led by Dr. Robin Avelar La Salle, co-author Shattering Inequities, Real World Wisdom for School and District Leaders.
Common Purpose, Uncommon Times
ACSA Executive Director Wes Smith talks with Orenda Education CEO Robin Avelar La Salle about shattering inequities in schools and districts.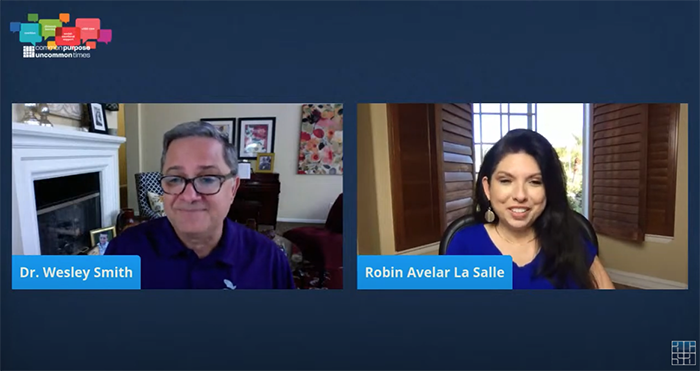 Thought partnerships that drive impact.
We work alongside districts and schools that aspire to raise student achievement and provide them with the building blocks to get there. As a result, our partners experience dramatic and sustainable increases in student outcomes over time.
"Principal's Exchange (now Orenda Education) helped Whittier Union create a foundation of instructional excellence and a culture of collaboration and continuous improvement that have been essential to the district's credo that demographics do not determine destiny."

Sandy Thorstenson

Former Superintendent | Whittier Union High School District