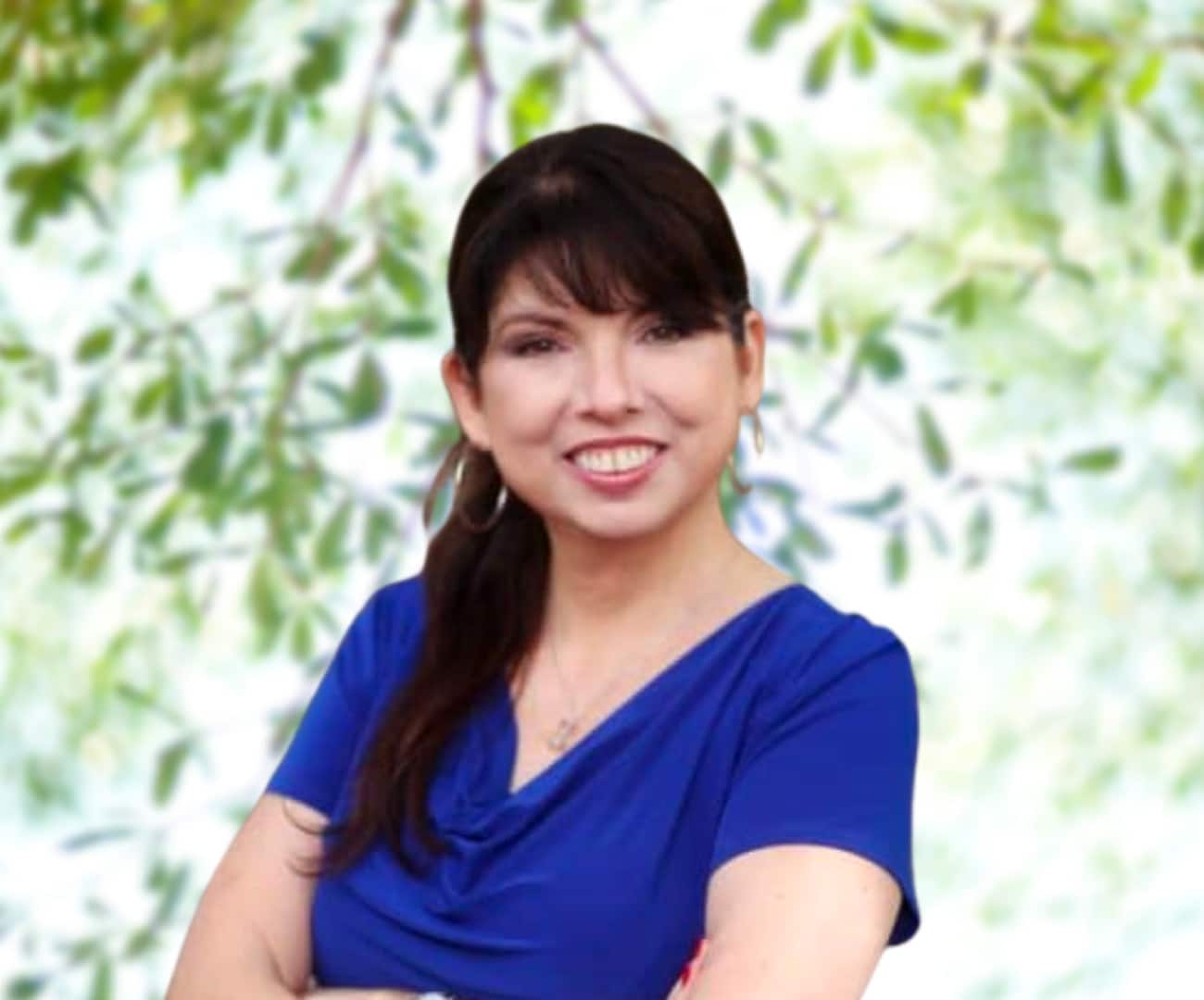 Dr. Robin Avelar La Salle
Chief Executive Officer & Founder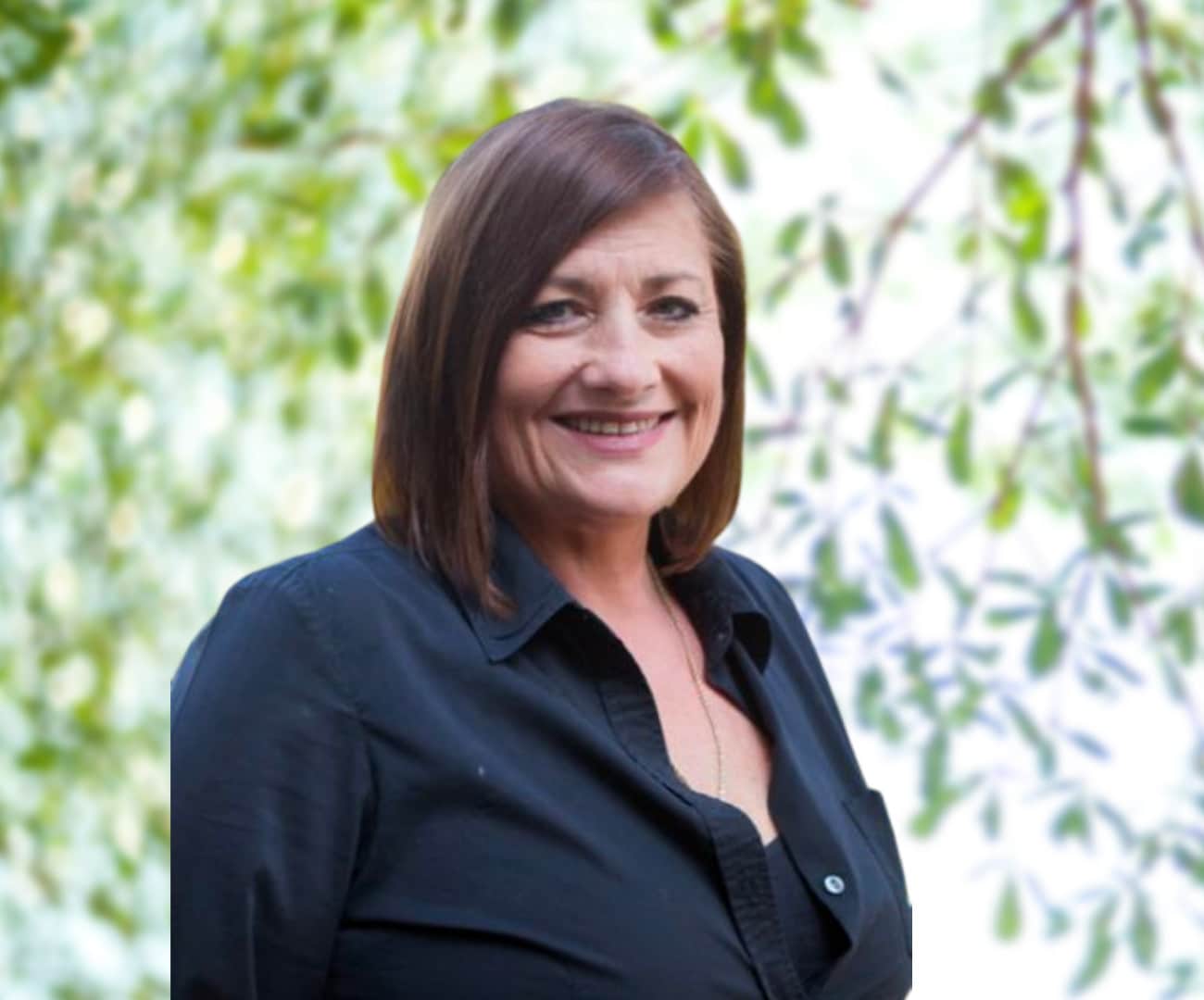 Andrea Robles
Executive Administrative Assistant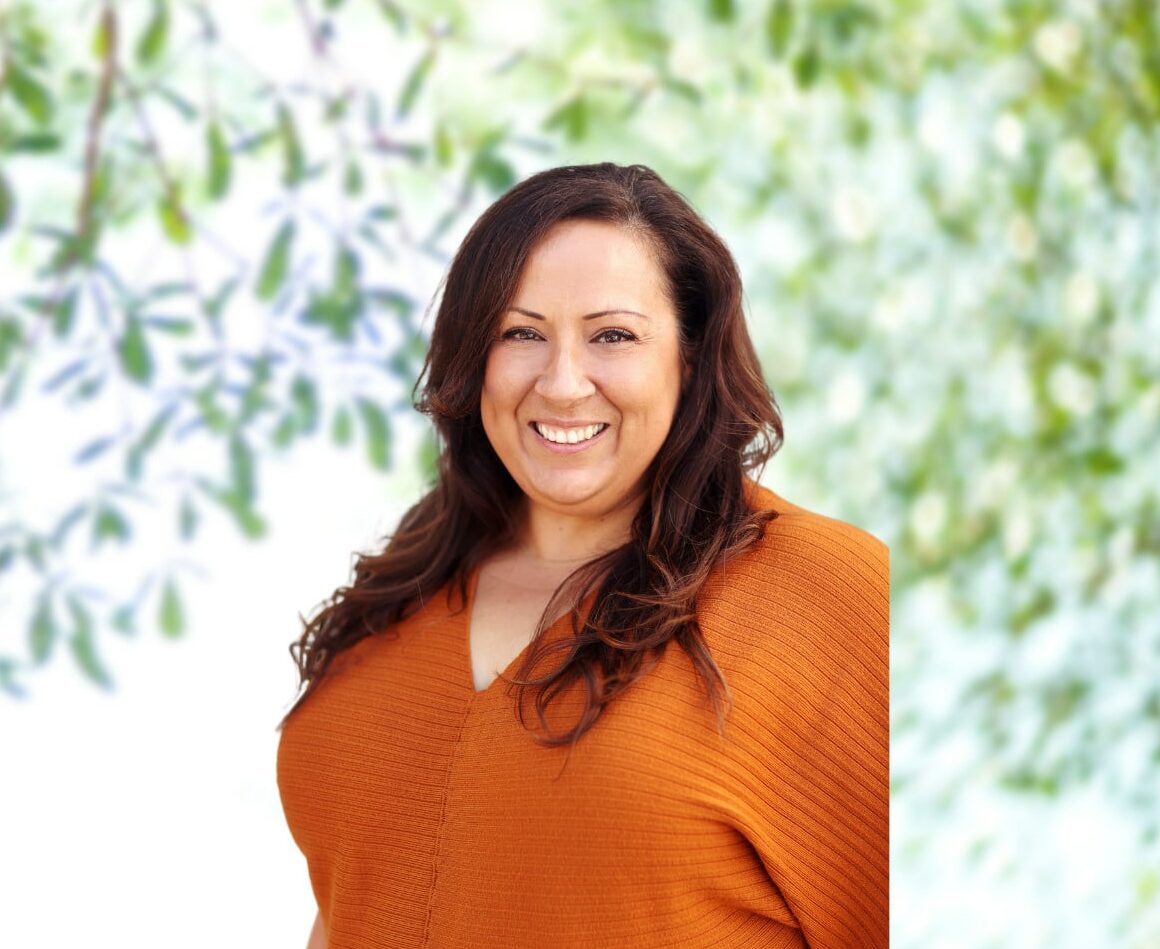 Anita Maxon
Achievement Specialist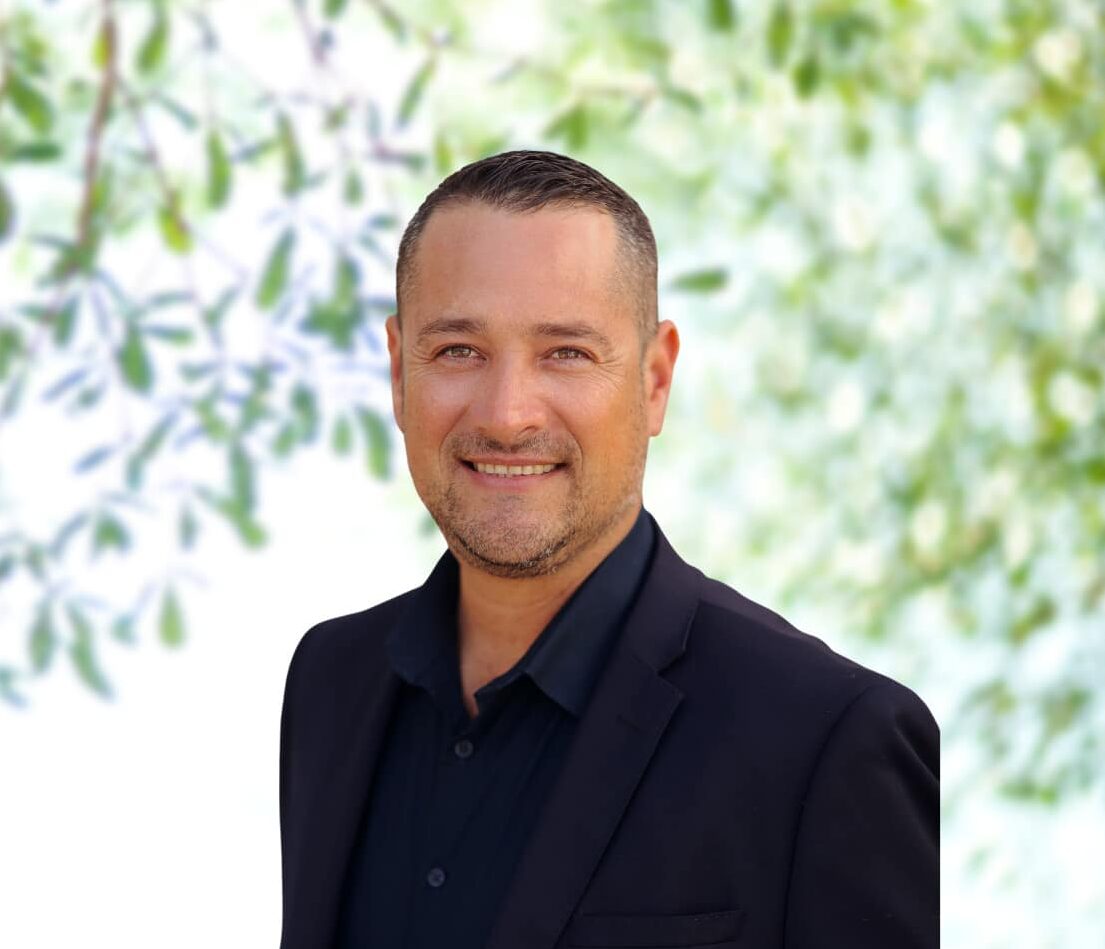 Arturo Navar
Achievement Specialist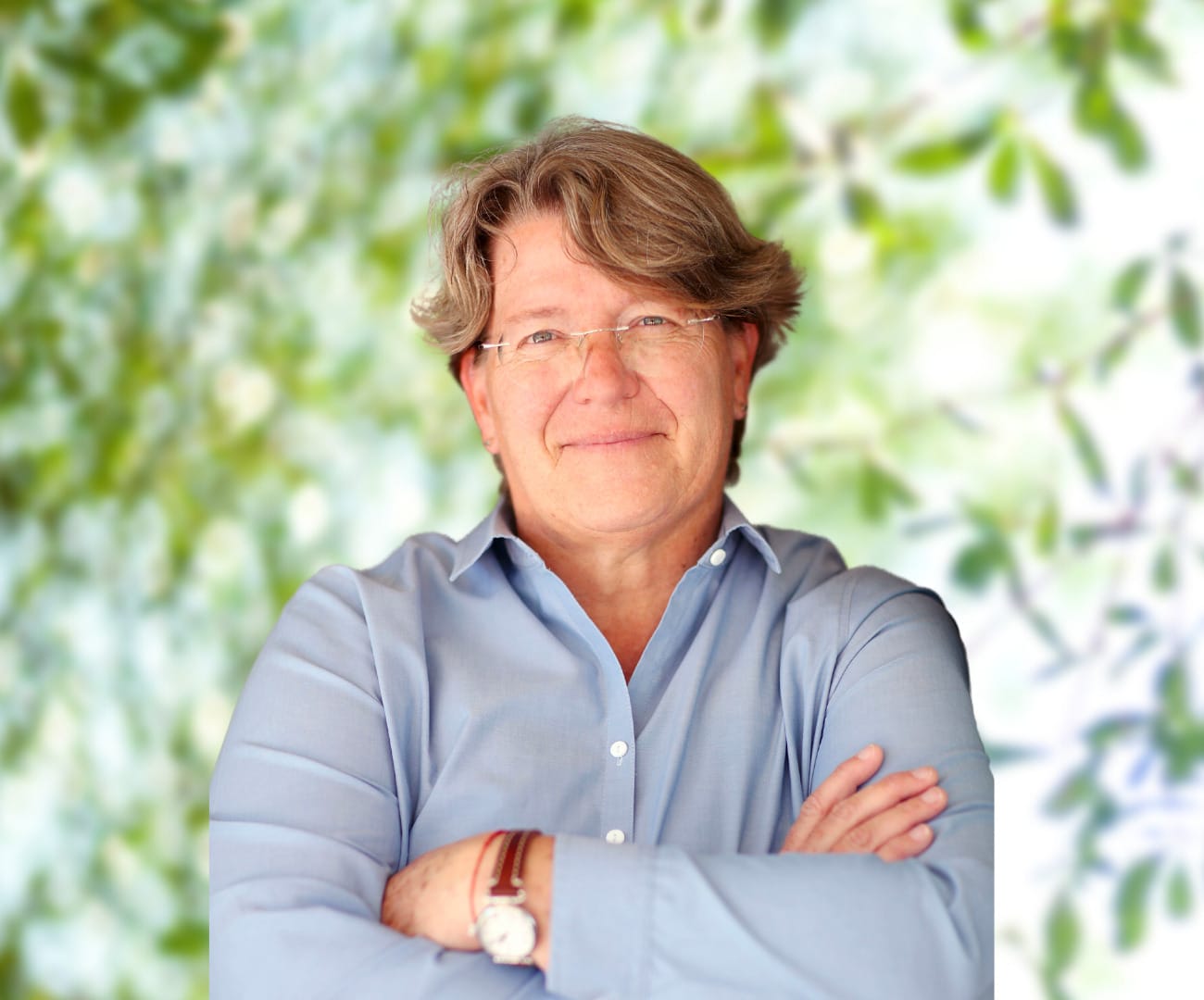 Bambi Smith
Achievement Specialist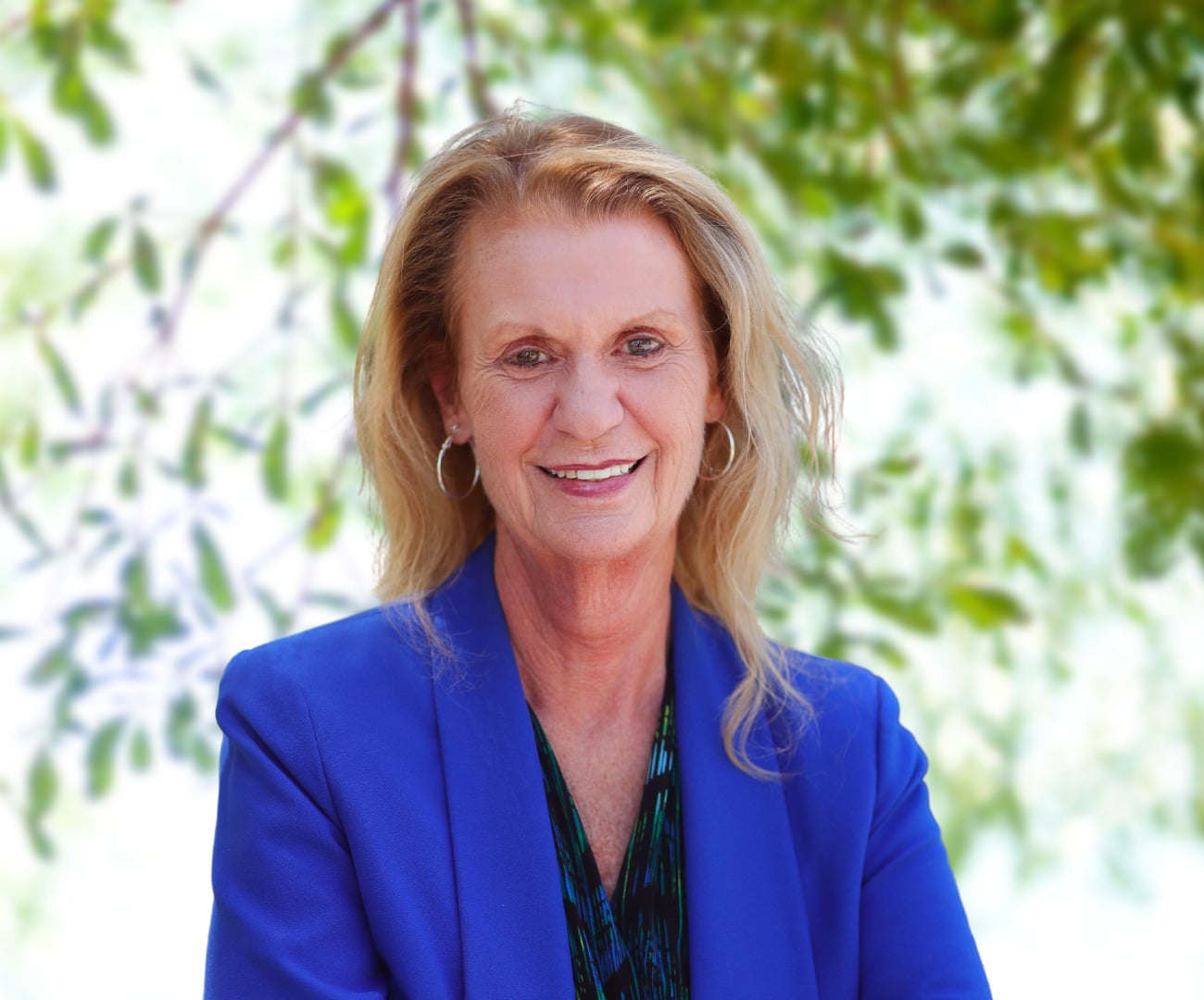 Dr. Carlye Marousek
Senior Research Fellow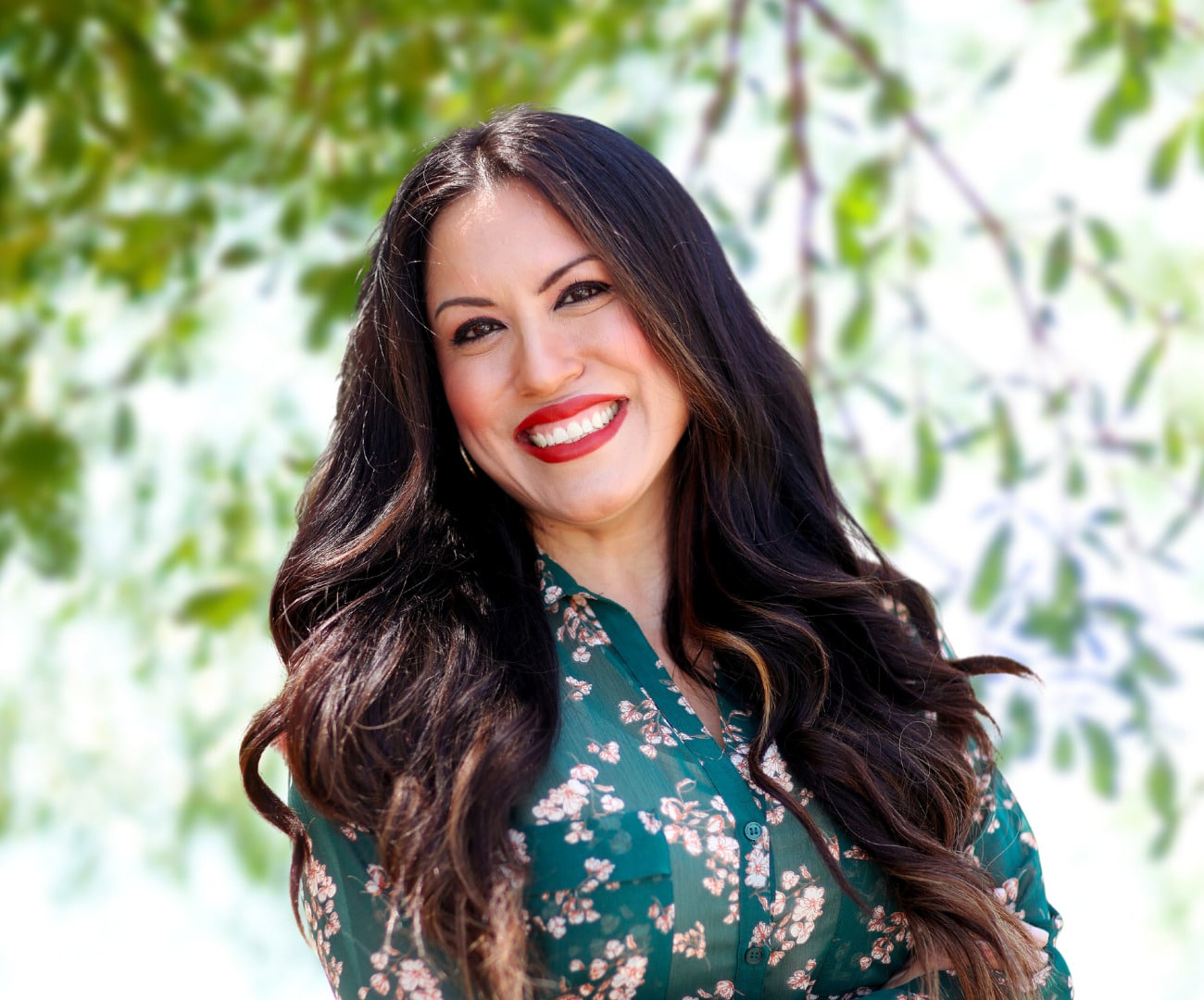 Christine Rich
Director of Education Services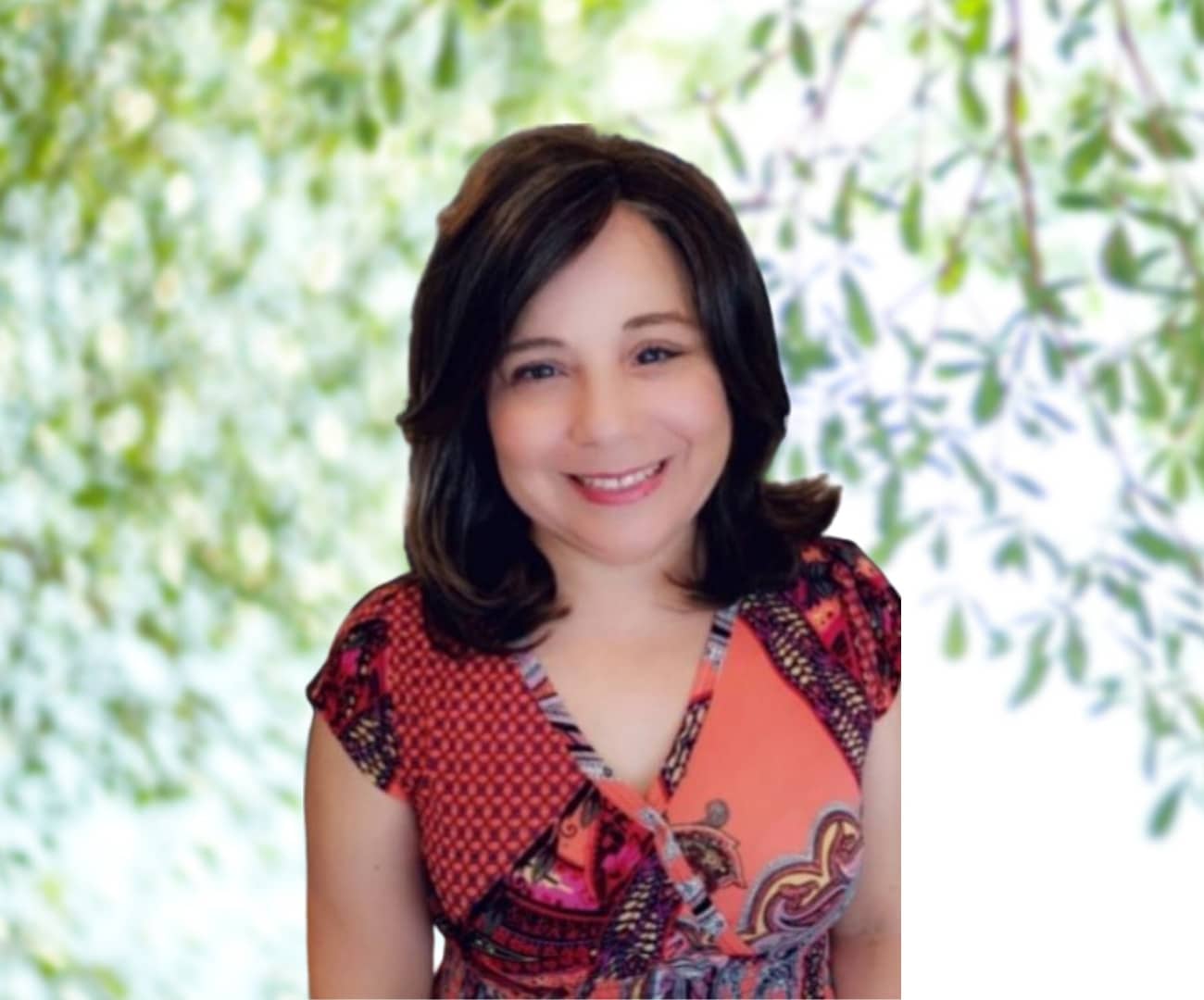 Cynthia Herrera
Director of Education Services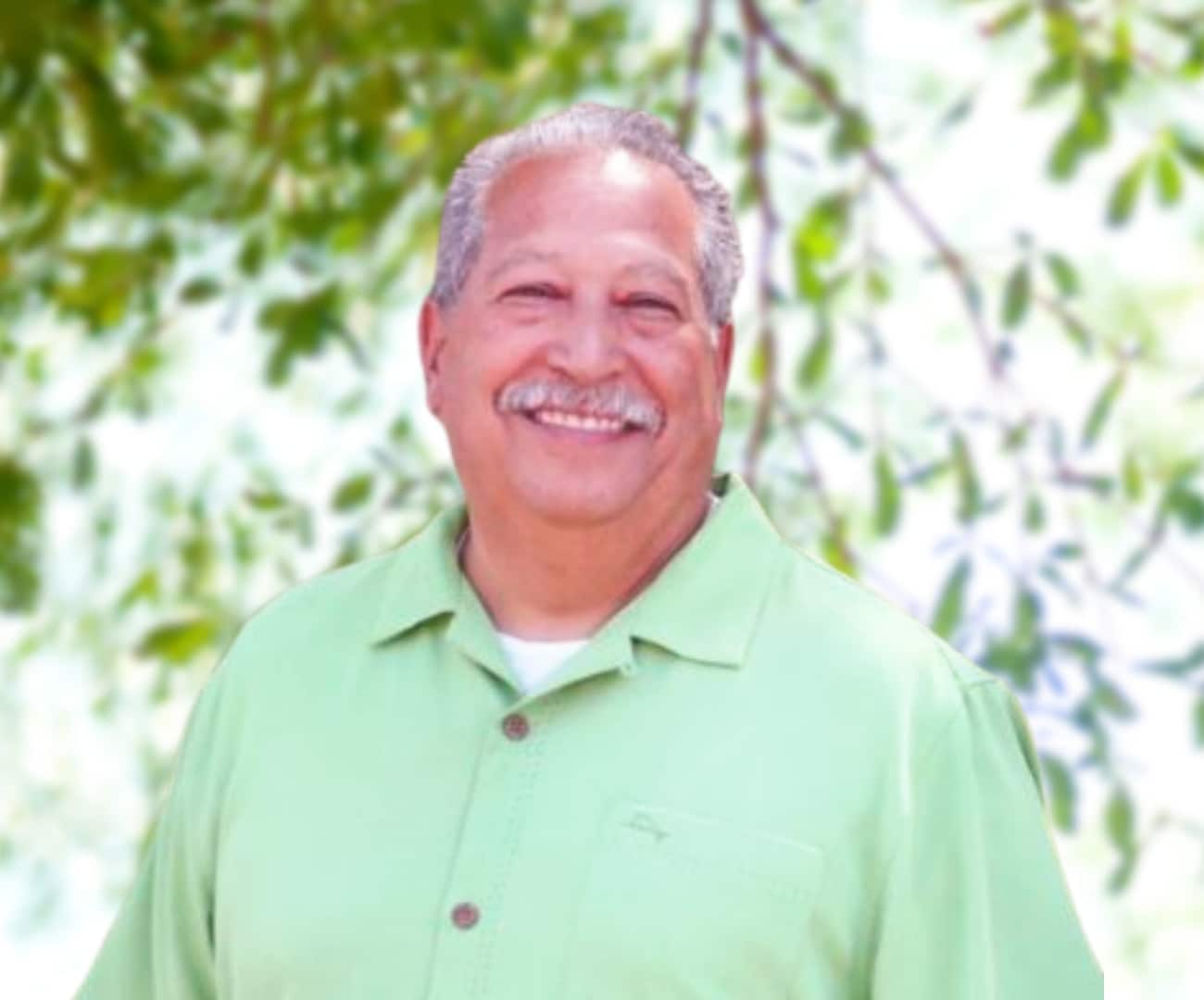 David La Salle
Director of Technology Services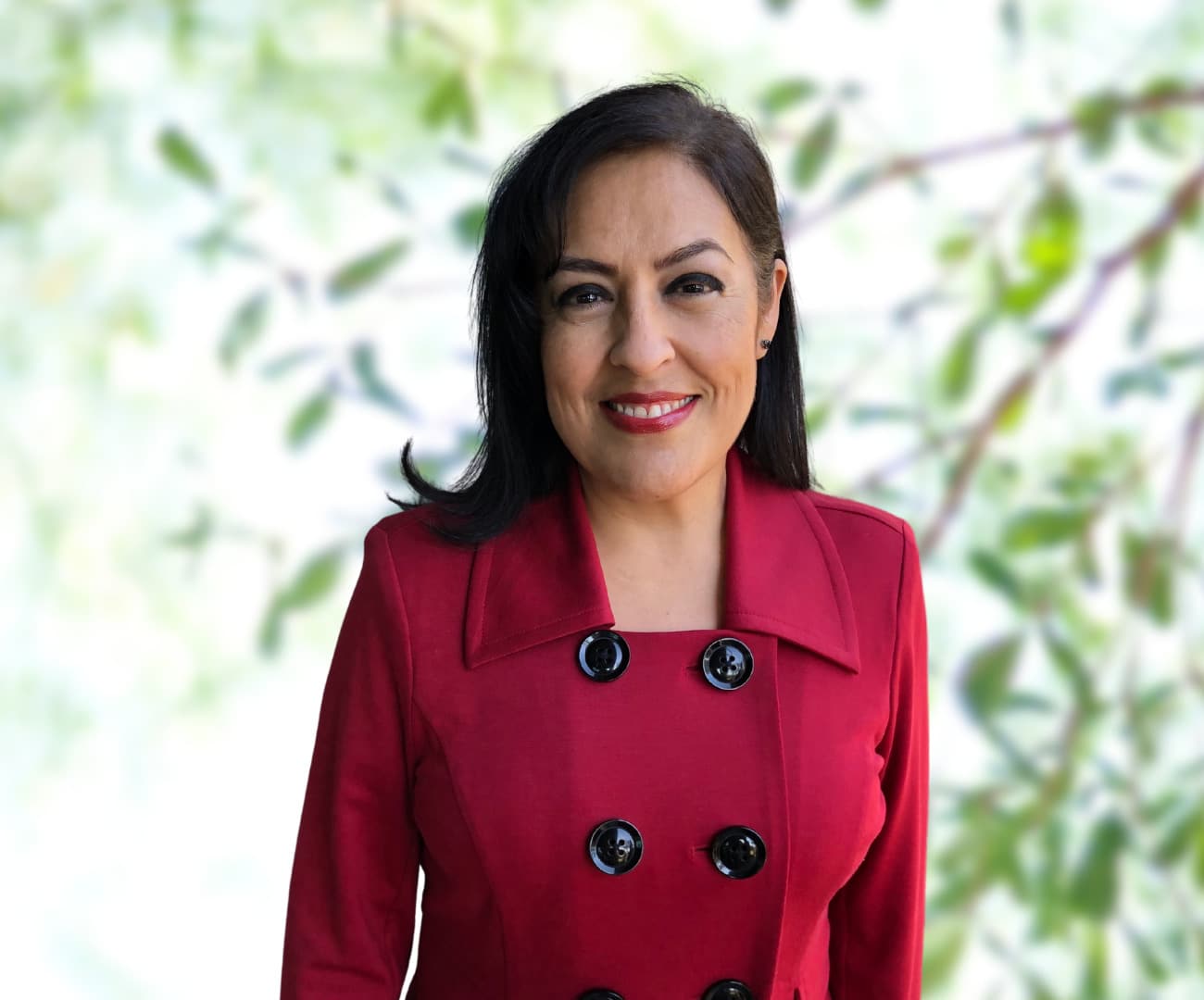 Dr. Elizabeth Valenzuela
Achievement Specialist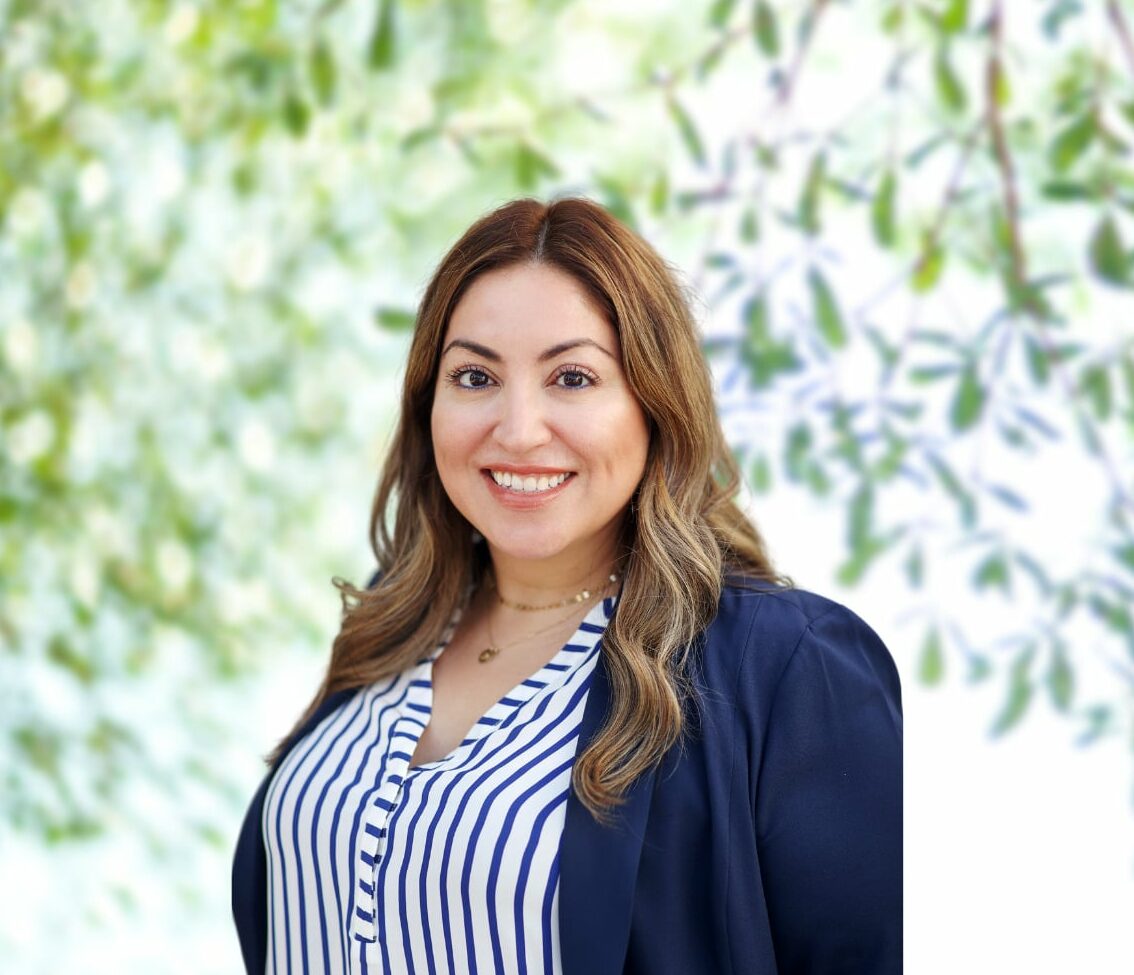 Erica Constantino
Senior Operations Manager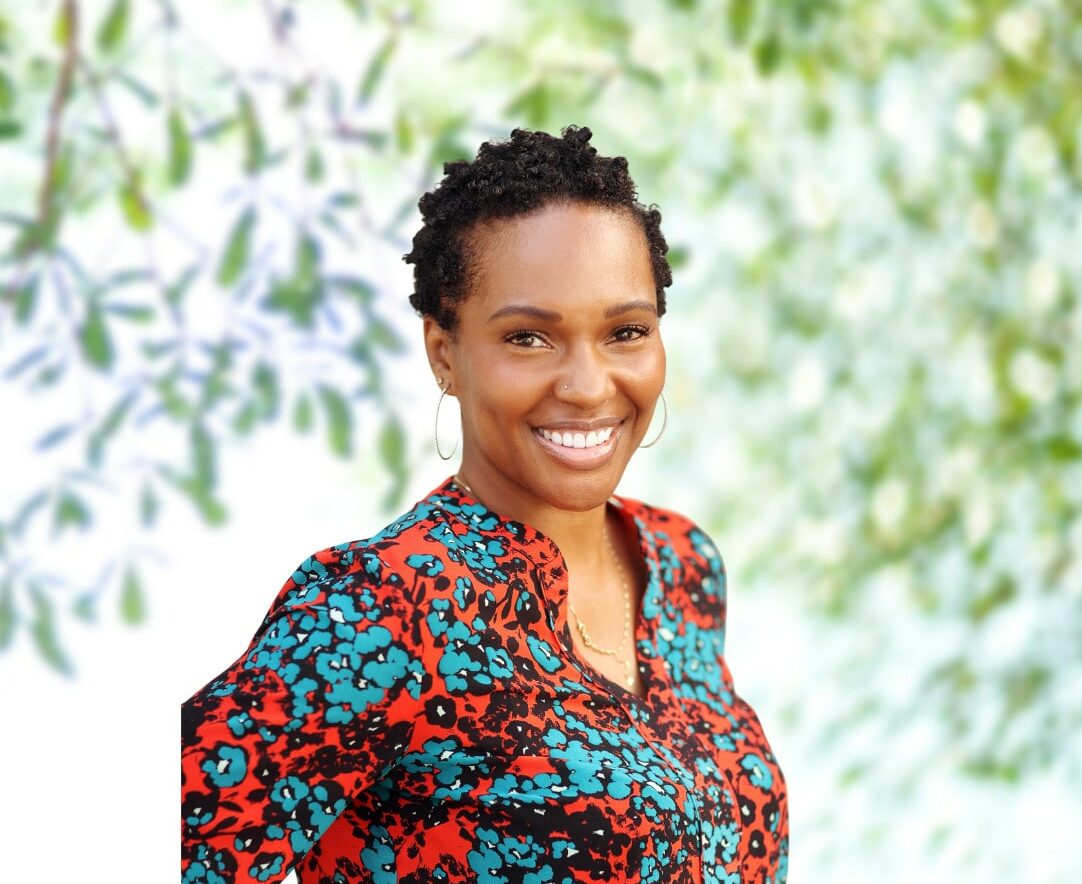 Dr. Erica Thomas
Achievement Specialist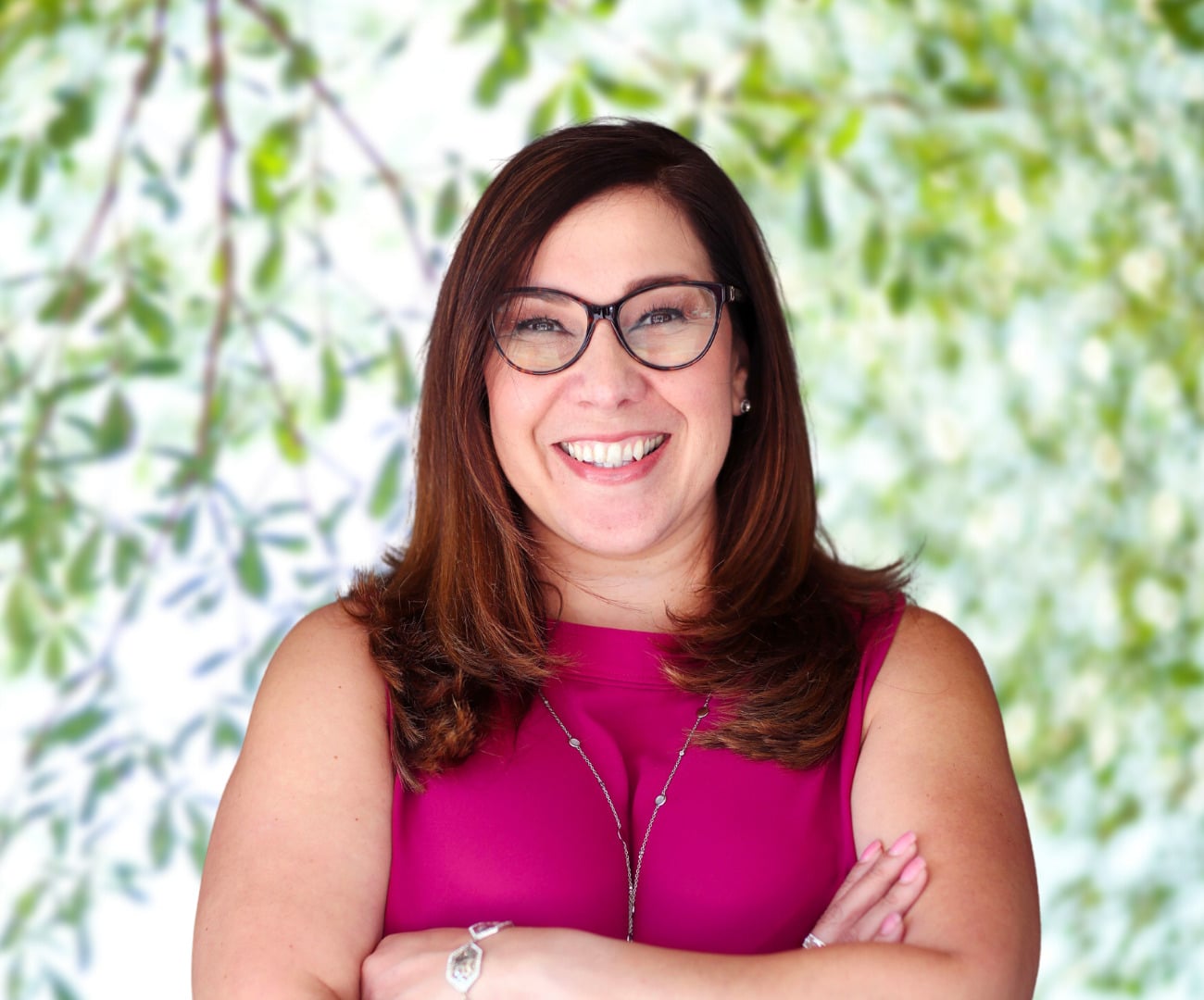 Genny Sosa
Senior Director of Education Partnerships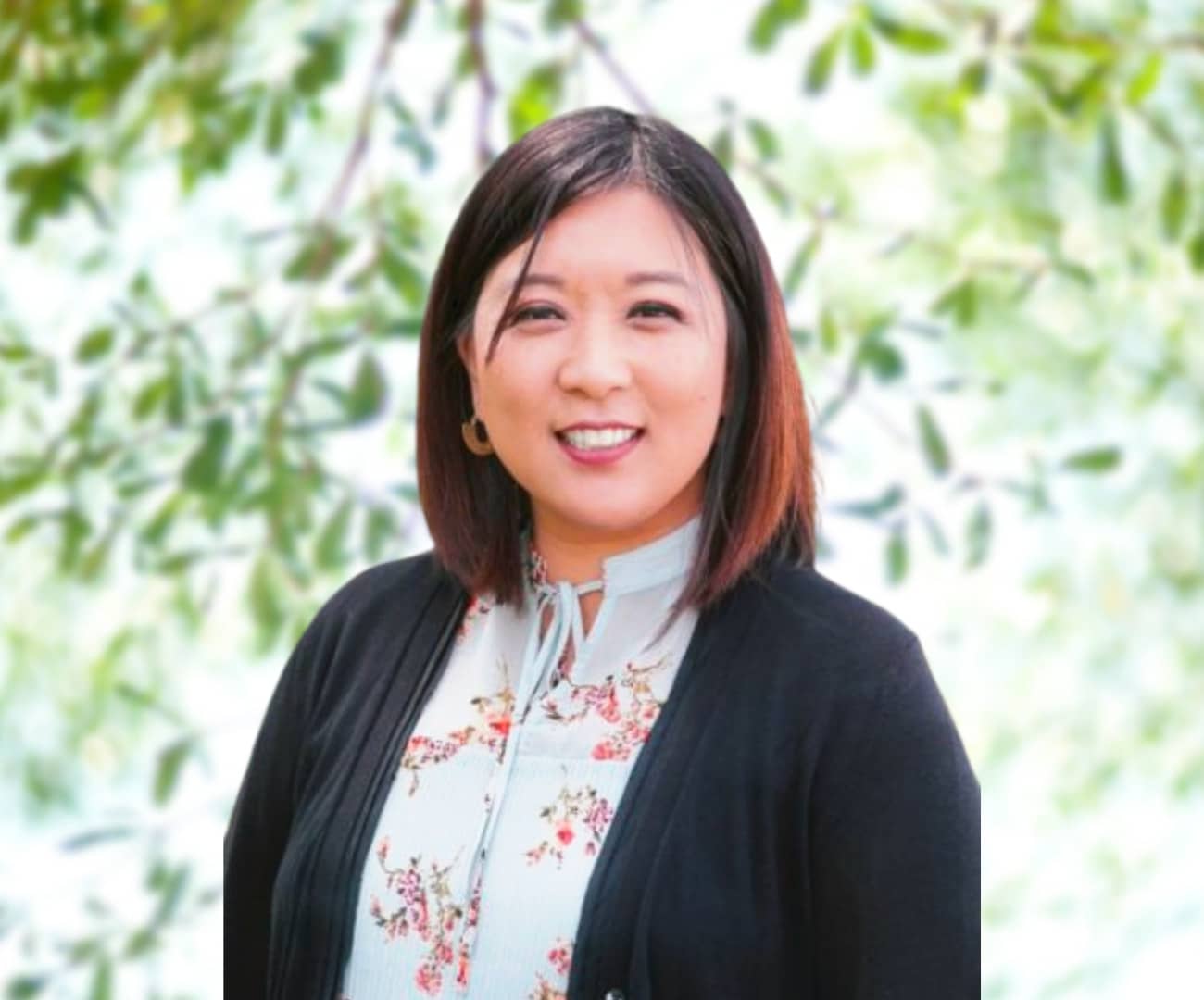 Janet Hwang
Senior Director of Operations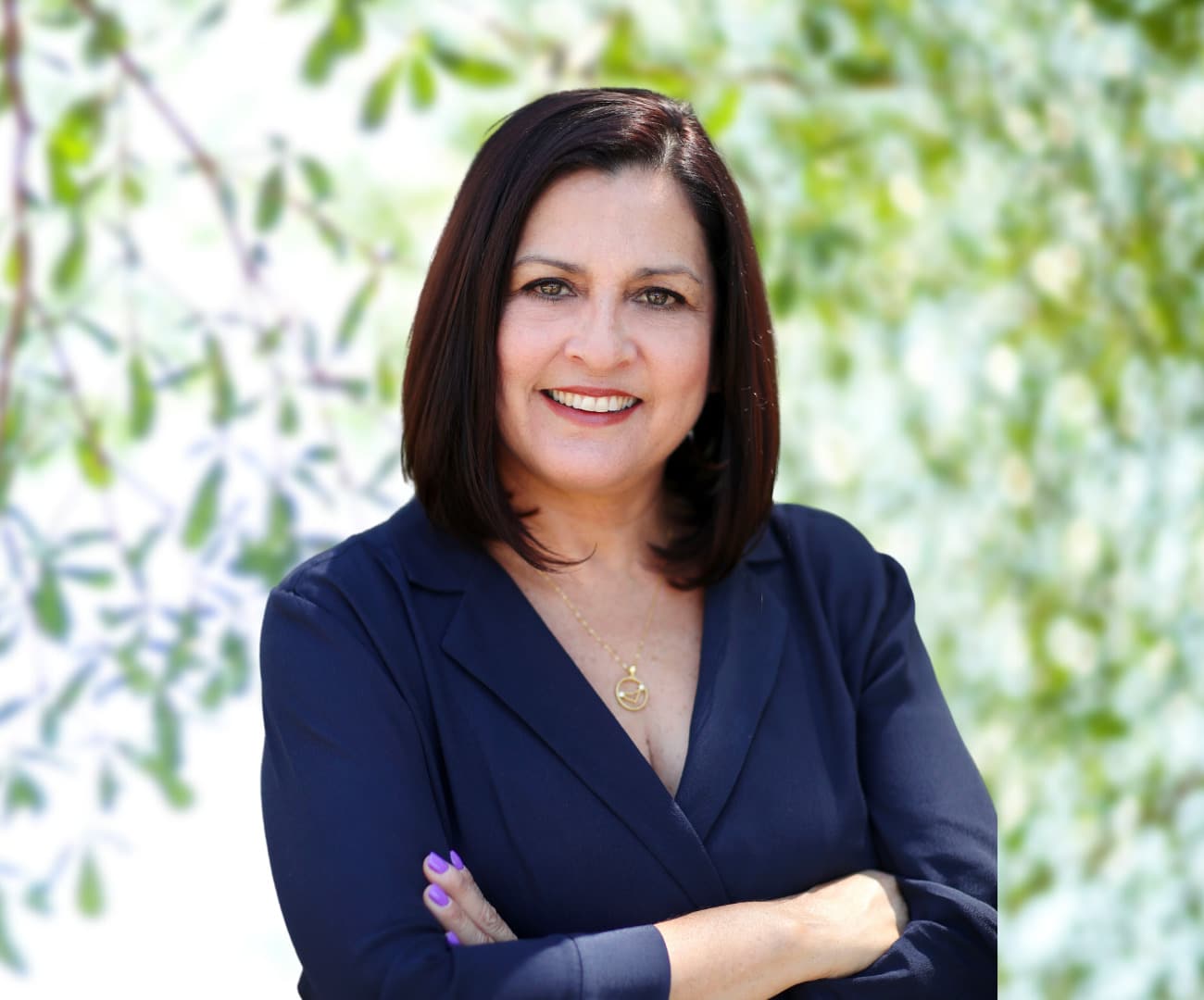 Jeanette Salinas
Senior Director of Education Services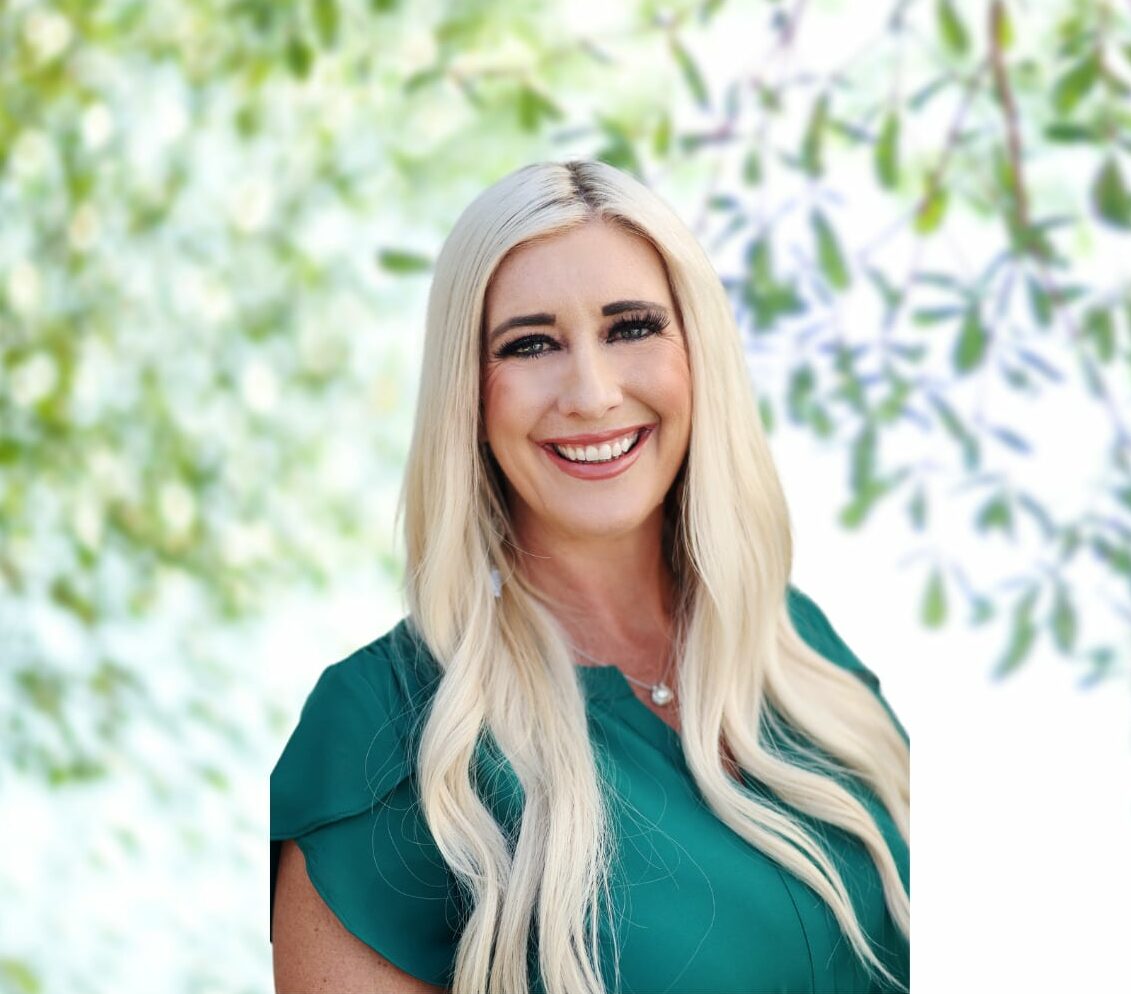 Jennifer Hunter
Achievement Specialist
John Suter
Senior Director of Education Technology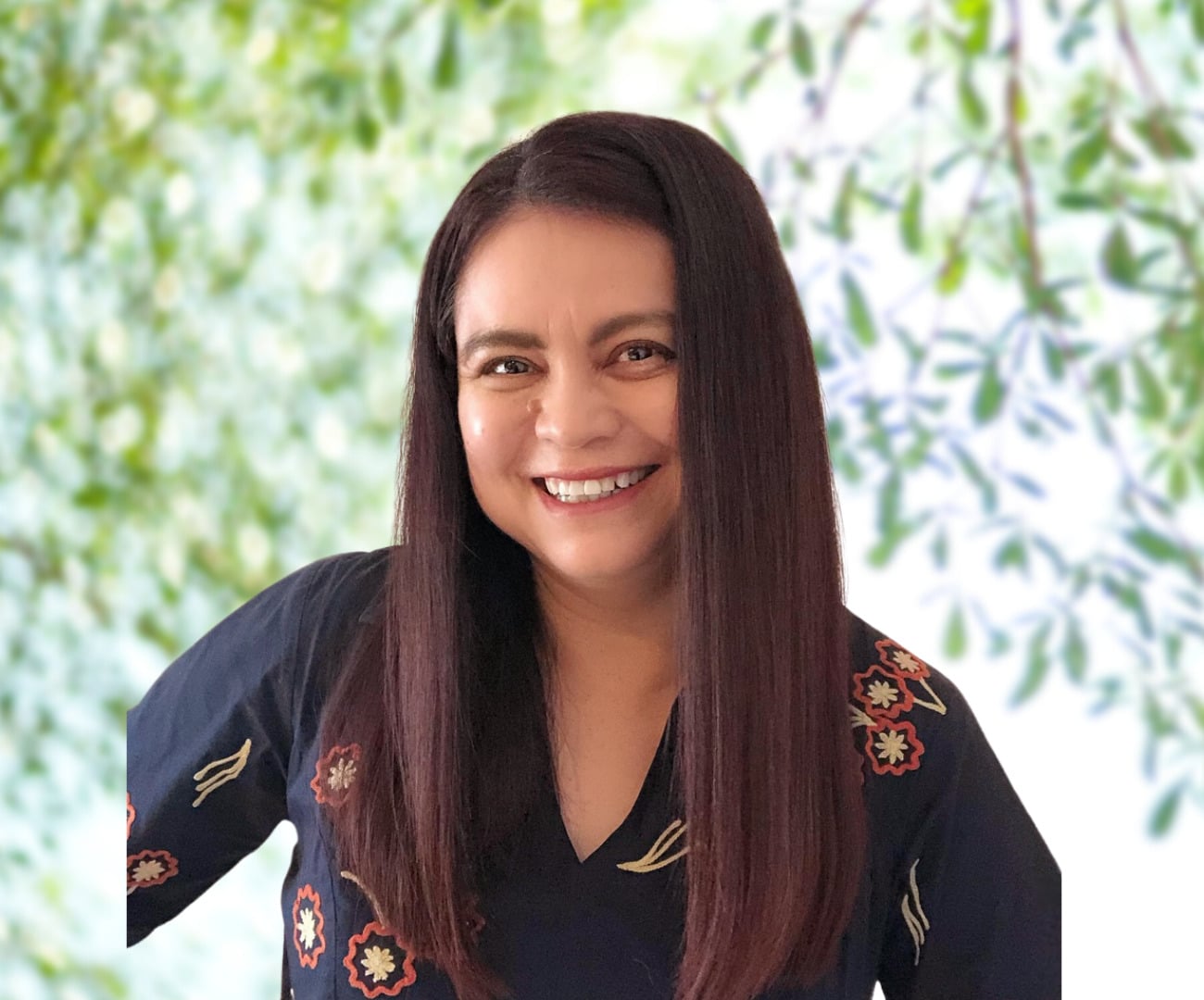 Lisa Garcia Ceja
Achievement Specialist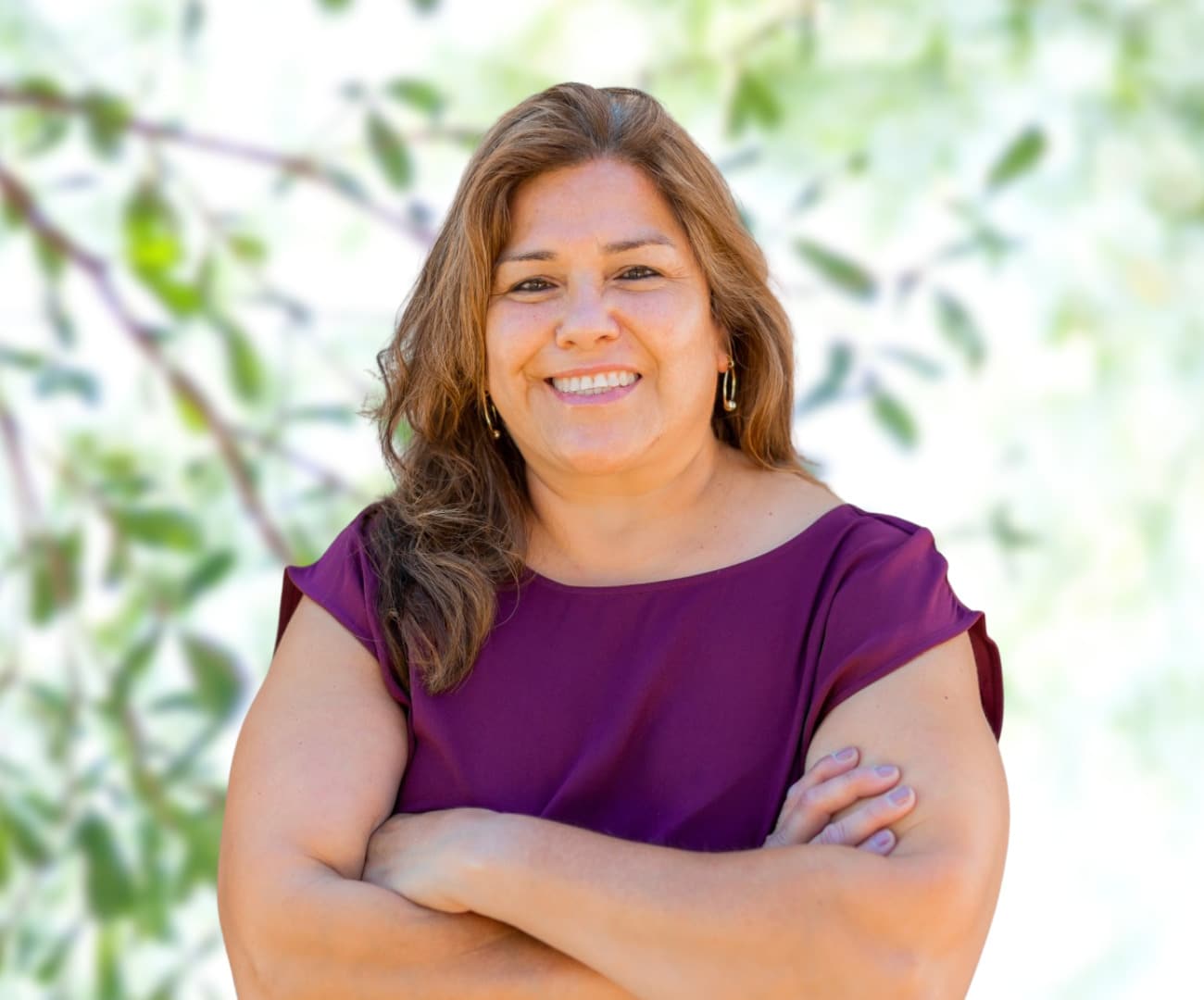 Dr. Luz Castillo
Achievement Specialist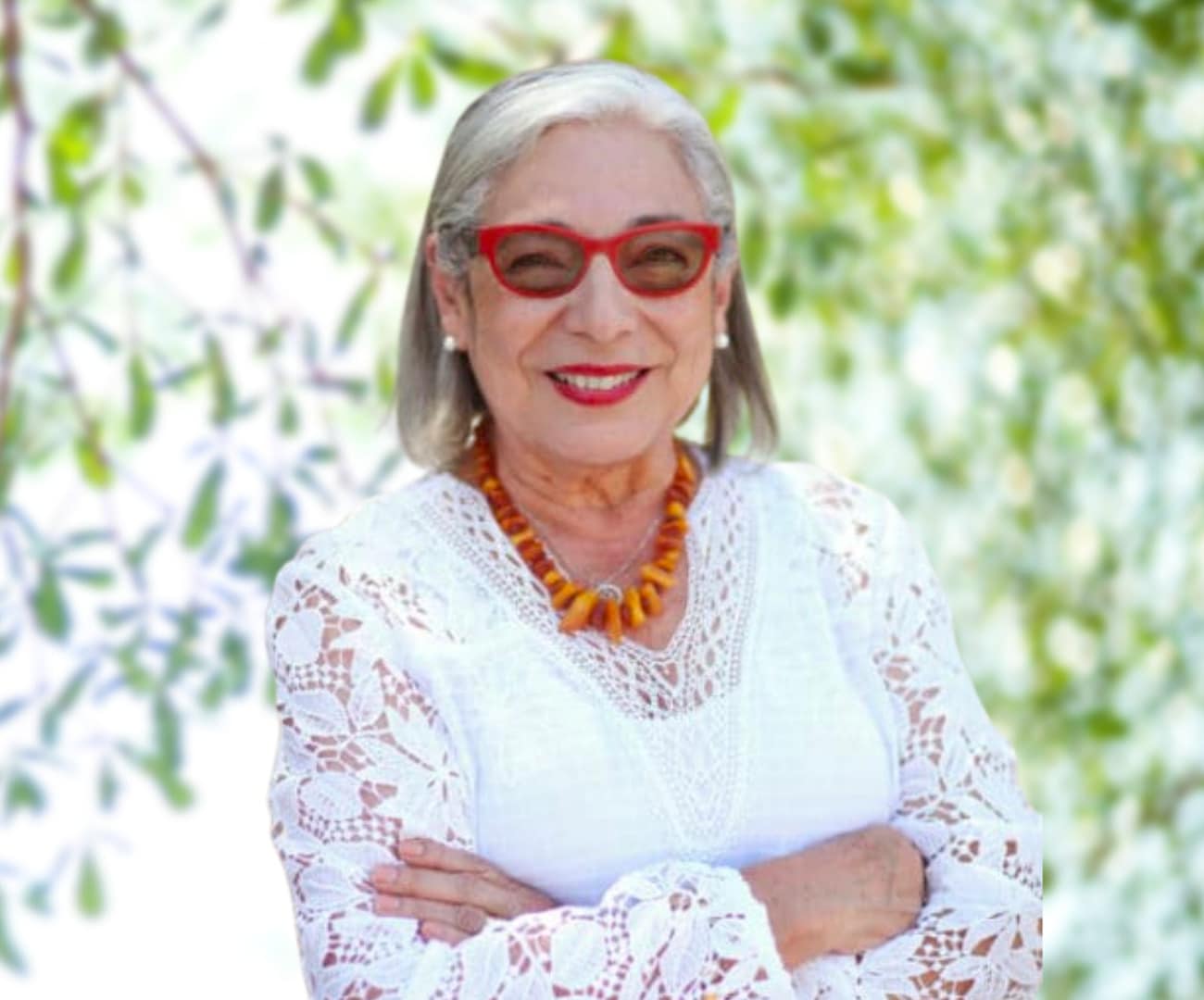 Marty Maya
Chief of Staff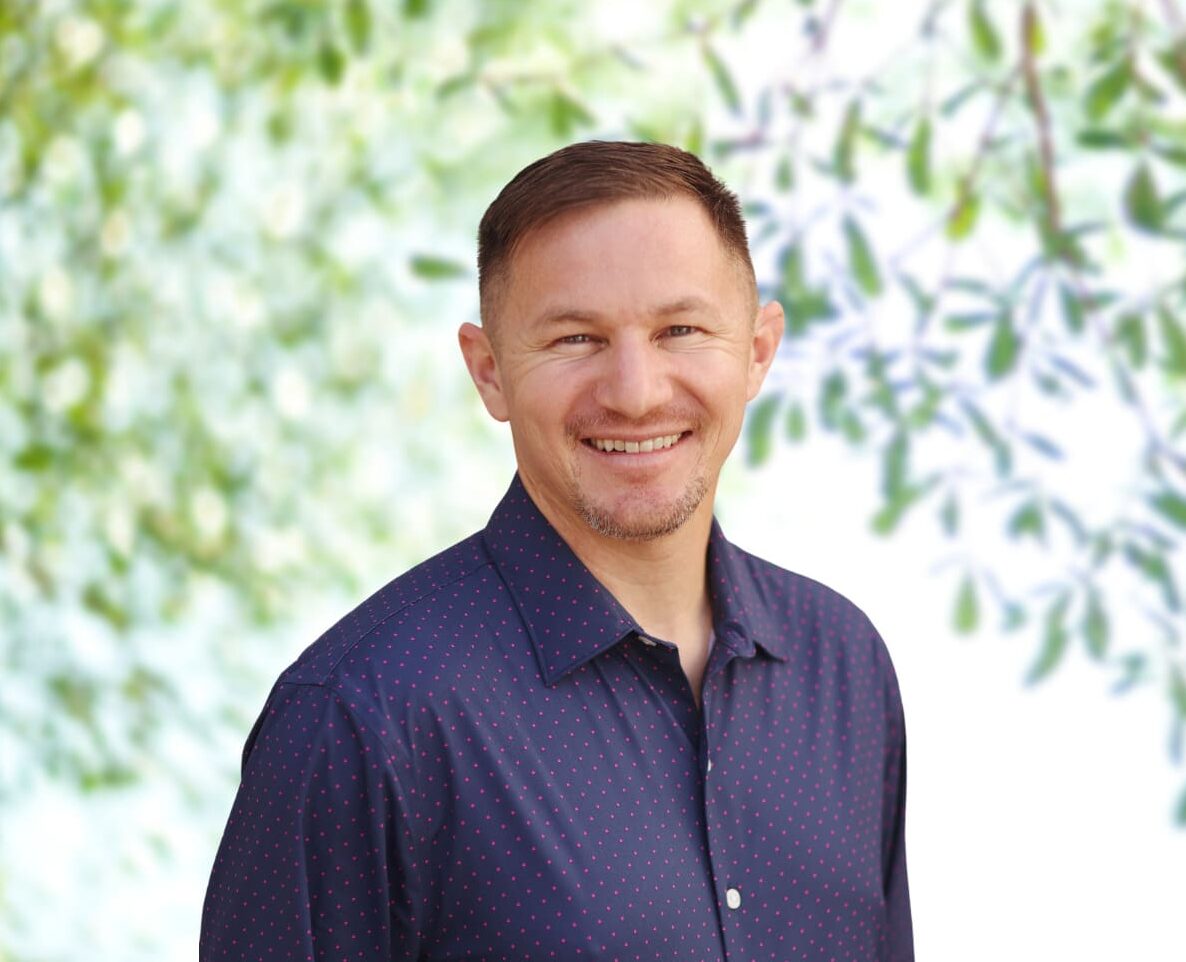 Nate Fukuwa
Education Technology and Information Systems Coordinator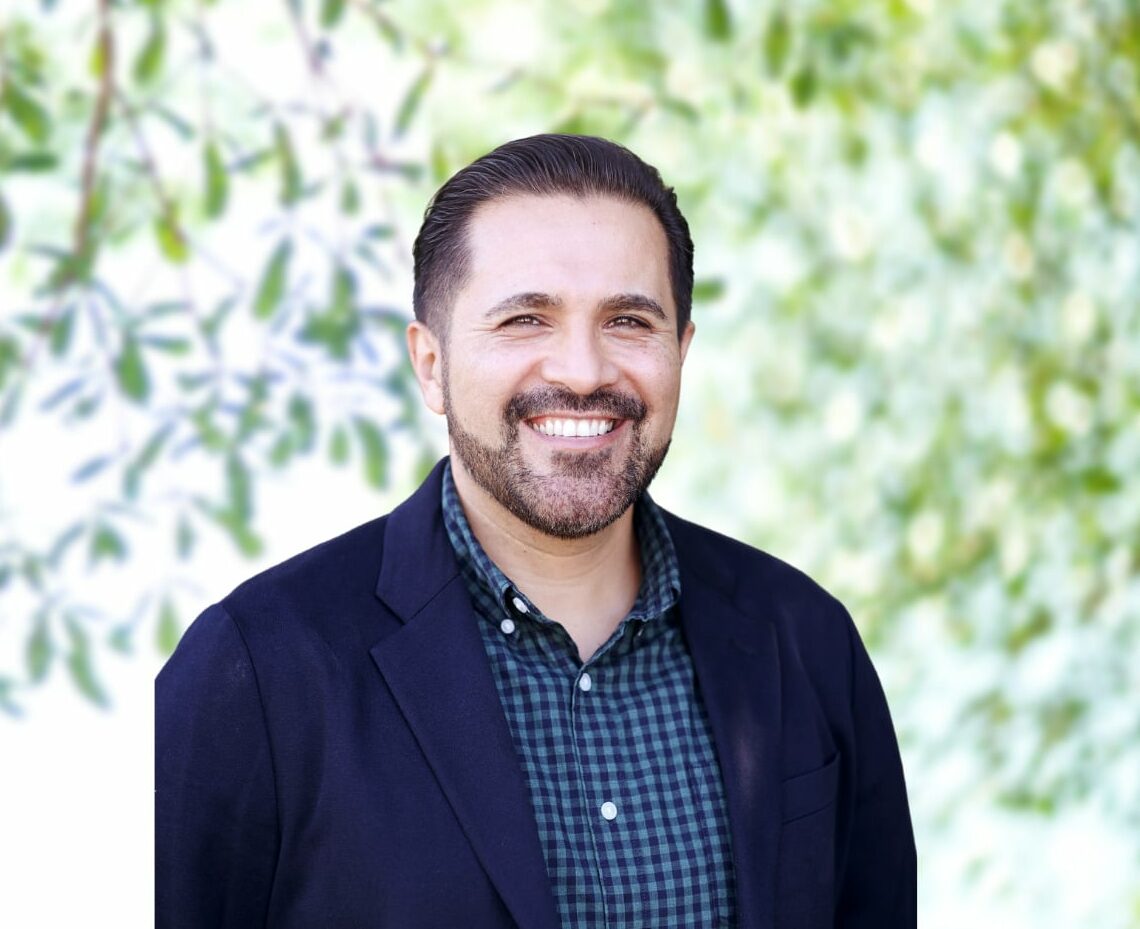 Omar Zuniga
Achievement Specialist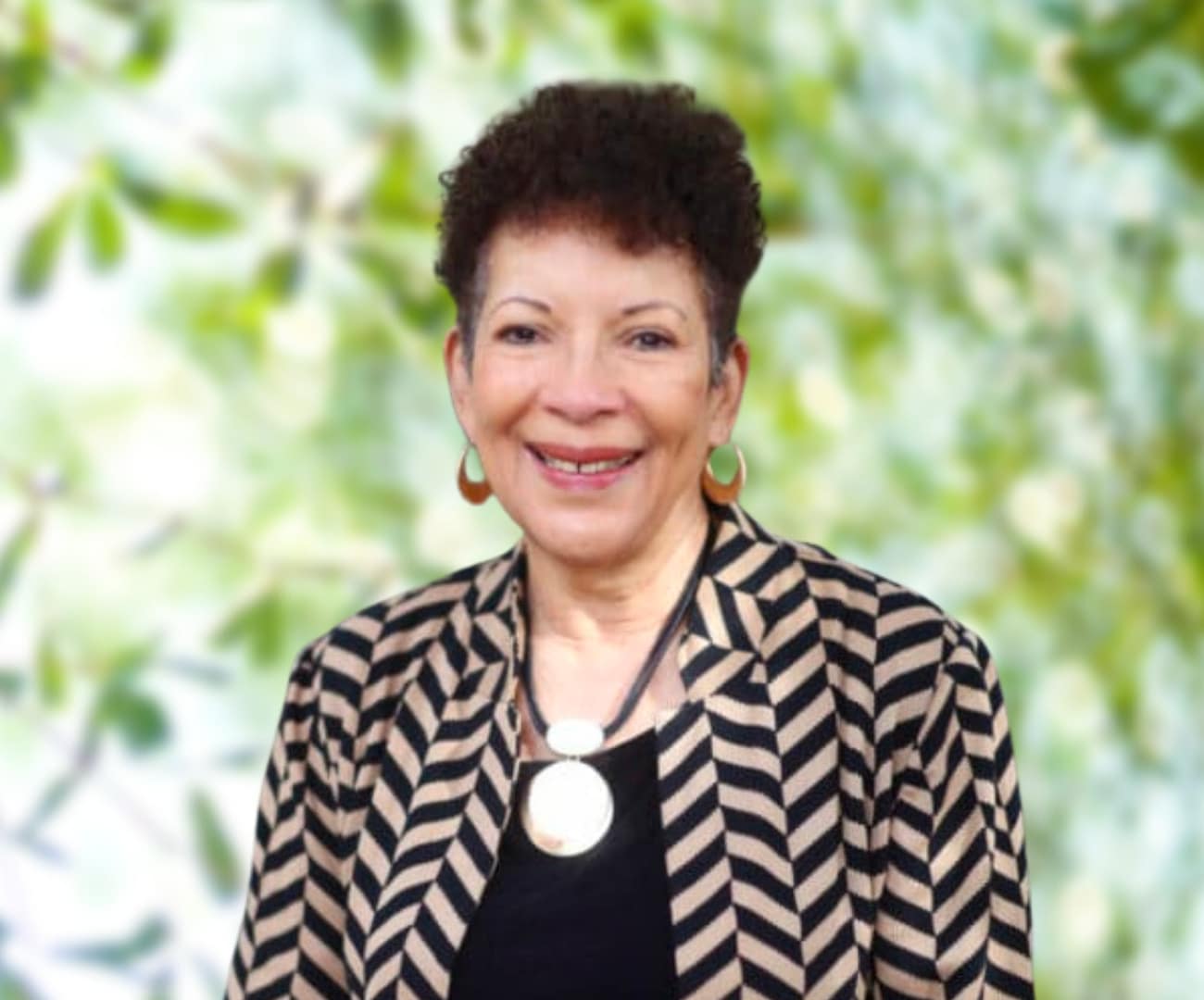 Dr. Ruth Johnson
Senior Data & Equity Specialist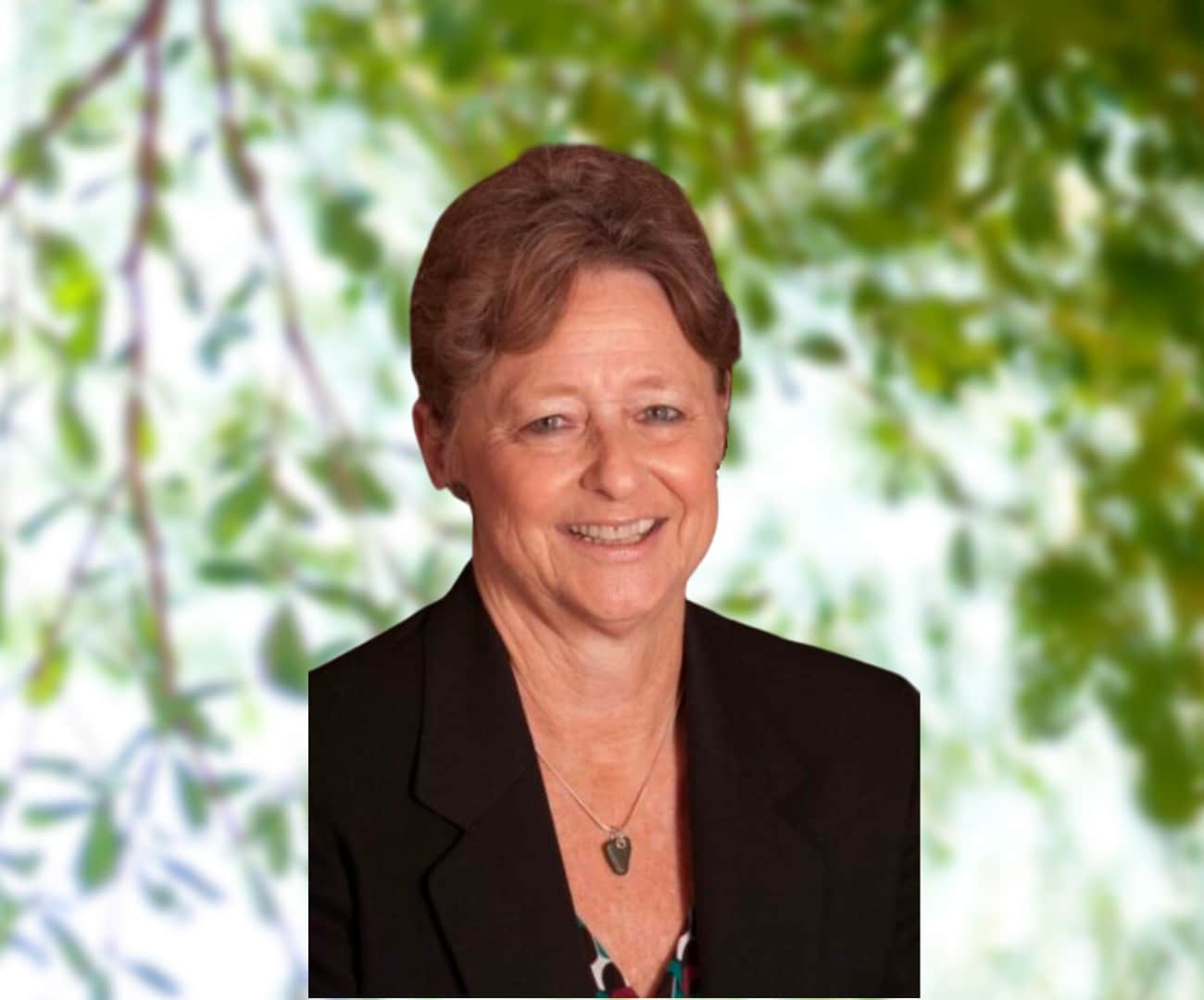 Sara Shankin
Senior Data & Technology Specialist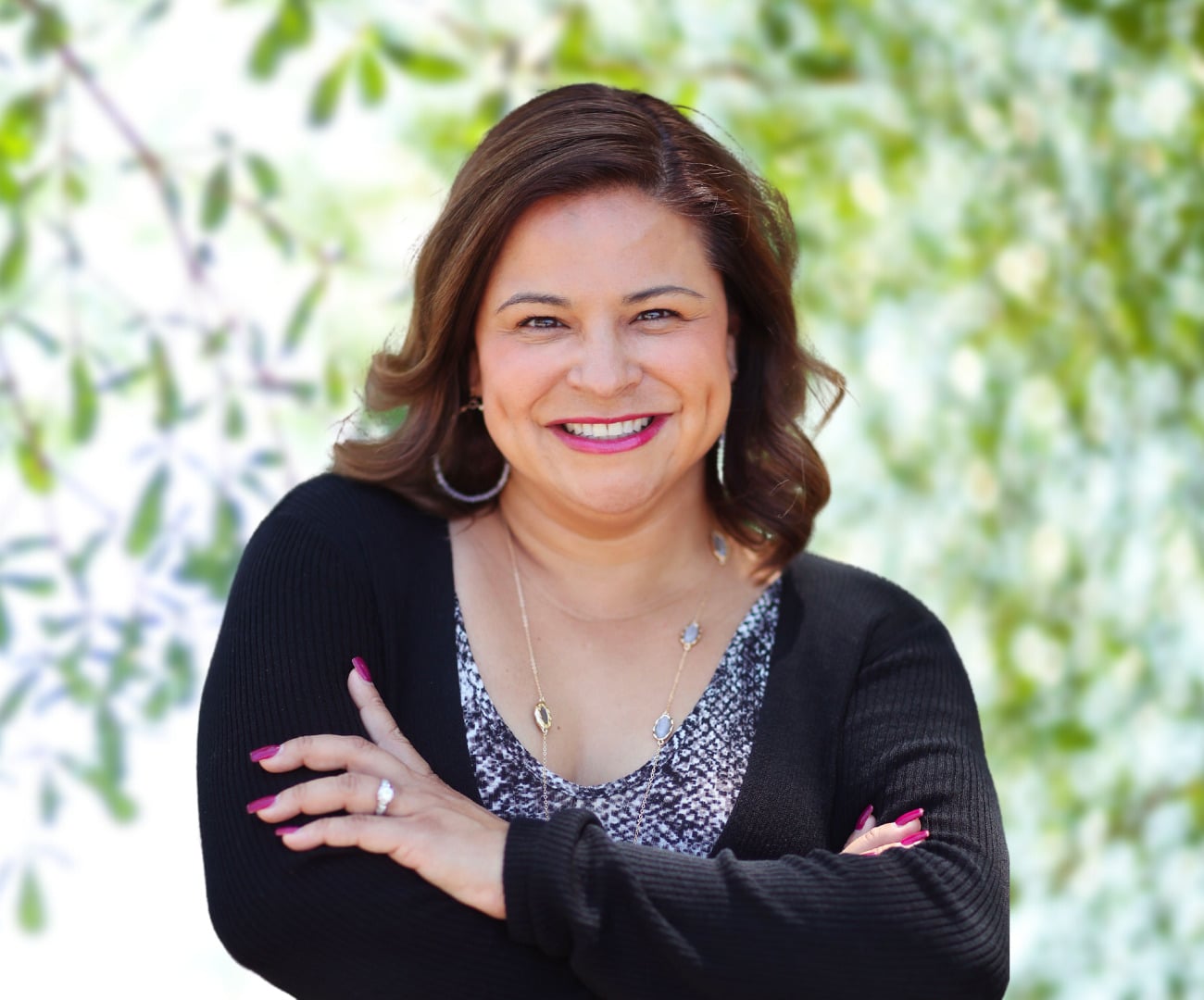 Sarah Mott Gonzales
Senior Director of College Readiness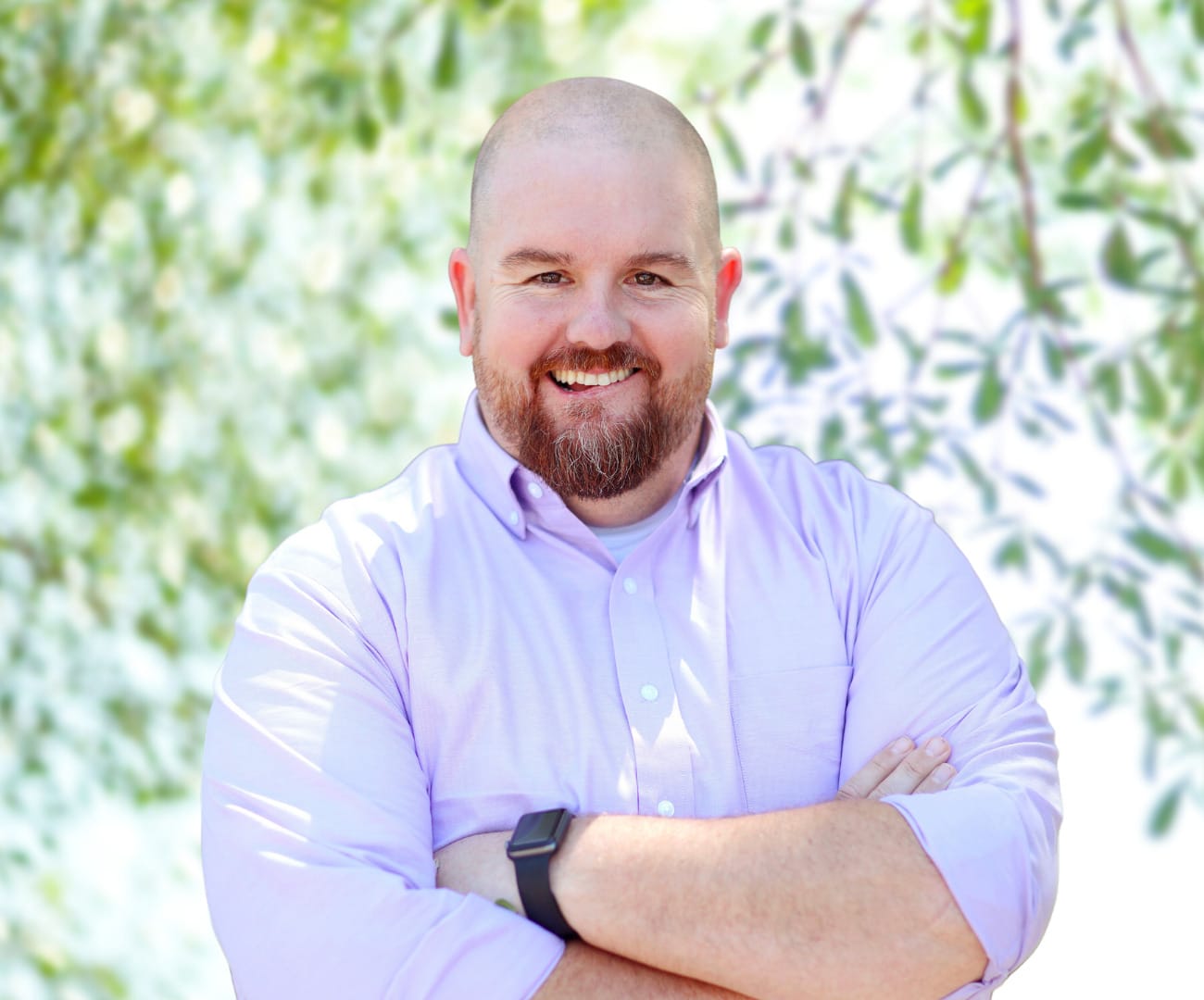 Scott McGuire
Senior Director of Education Services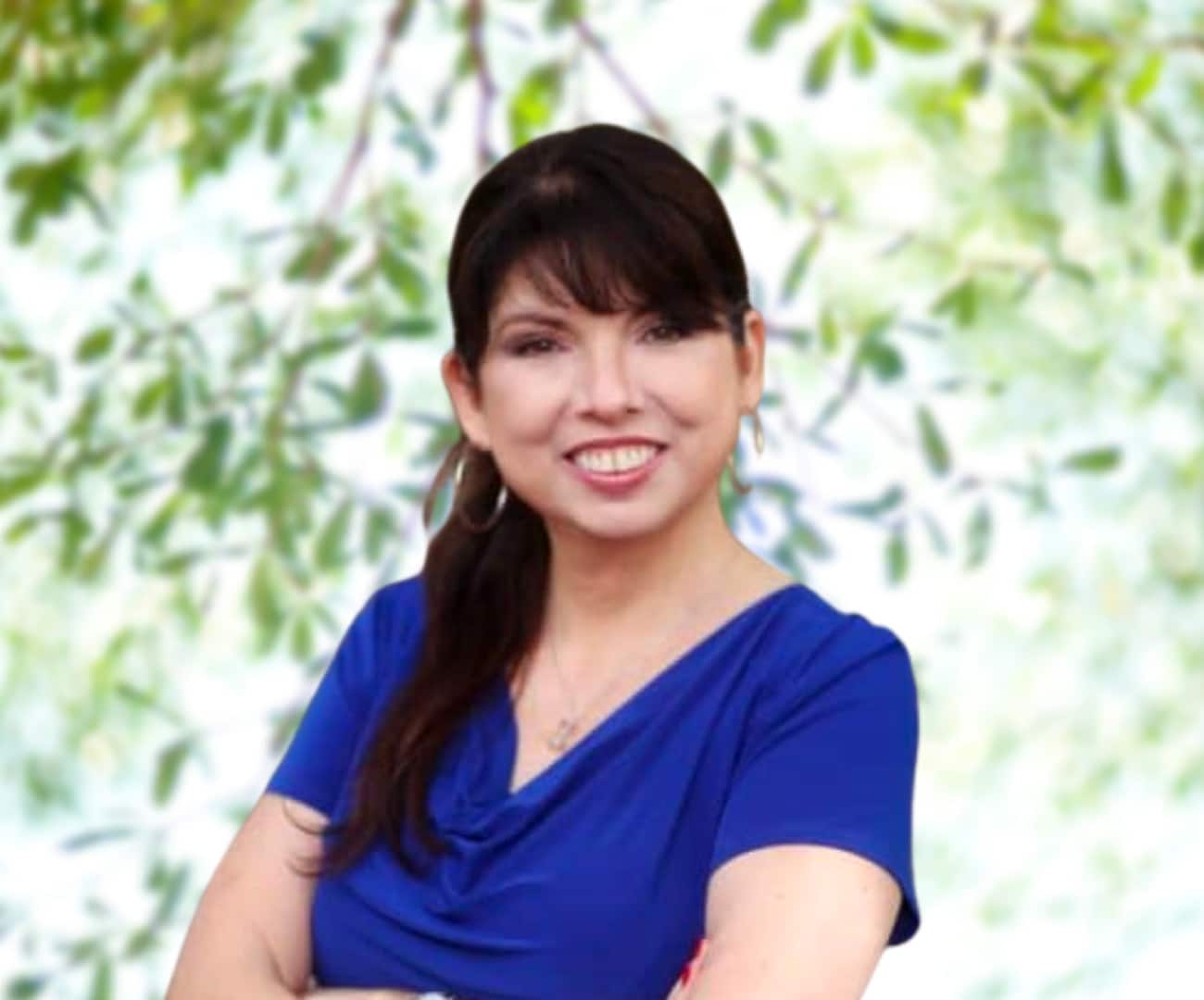 Chief Executive Officer & Founder
Dr. Robin Avelar La Salle
Dr. Robin Avelar La Salle is founder and CEO of Orenda Education, a professional education and technical assistance organization.  For more than 20 years, Dr. Avelar La Salle and the Orenda team have been thought partners for districts and schools aspiring to transform their systems and practices to raise student achievement.  An equity warrior and an advocate for justice within the educational system, Dr. Avelar La Salle's mission is to change the odds for the twenty million kids in US schools for whom the current systems of instruction and improvement are not working — predominantly Latino, African American, and students from under-resourced families. She received her Ph.D. in Education from Stanford University, and during her career has held the roles of teacher, principal, district administrator, researcher, and university professor. She is the author of many articles on education equity and several books, including her newest work Shattering Inequities: Real World Wisdom for School and District Leaders, written in partnership with Dr. Ruth S. Johnson.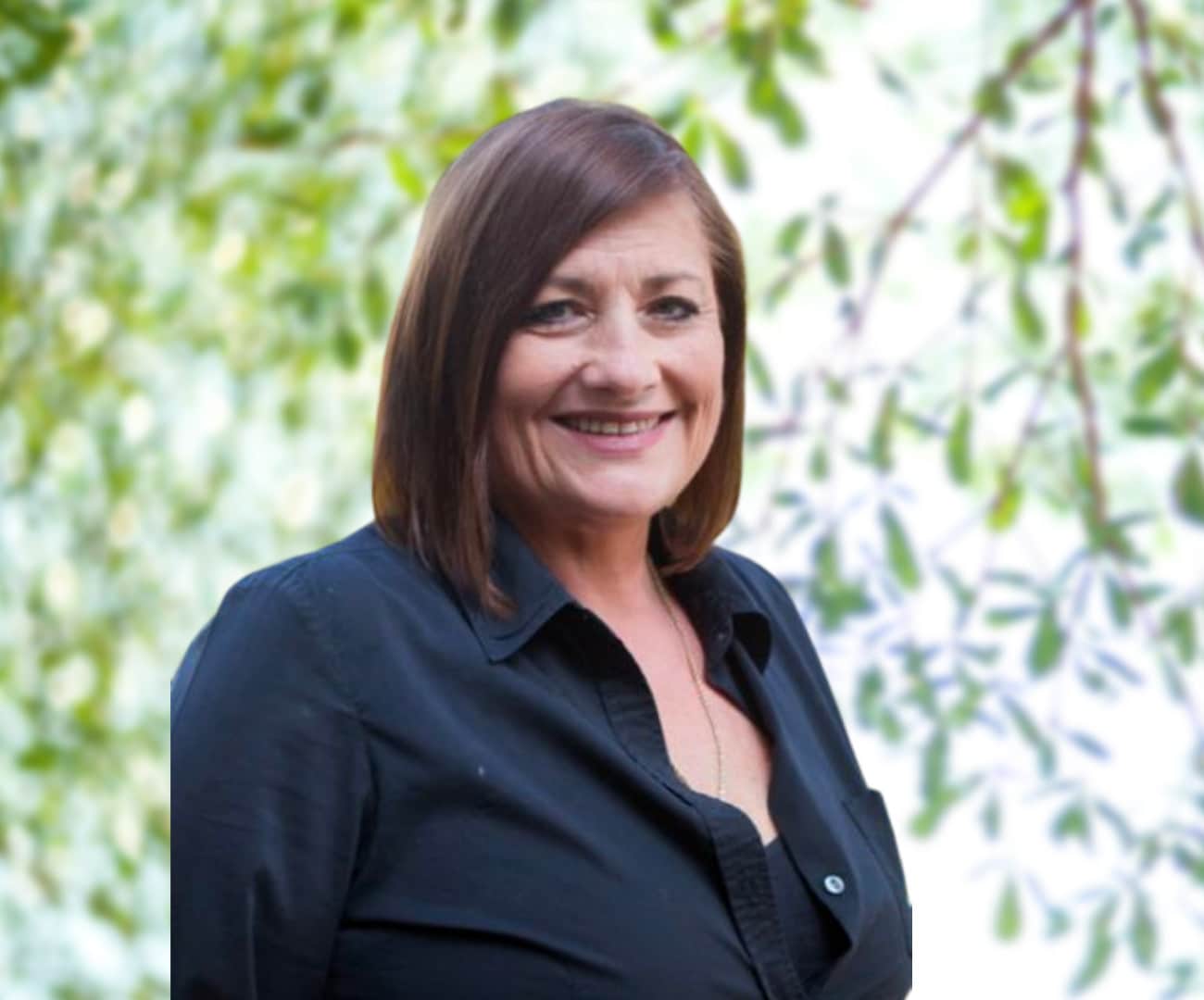 Executive Administrative Assistant
Andrea Robles
Andrea has over 25 years of experience in a variety of industries, including owning several businesses.  She provides Orenda Education with clerical and technical support, both in back-office operations and on-site in school districts.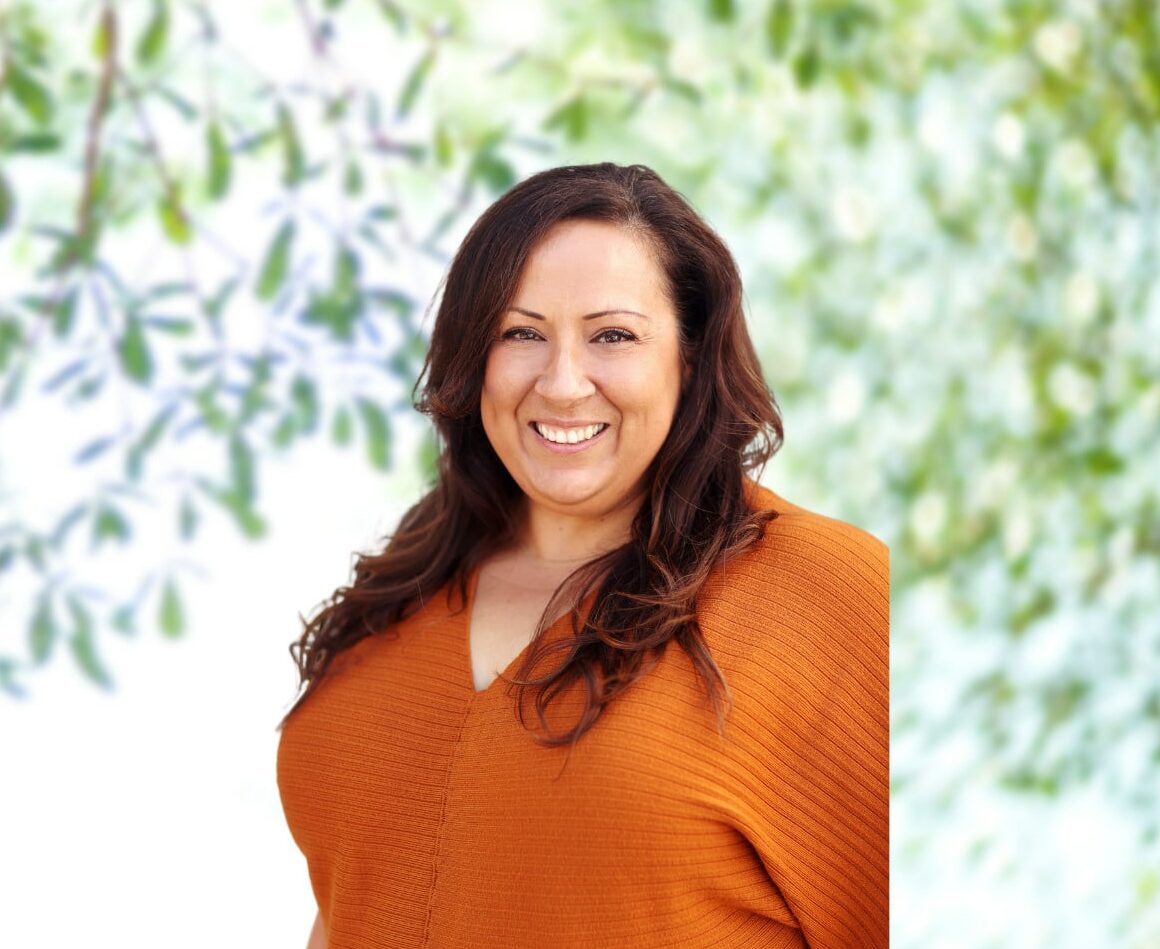 Achievement Specialist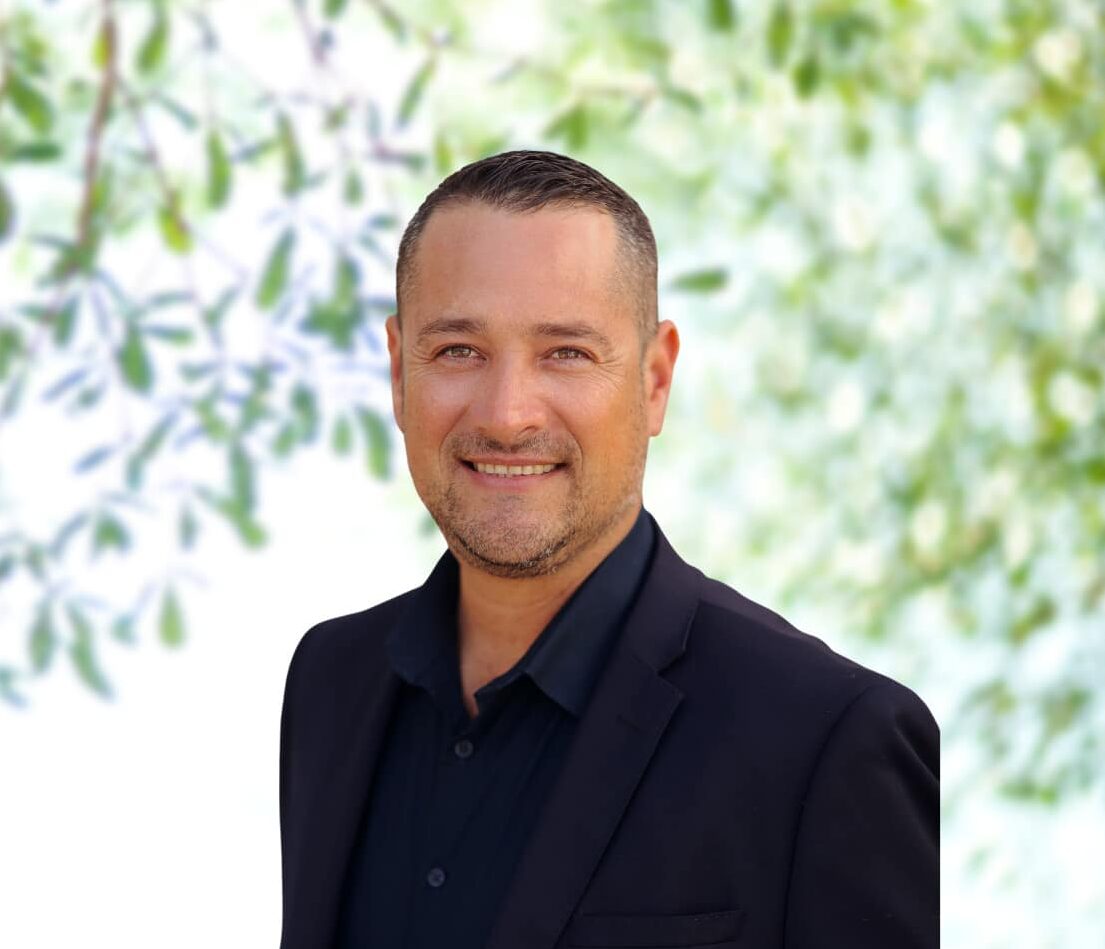 Achievement Specialist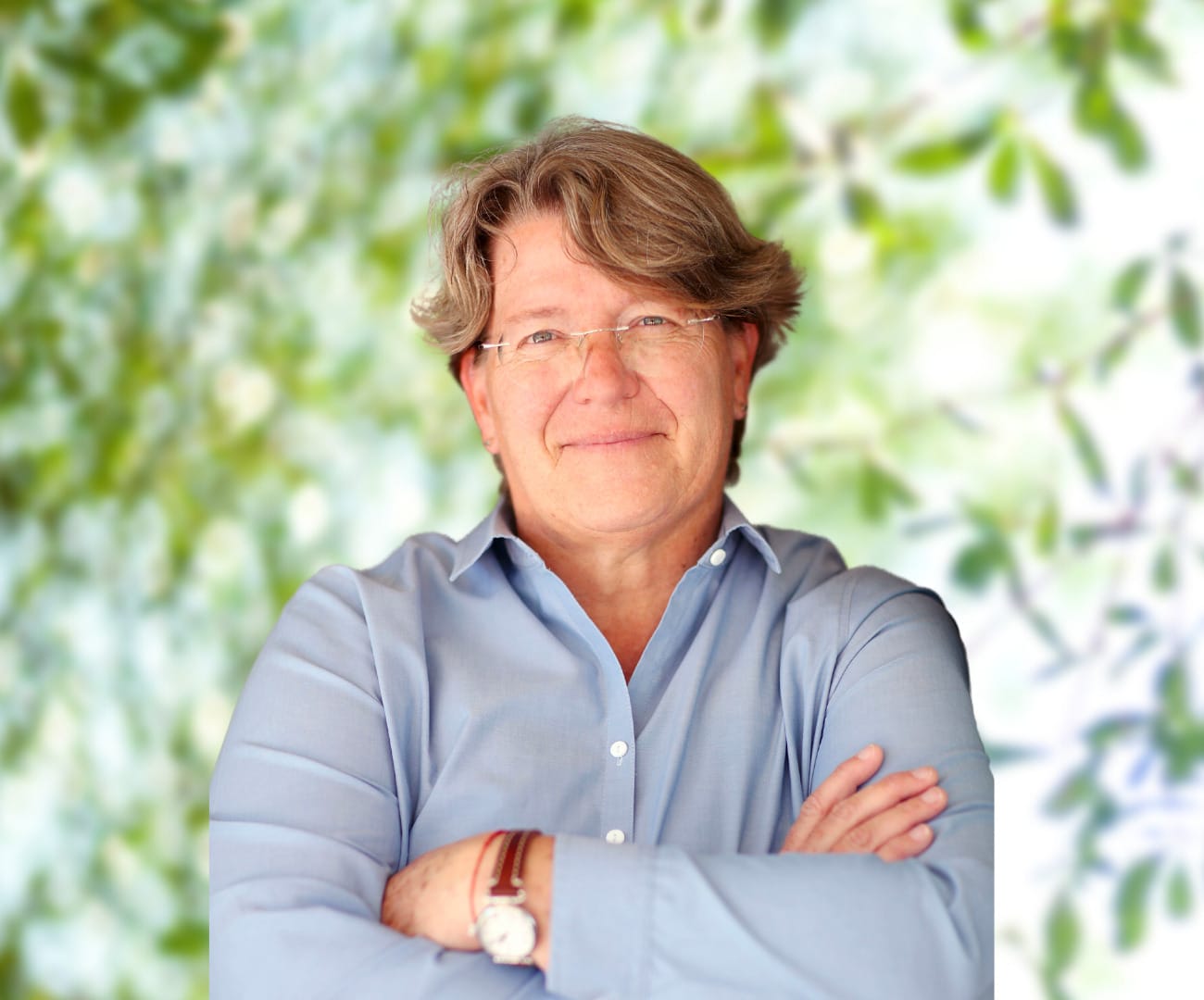 Achievement Specialist
Bambi Smith
Bambi Smith recently retired after 32 years in education from Lynwood Unified School District as a high school principal implementing the work that she learned as an elementary school teacher, instructional lead, and response to intervention coach when the district partnered with Orenda Ed. She also served as principal of the adult school and assistant principal of guidance, where Guidance Alignment truly began to develop the synergistic protocols in place today. Today Bambi is working with other schools and administrators, sharing her wealth of experience to support them in their journey towards equitable outcomes for all students. Bambi holds a Master's degree in Educational Leadership and Administration from Concordia University and her undergraduate degree from Indiana University of Pennsylvania.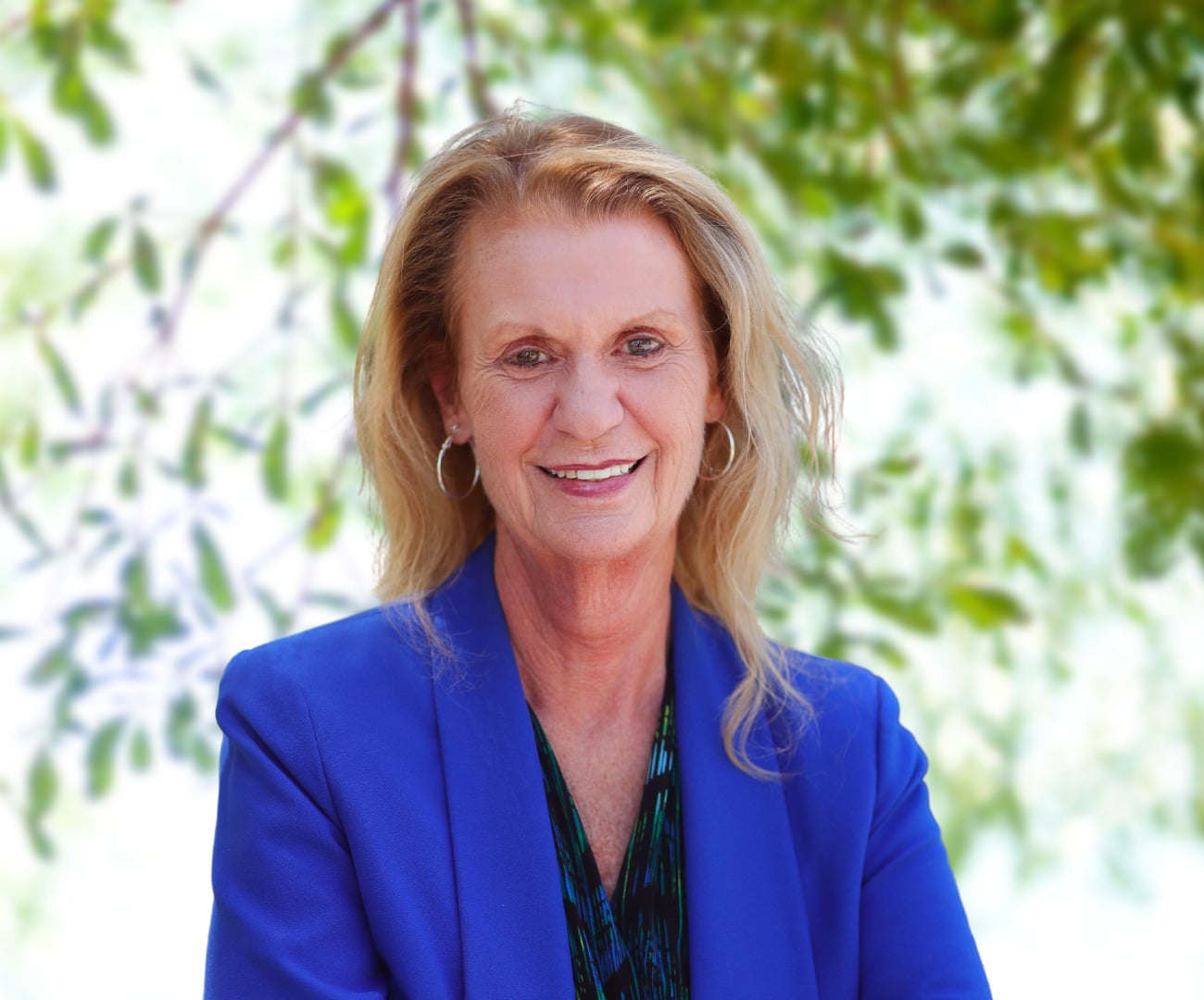 Senior Research Fellow
Dr. Carlye Marousek
Dr. Carlye Olsen Marousek has over 30 years in public education as a teacher in elementary, middle, and high school, as well as adult school and county programs for adults with cognitive challenges. Carlye was also a high school principal, and administrator at the district office for 13 years before going to Orenda Education to fight to ensure that student demographics do not continue to determine destiny. Her expertise is in the analyses of data, organization development and change, professional development, and using technology for teaching and learning.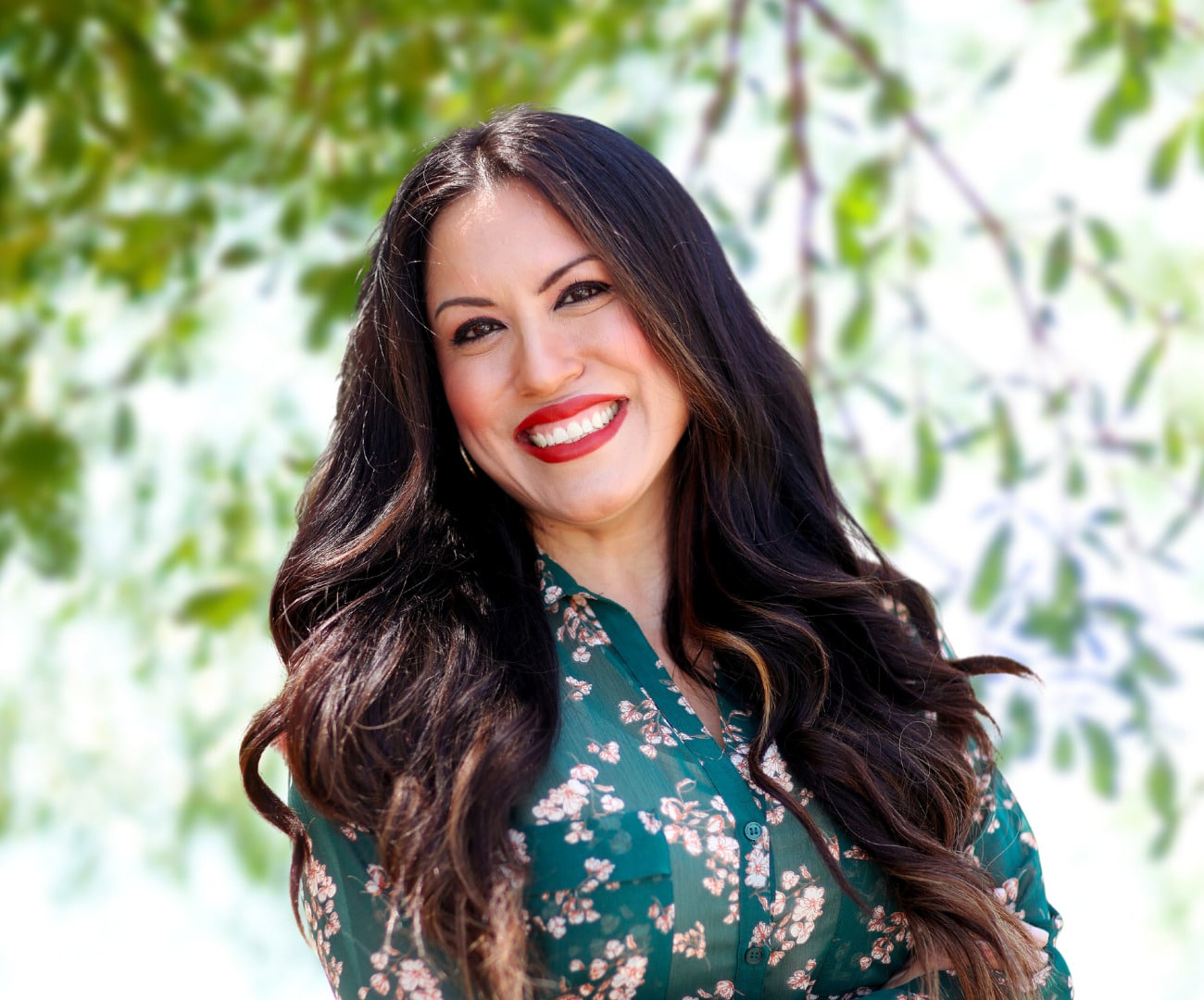 Director of Education Services
Christine Rich
Christine Rich has been a public school educator for over 20 years.  She has served as a teacher, administrator and national key trainer for Project G.L.A.D.  Christine's expansive expertise is in the areas of curriculum, instruction, brain-based teaching and learning, special education, literacy development, and language acquisition for English Learners.  Her passion is serving, supporting and assisting educators  with bringing about equity for all students.  Equity for students is her WHY.  Christine currently works with administrators and teachers in creating systems that support student learning and achievement. Christine is a graduate of California State University, Long Beach and Concordia University.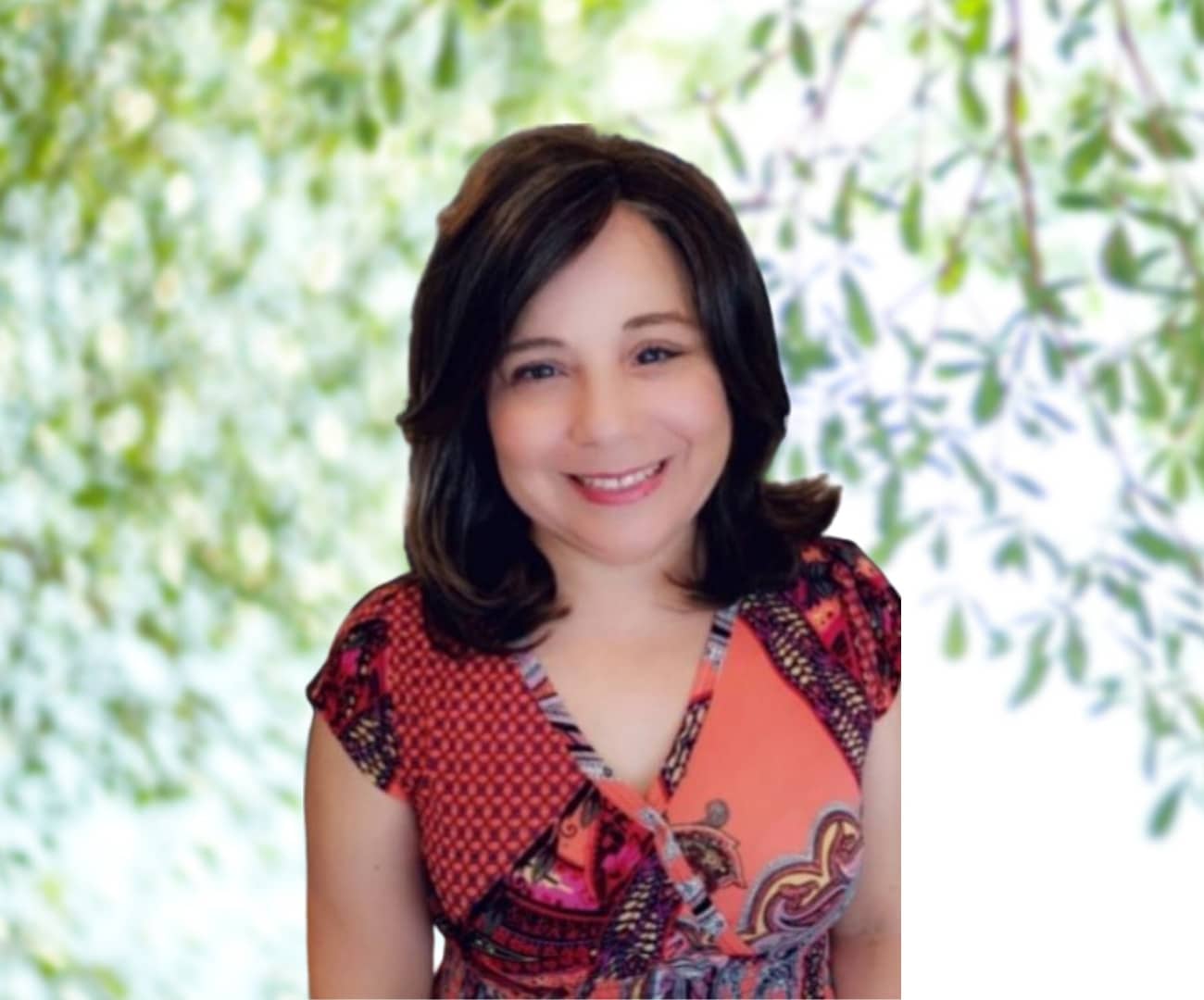 Director of Education Services
Cynthia Herrera
Cynthia Herrera began her career in education over 30 years ago.  She has served as instructional assistant, teacher, assistant principal, coordinator, assistant director and principal at various levels and district office.   Her areas of expertise include curriculum, school administration, reading instruction, special education, teaching and learning, professional development and supporting English Learners. Cynthia's focus is on supporting schools and working with partners to ensure that every student receives the premium education they deserve. Cynthia holds a Master's degree in Reading instruction from the University of La Verne with Administrative Services Credential and a Reading Specialist Credential. She earned her Bachelor's degree in International Relations from USC.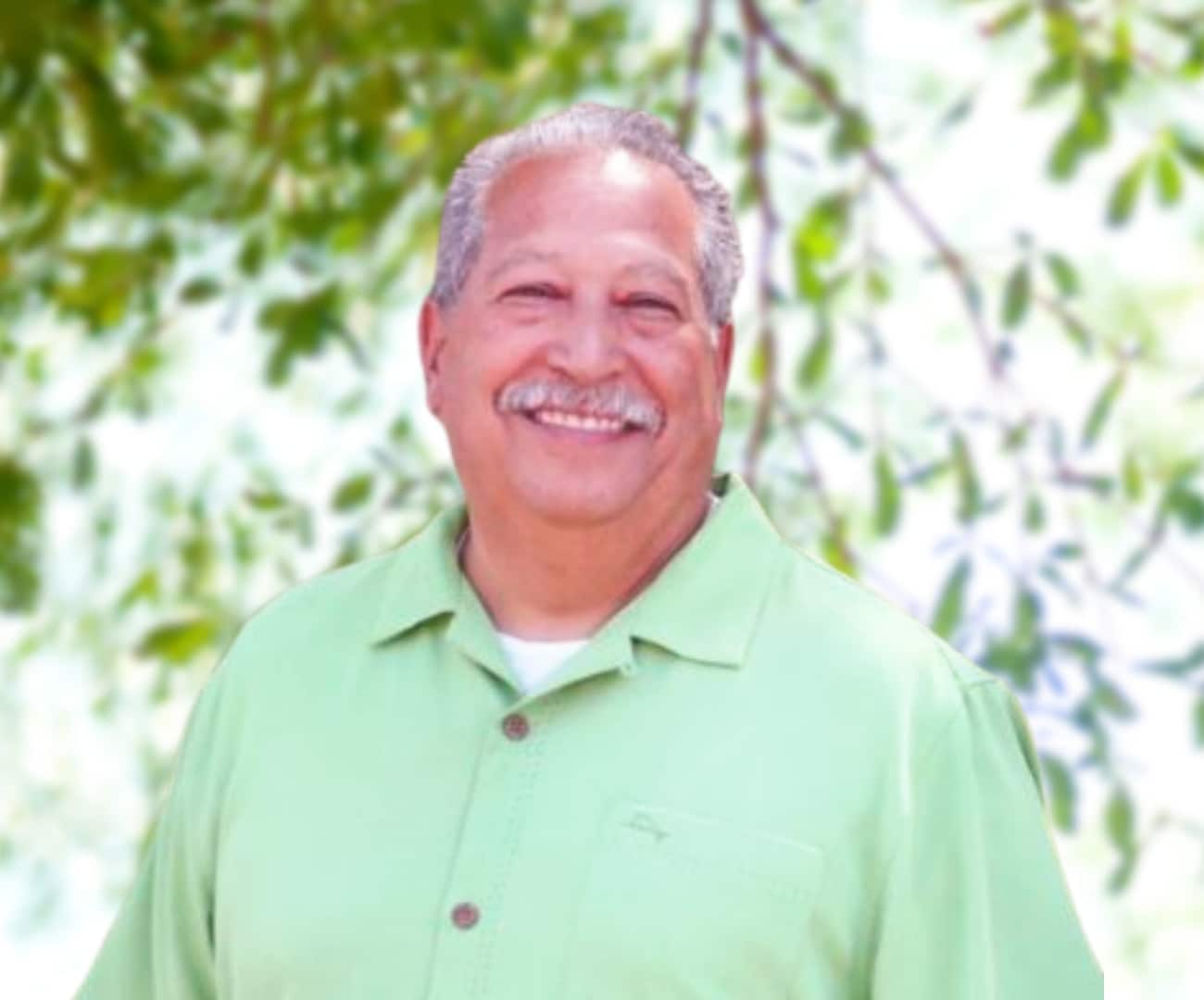 Director of Technology Services
David La Salle
David has over 18 years in the tech ed sector. He is one of the founding members of Orenda Education (formerly Principal's Exchange), having served as Technology Director. He holds degrees in Computer Science, and Technology Leadership. David supports Orenda in the integration of technology hardware and software, as well as by providing technical support to Orenda team members and partner schools.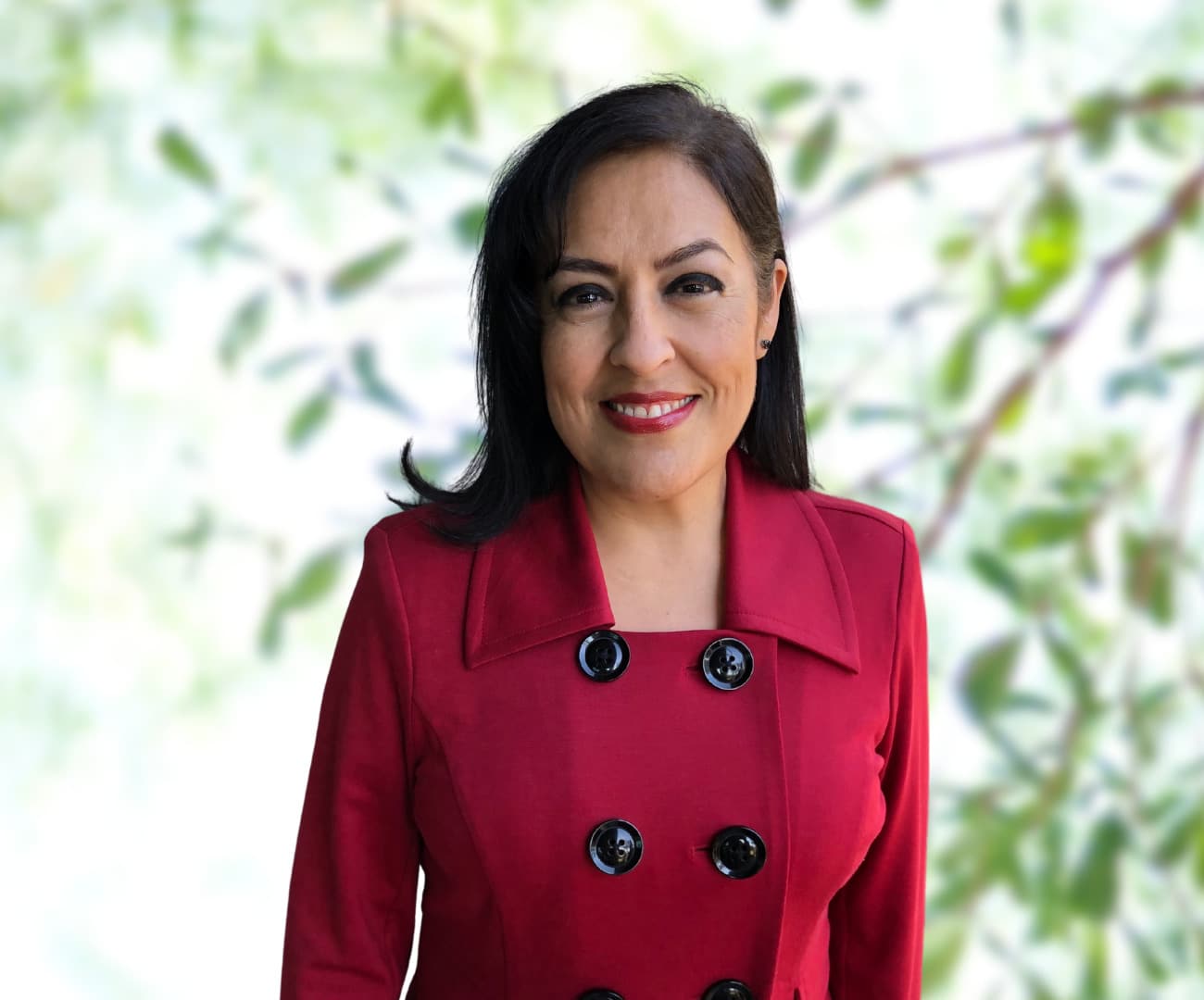 Achievement Specialist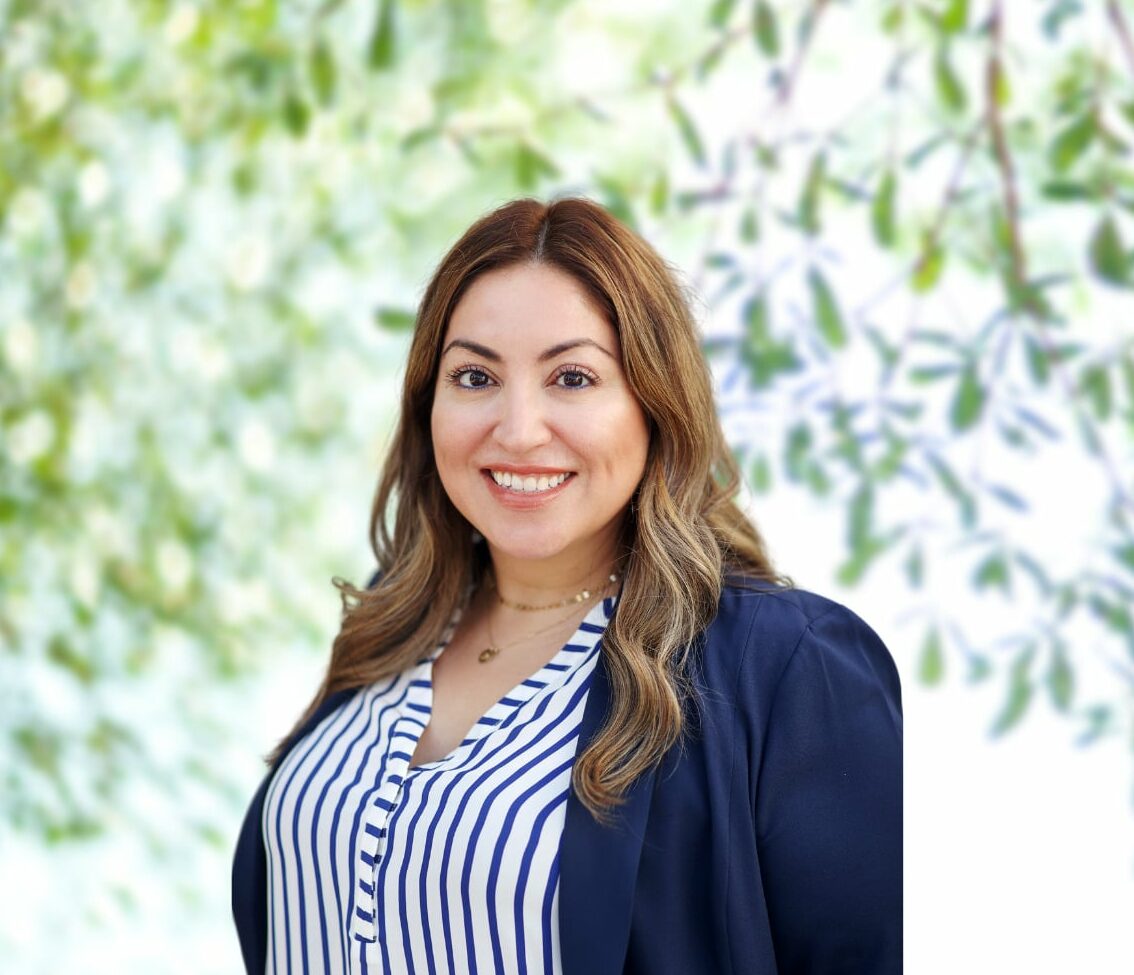 Senior Operations Manager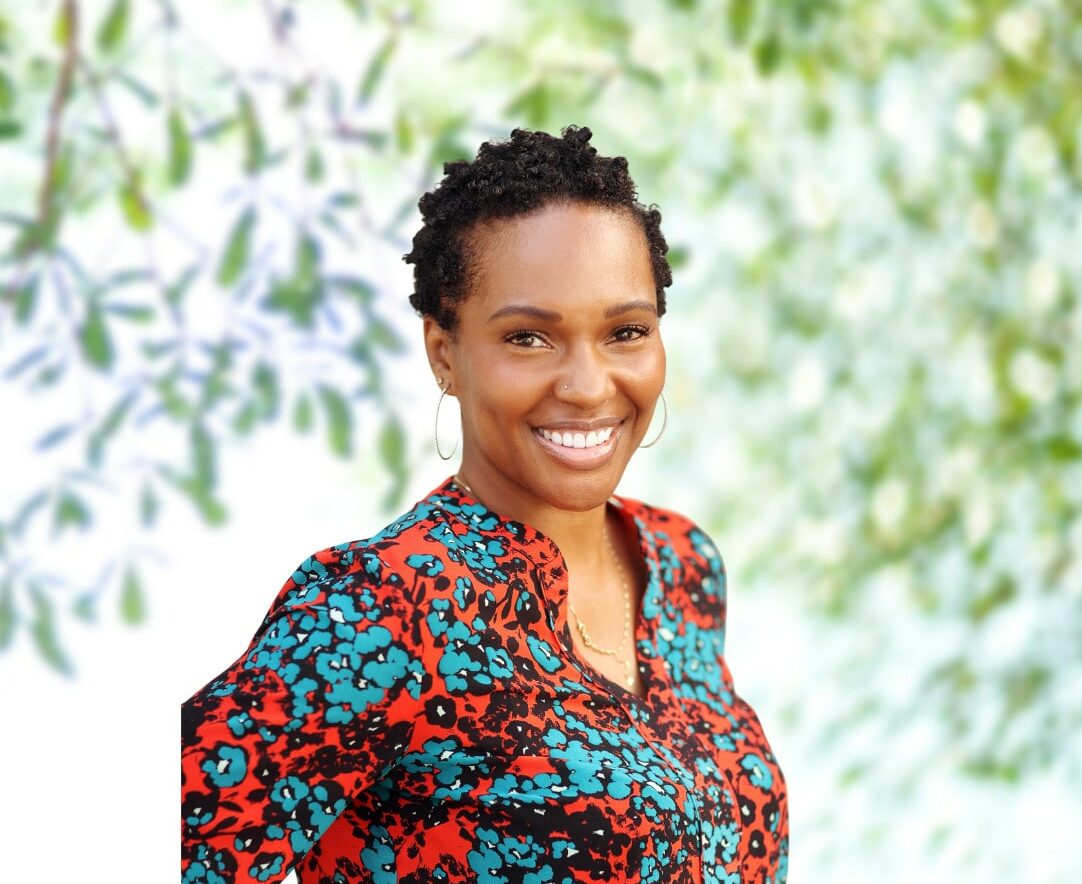 Achievement Specialist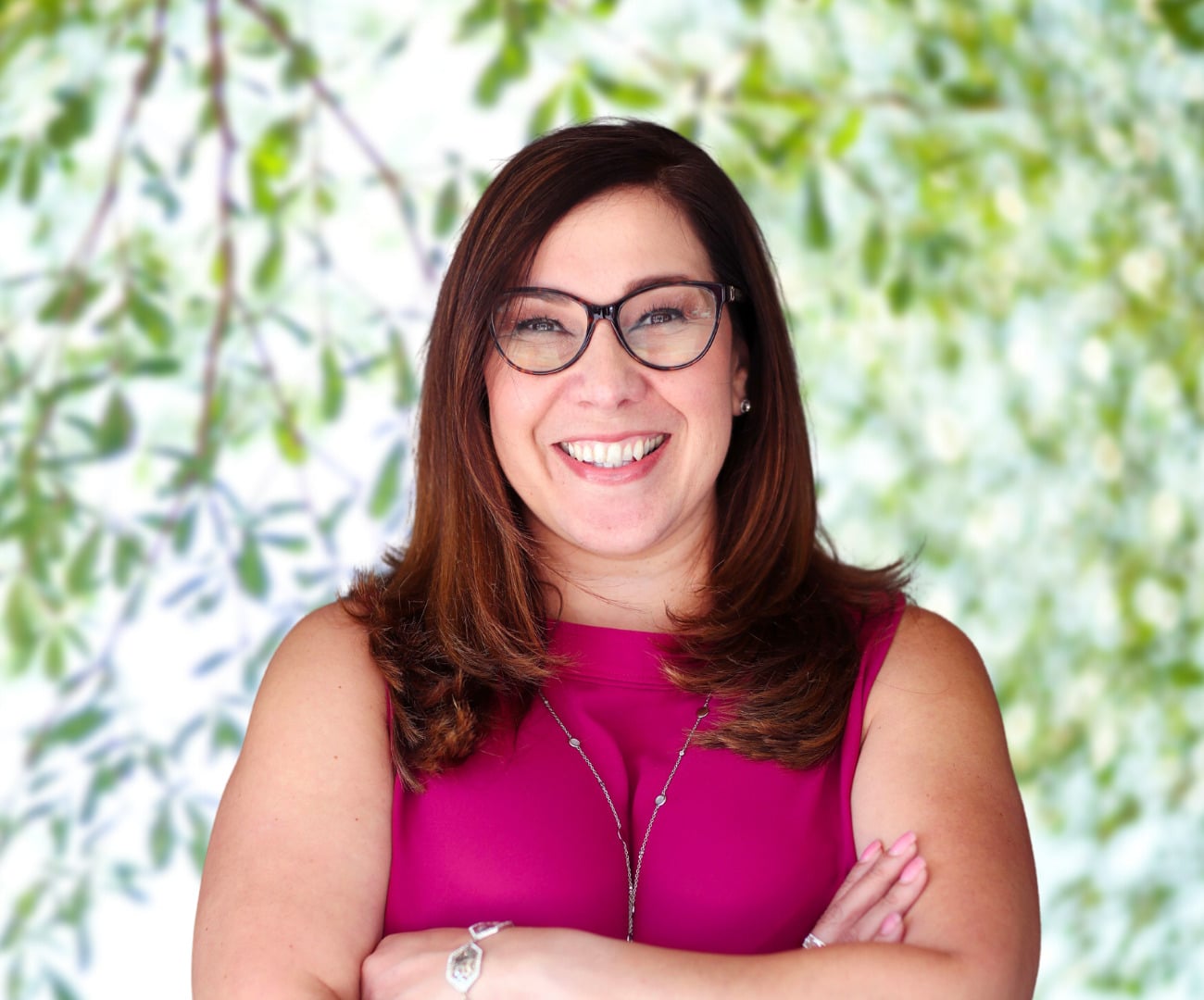 Senior Director of Education Partnerships
Genny Sosa
Genny has over 24 years experience in education. A long-time educator in California, she has elementary and secondary experience, as well as district office tenure. At Orenda Education, her focus is on improving teaching and leading, as well as the development of equitable systems. Her expertise is in English Learners and struggling students, in general. She also brings a wealth of experience as a teacher and principal coach, utilizing a highly effective reflection and inquiry cycle methodology. Genny has worked in many districts including Los Angeles Unified School District, Little Lake City School District and East Whittier City School District. Genny holds a degree in Speech Pathology and Audiology from Whittier College and an Administrative Credential from Cal Poly Pomona.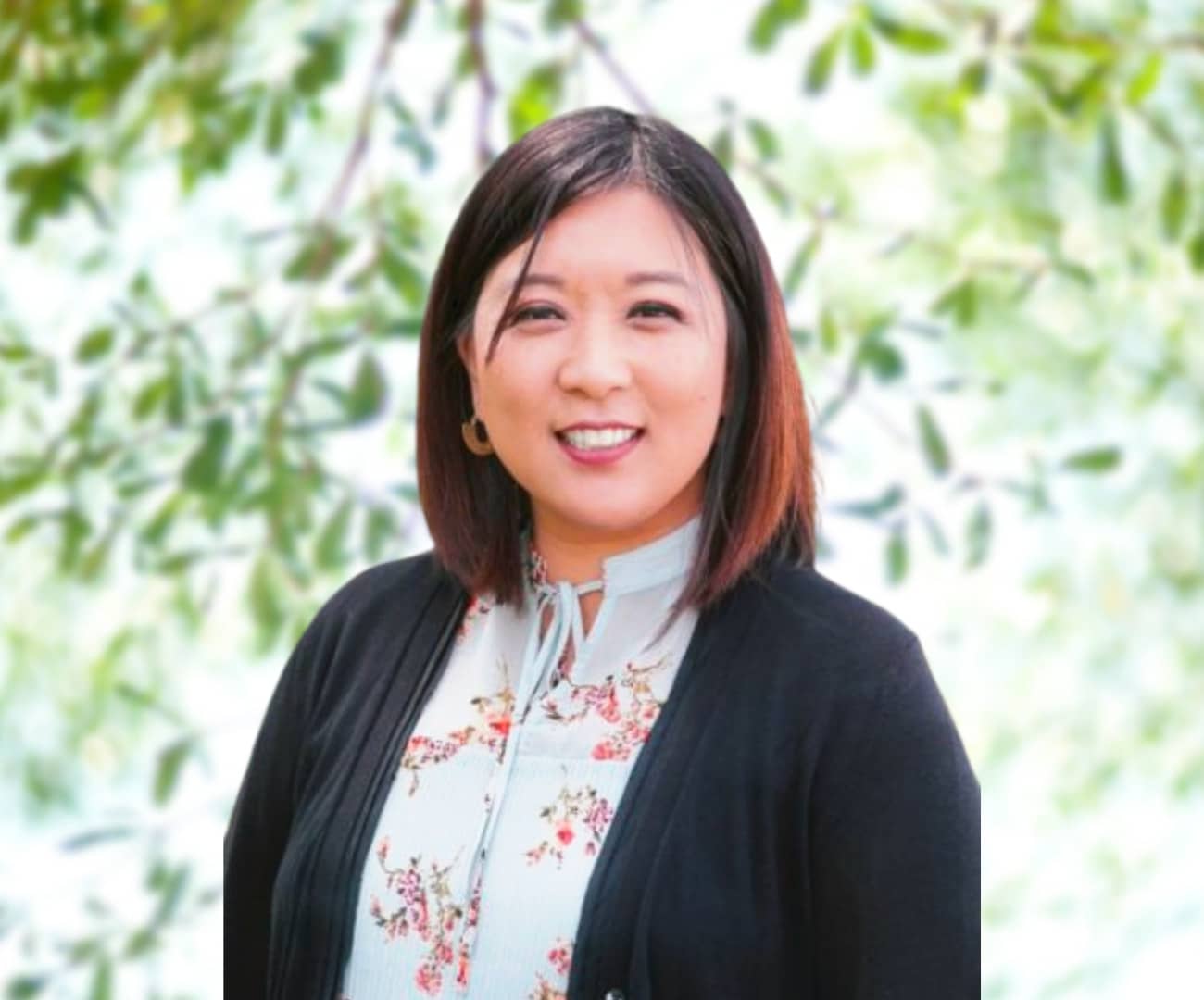 Senior Director of Operations
Janet Hwang
Janet Hwang has had over 25 years experience in public education at the secondary level as a middle & high school teacher and site & district leader in urban and inner-city school contexts. Her roles have specialized around secondary ELA, English Learners, curriculum & instruction, professional learning, coaching, parent engagement, assessments, state & federal program accountability and continuous improvement data systems. Janet also taught aspiring educators at the graduate school level before joining Orenda Education. She is living her dream of working with like-minded educators who strive to see school systems shatter inequities so that all students reach their academic and professional dreams.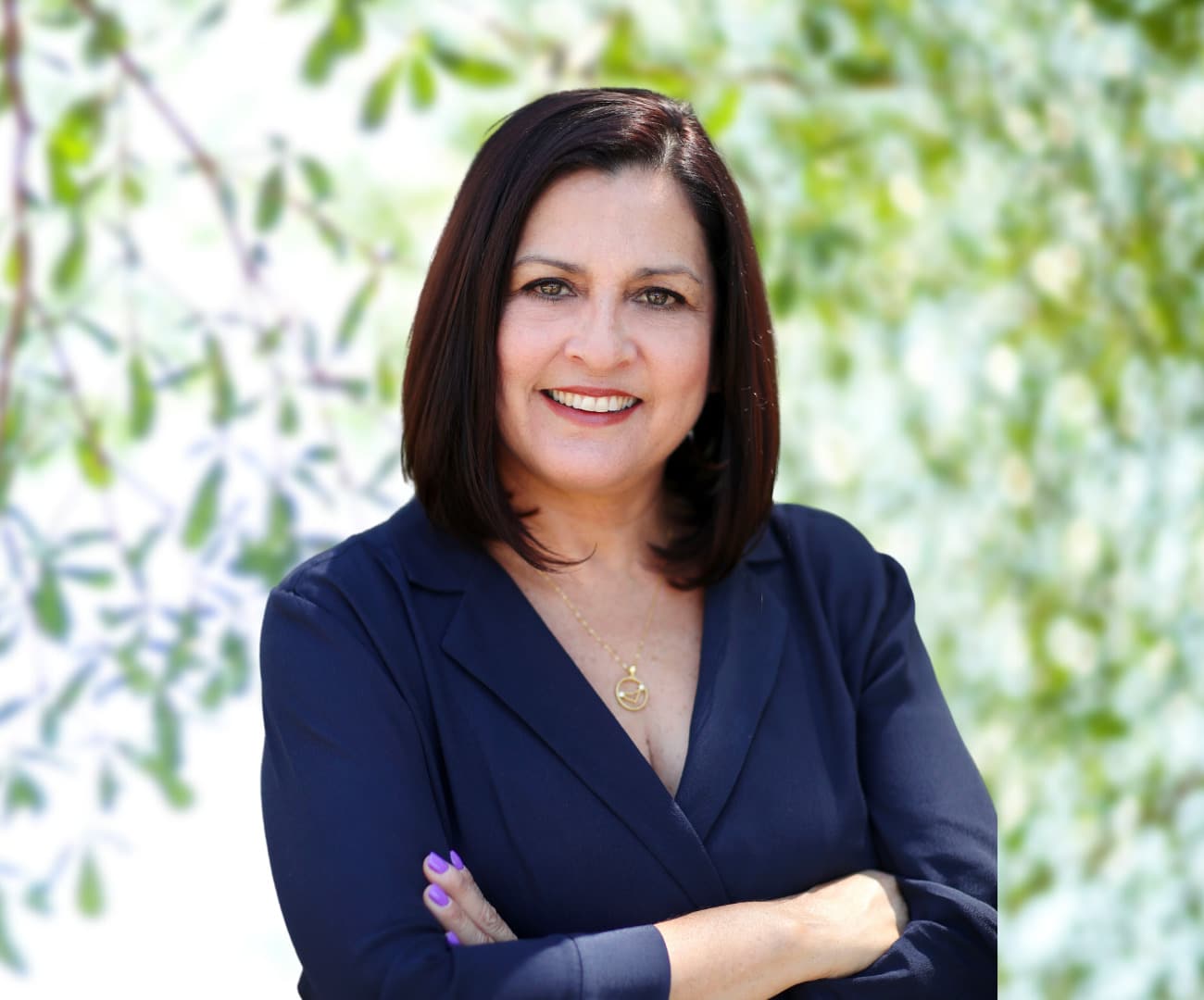 Senior Director of Education Services
Jeanette Salinas
Jeanette Salinas is a Director of Education Services for Orenda Education. She has over 30+ years of experience in education. She has served as teacher, literacy specialist, instructional coach and principal. Her areas of expertise include curriculum alignment, balanced literacy and instructional design.  Jeanette's experience and enthusiasm fortify her well as she provides teacher and administrator professional development and coaching focused on closing the achievement and opportunity gap. Jeanette has a Master's degree in Educational Leadership from Cal State University, Fullerton as well as an Administrative Services Credential.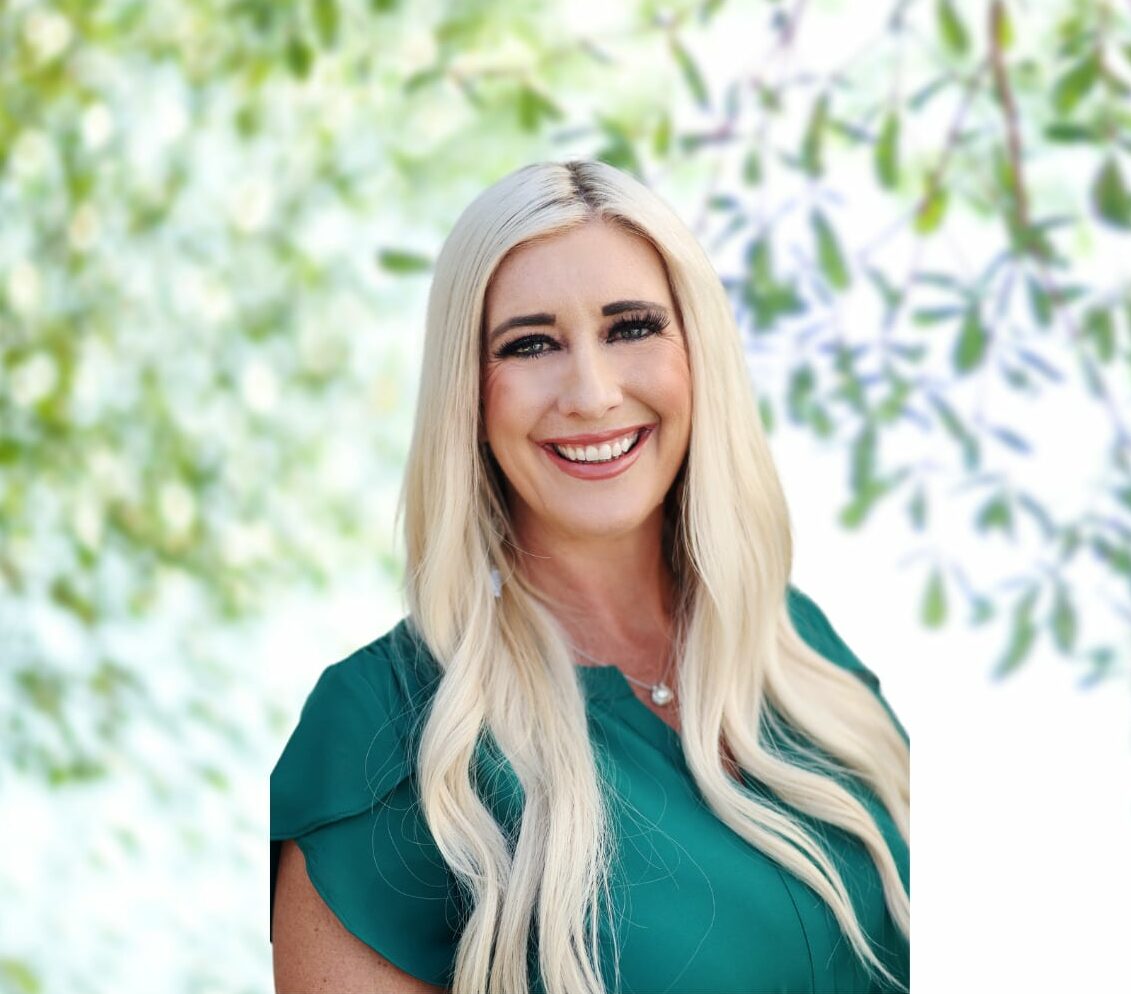 Achievement Specialist
Jennifer Hunter
Jennifer Hunter has been a public school educator at various levels for over 15 years. She has supported students as a teacher, coach, professional development specialist, and both elementary and high school administrator. Her areas of expertise include curriculum, instruction, data analysis, K-12 science instruction, secondary literacy development practices, Students with Disabilities, English Learners and students in poverty. She believes that all students can achieve at the highest levels and is passionate about supporting schools to develop systems for equitable practices. Jennifer earned her Bachelor's Degree in Health Science from California State University, Fullerton. Her masters in Educational Administration from the University of Phoenix. She currently is in pursuit of her Ed.D from Walden University in Educational Leadership with a concentration in Curriculum and Instruction. 
Senior Director of Education Technology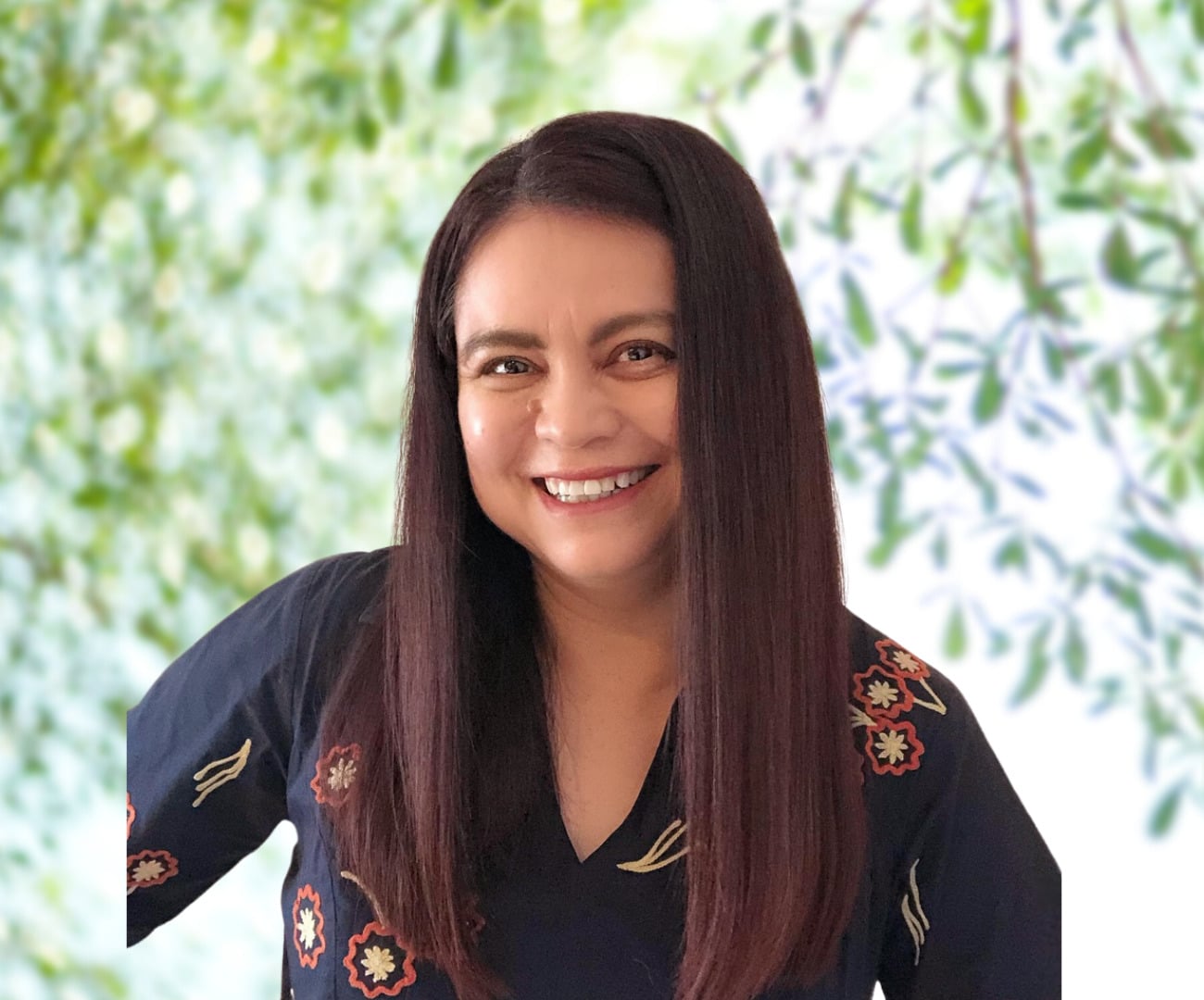 Achievement Specialist
Lisa Garcia Ceja
Lisa Garcia Ceja is an Instructional Specialist with over 25 years of classroom teaching experience. She attended UCLA, where she earned a BS in Applied Mathematics and a Master of Education. Before joining Orenda Education, Lisa taught high school mathematics, was an ed tech coach, and an intervention specialist. She also served as the Co-Director of the UCLA Mathematics Project and as an instructor at UCLA. Lisa is a proud Google for Education Certified Innovator and Trainer. Her expertise and passion for everything ed tech and mathematics related, carries over to her work with educators, empowering them to implement equitable teaching practices in their own districts, schools, and classrooms.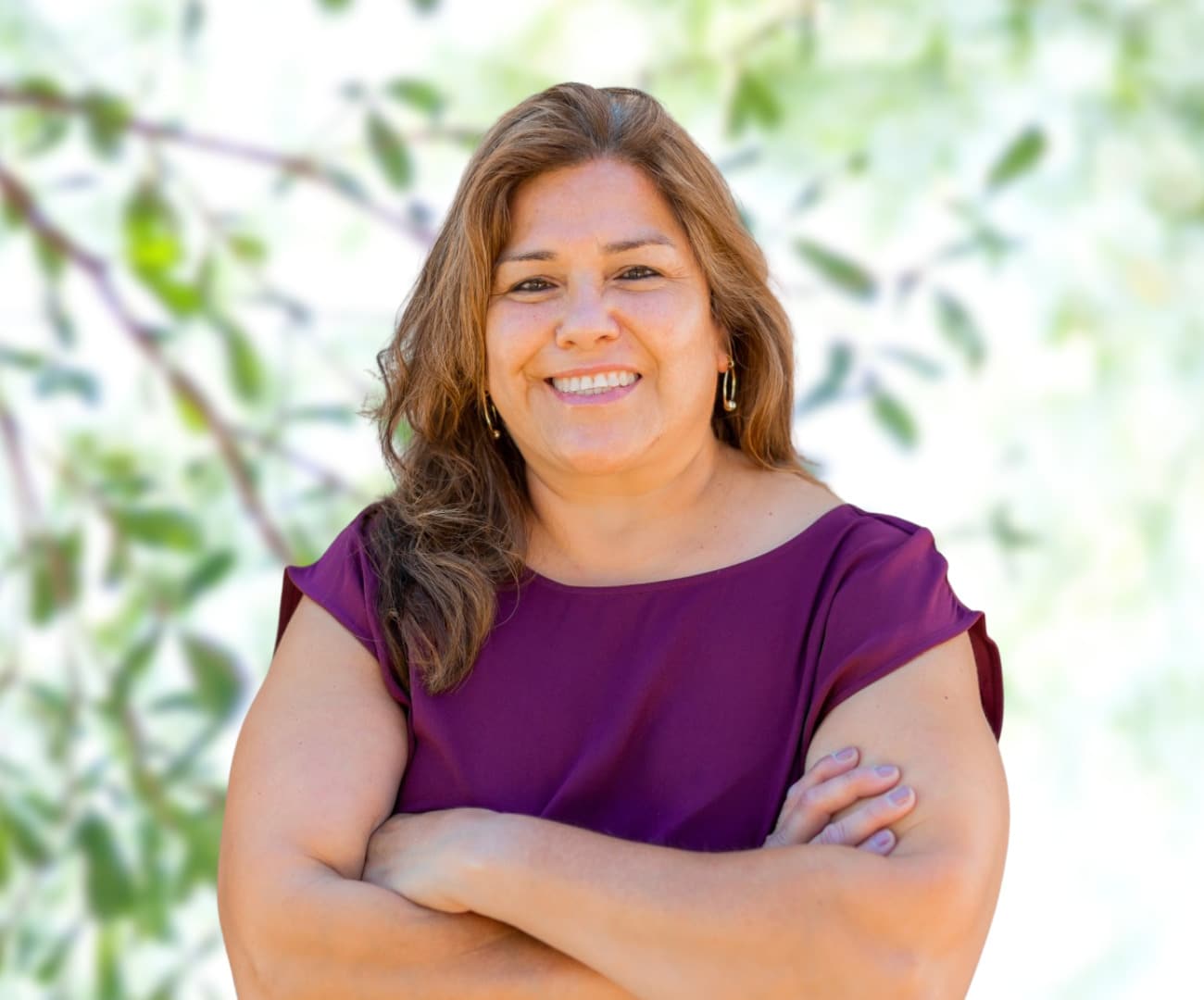 Achievement Specialist
Dr. Luz Castillo
Dr. Luz Castillo has over 23 years of experience in education. Luz's K-12 background includes teaching and administrative experience supporting teachers, students, and parents at the elementary and secondary levels.  Luz has a proven track record of improving learning opportunities and conditions for all students; developing effective relationships with all stakeholders; providing a clear vision toward academic excellence by way of having courageous conversations and implementing systems to promote teacher collaboration and data reflection; promoting and developing programs to create a positive climate and culture by building capacity of administrators, teachers, and personnel. Luz holds a Master's in Science in Educational Administration from National University and a Ph.D. candidate in Higher Education from the University of Phoenix. She earned her Bachelor's degree in Biological Science from the University of California Irvine.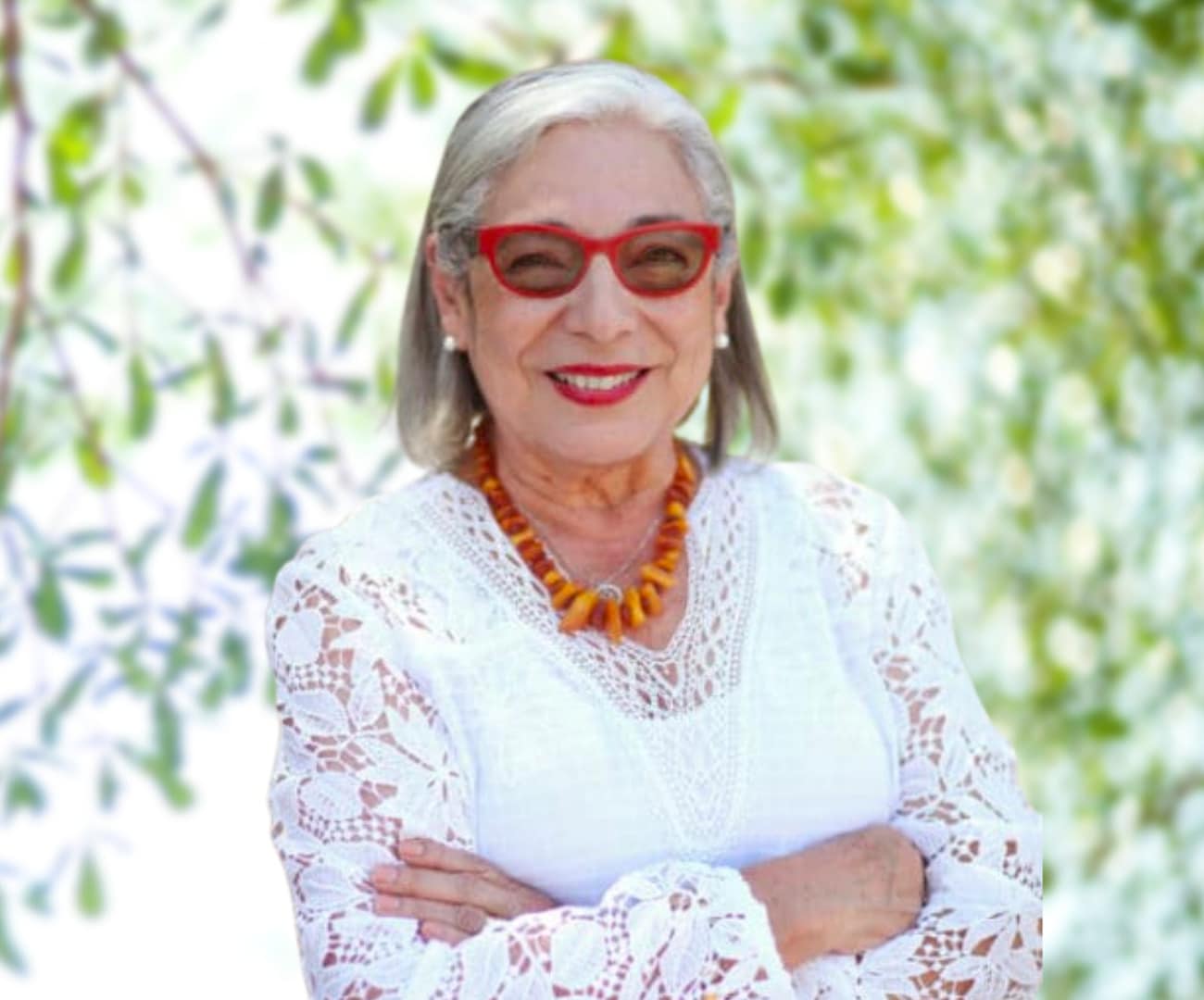 Chief of Staff
Marty Maya
Marty has over 40 years of experience in public education, including serving as Assistant Superintendent at Little Lake City School District. As Chief of Staff at Orenda Education, Marty provides the team with operations and management support, as well as client outreach. She is a highly regarded educator whose skill set includes strategic planning, team dynamics, plan implementation, monitoring and accountability. Marty holds a Master's Degree in School Administration and a Bachelor's Degree in Spanish Literature from Cal State University, Los Angeles.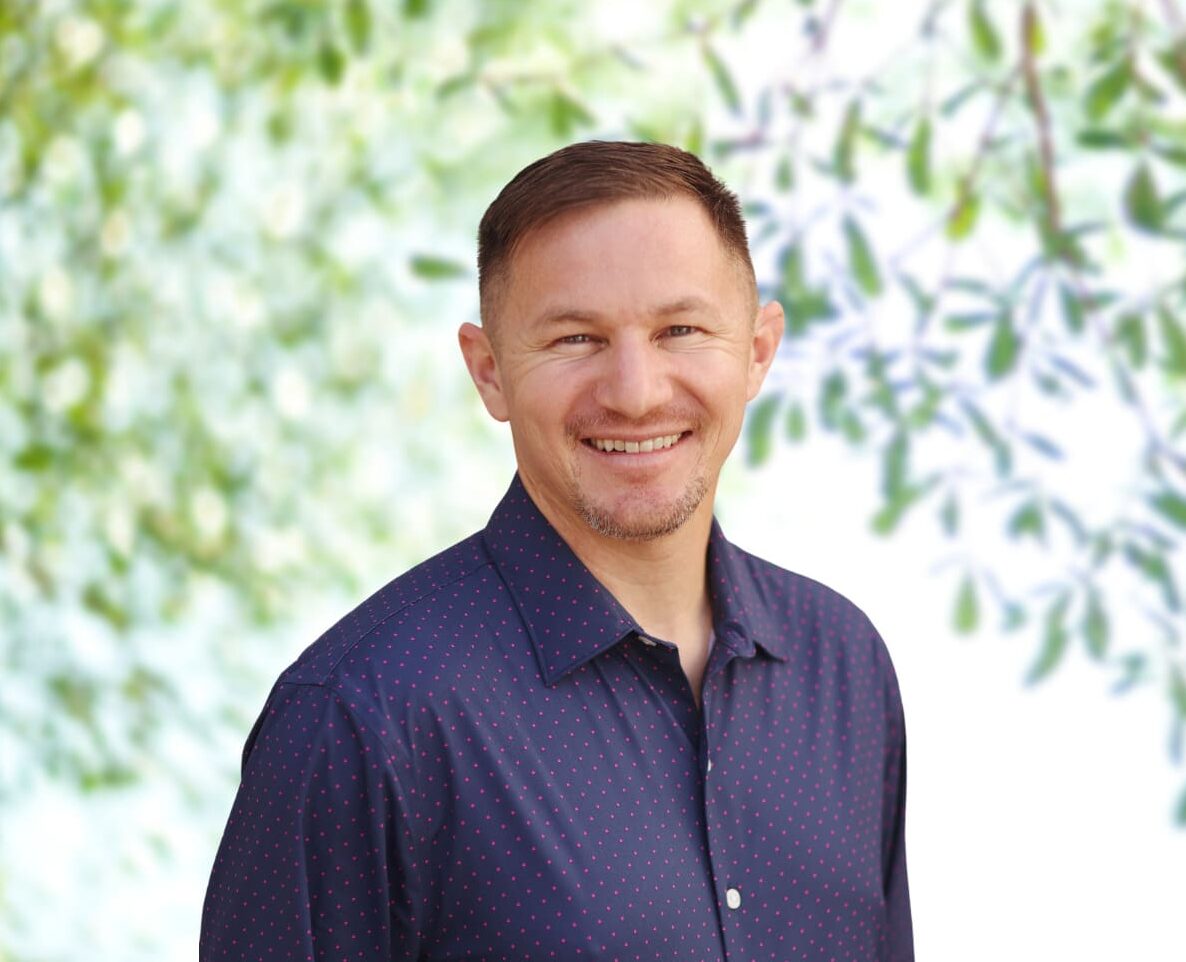 Education Technology and Information Systems Coordinator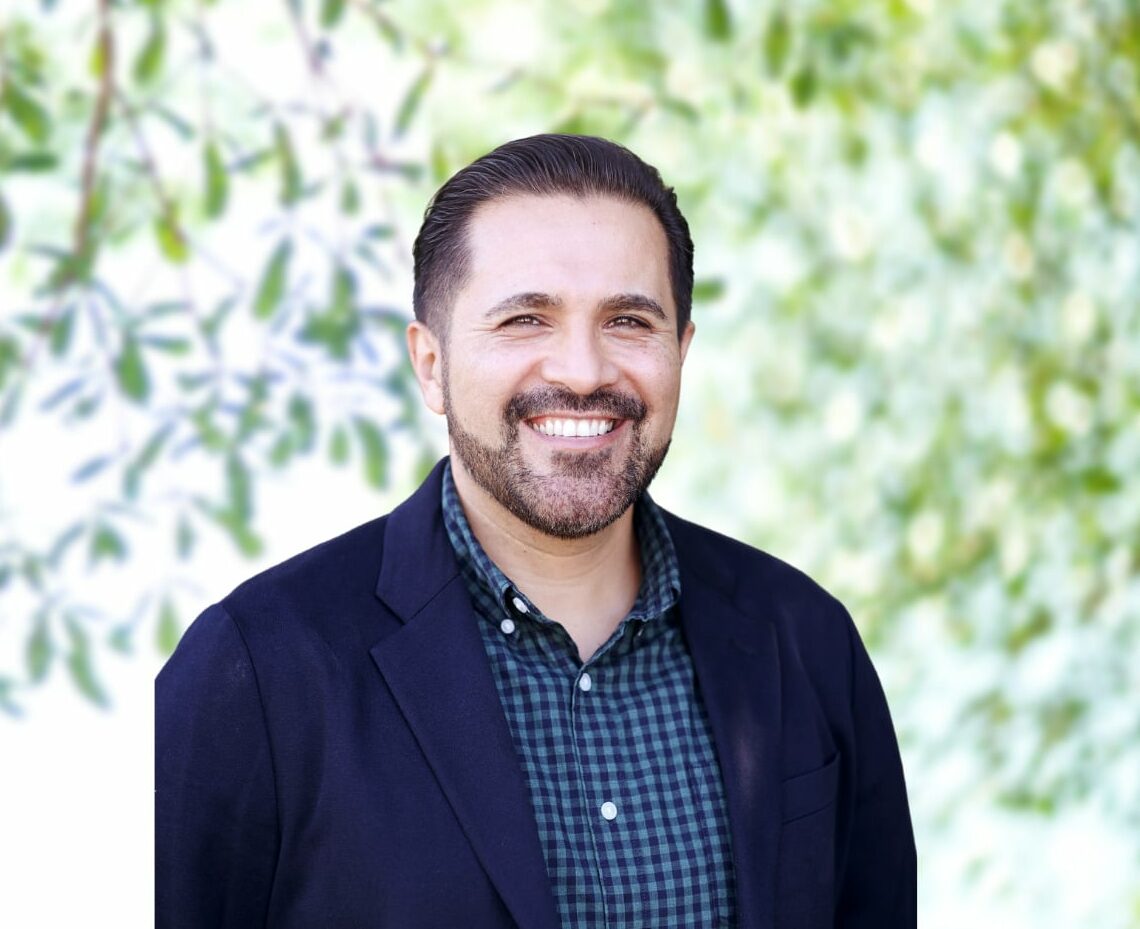 Achievement Specialist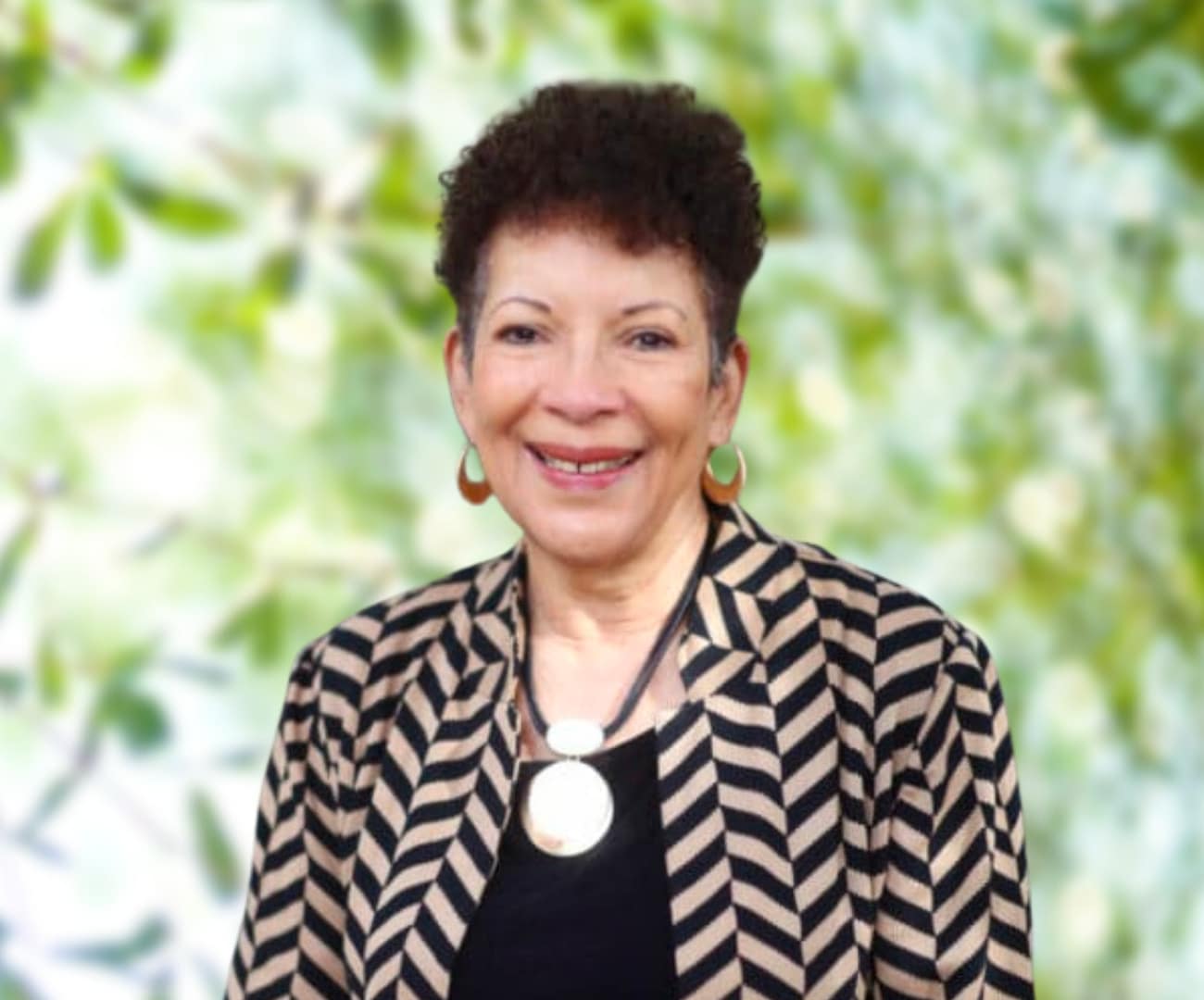 Senior Data & Equity Specialist
Dr. Ruth Johnson
Dr. Johnson is a nationally-known expert in the use of data to promote equity. She has over 40 years of experience as a teacher, principal, assistant superintendent and superintendent. She is a respected author of several books including "Shattering Inequities: Real-World Wisdom For School and District Leaders," "Data Strategies to Uncover and Eliminate Hidden Inequities: The Wallpaper Effect" (with co-author Dr. Avelar La Salle), "Using Data to Close the Achievement Gap." Dr. Johnson provides Orenda Education and our schools/districts with technical assistance focused on data and equity. Dr. Ruth Johnson earned her Ed.D. from Rutgers University and her Master's degree from William Paterson University.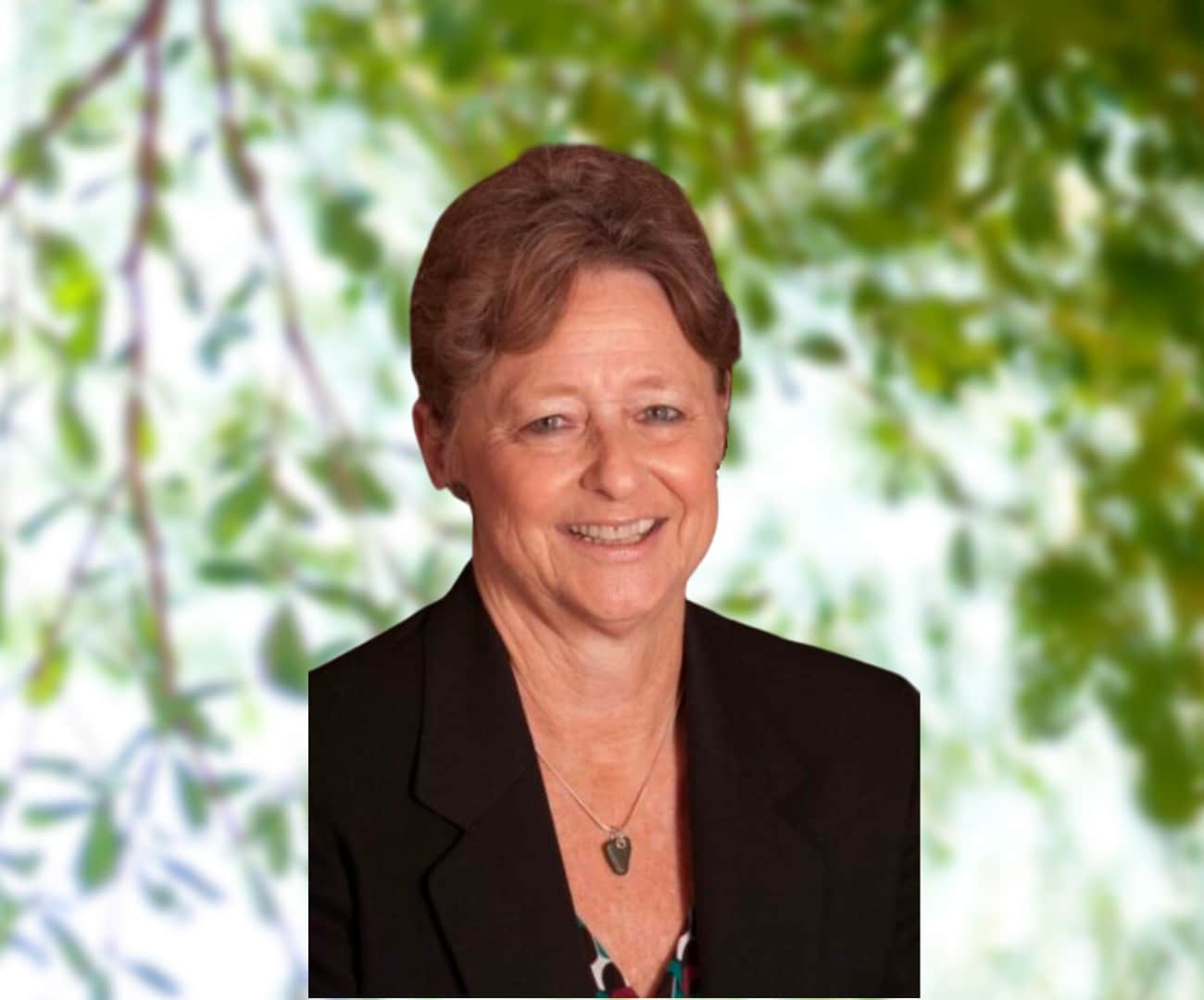 Senior Data & Technology Specialist
Sara Shankin
Sara M. Shankin has worked in education for over 30 years, serving in various capacities including Director of Data Processing, Management Information Services/Instructional Technology and Evaluation. With her extensive technical experience in school districts, she provides support in collecting, reporting and analyzing data to support student achievement. Sara is an integral part of designing and analyzing data systems for Orenda Education partners.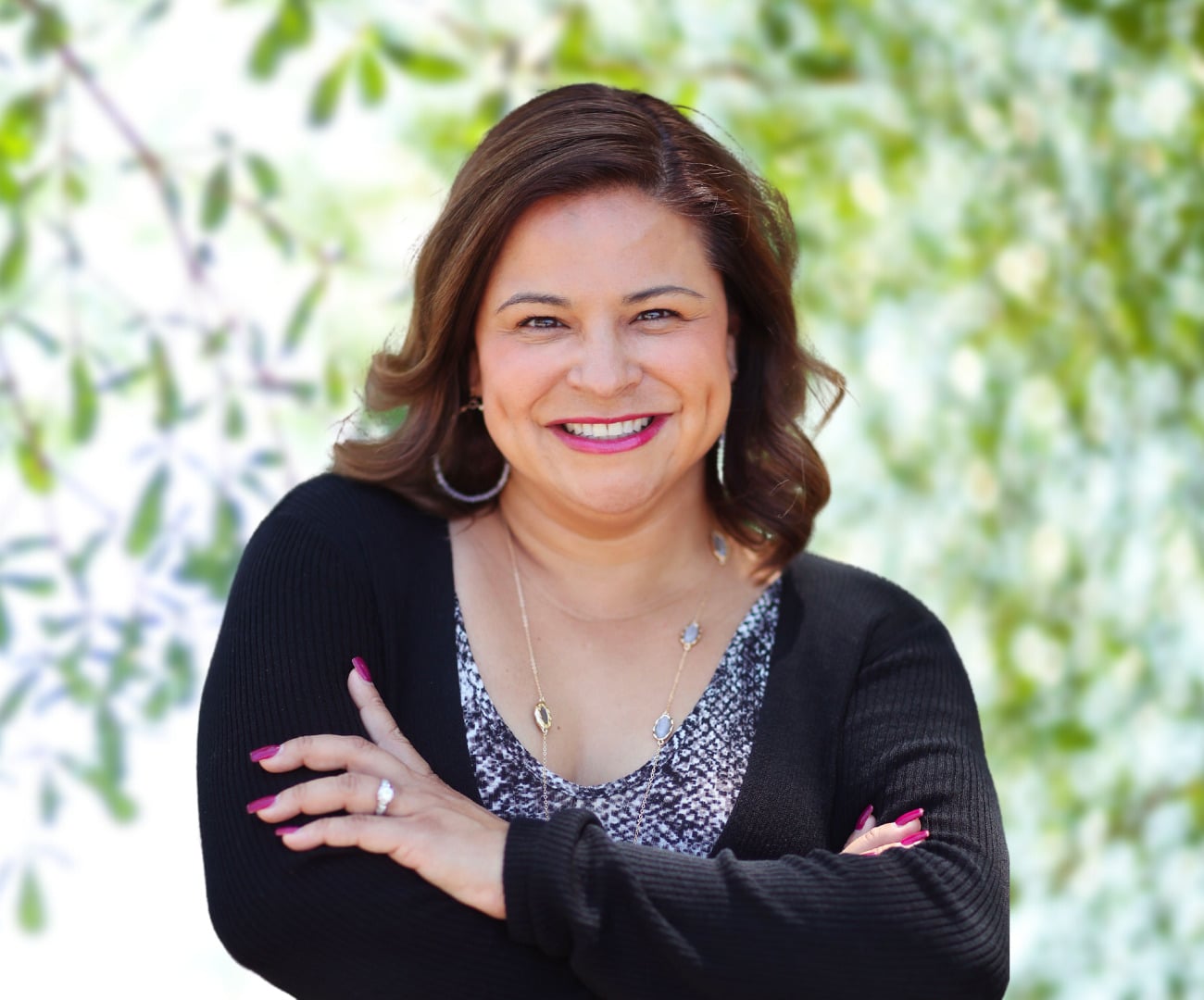 Senior Director of College Readiness
Sarah Mott Gonzales
Sarah Gonzales has over 19 years of experience in education.  She has been a secondary English teacher, International Baccalaureate Program Coordinator and high school administrator prior to her joining Orenda Education. Sarah's expertise is in the areas of literacy development, English Learners, teaching and learning, professional development,  teacher/administrative coaching, and college/career readiness.  Sarah's most recent position as administrator was in Lynwood Unified School district, which afforded her the opportunity to learn the Orenda system first-hand as the district drastically improved its A-G rate. She now shares this experience with other districts as part of the Orenda team. Sarah holds a Master's degree from Yale University and is a graduate of Carleton College. She currently serves as Director of College Readiness.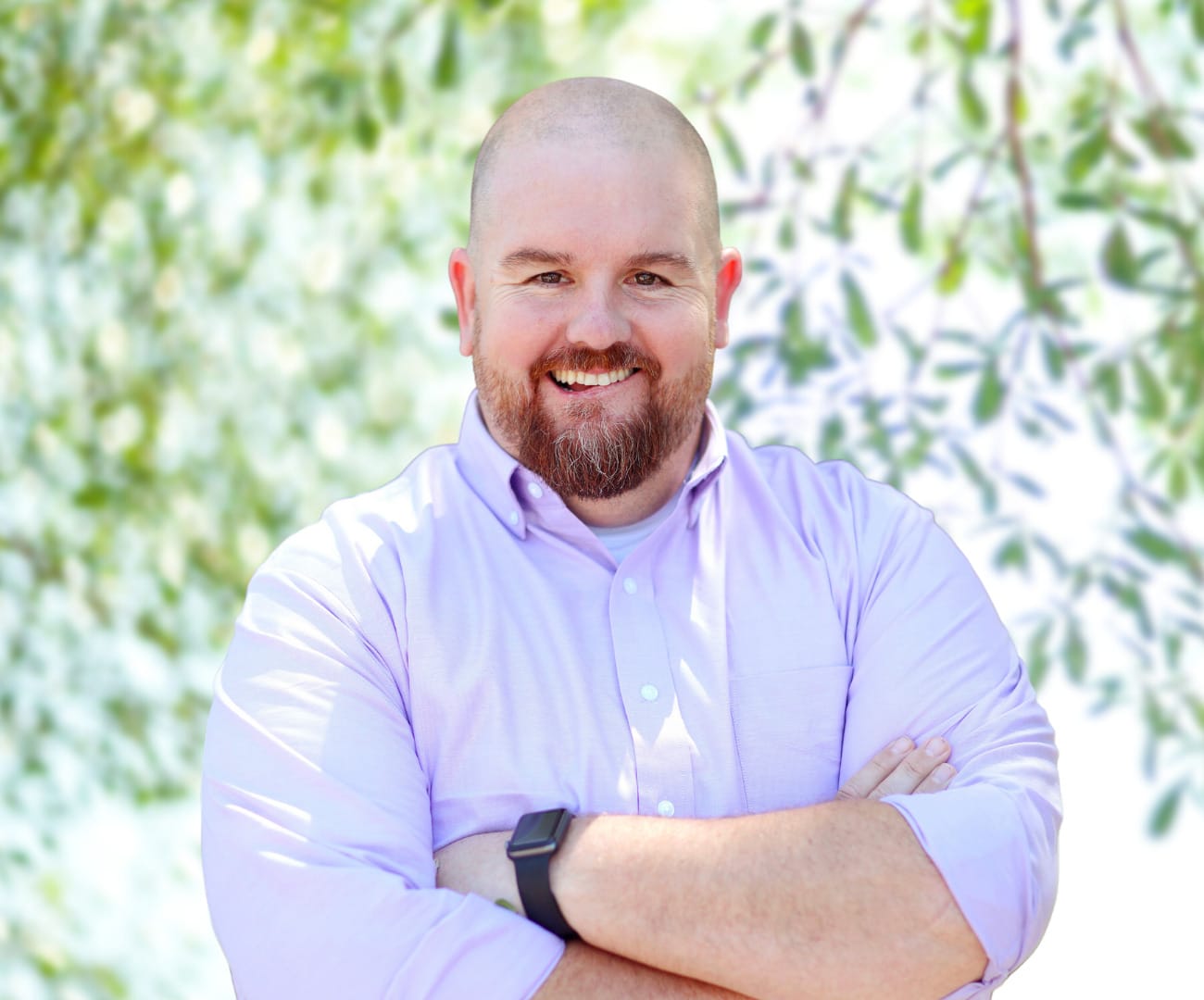 Senior Director of Education Services
Scott McGuire
Scott has over 20 years of experience as a teacher, intervention specialist, district-level professional development specialist, instructional technology coach, Elementary School Principal, and most recently serving as Director of Education Services at Orenda Education, serving to help other schools and districts work to ensure that all students achieve at high levels. He holds his master's degree in Educational Leadership and a bachelor's degree in Child and Adolescent Students. As Senior Director of Education Services, Scott, works together with equity-minded school leaders to actively address the root causes of the achievement gap through an improvement science framework that accelerates learning and collaboration across districts and school systems, creating a foundation for transformation, resulting in increasing achievement for every student demographic.