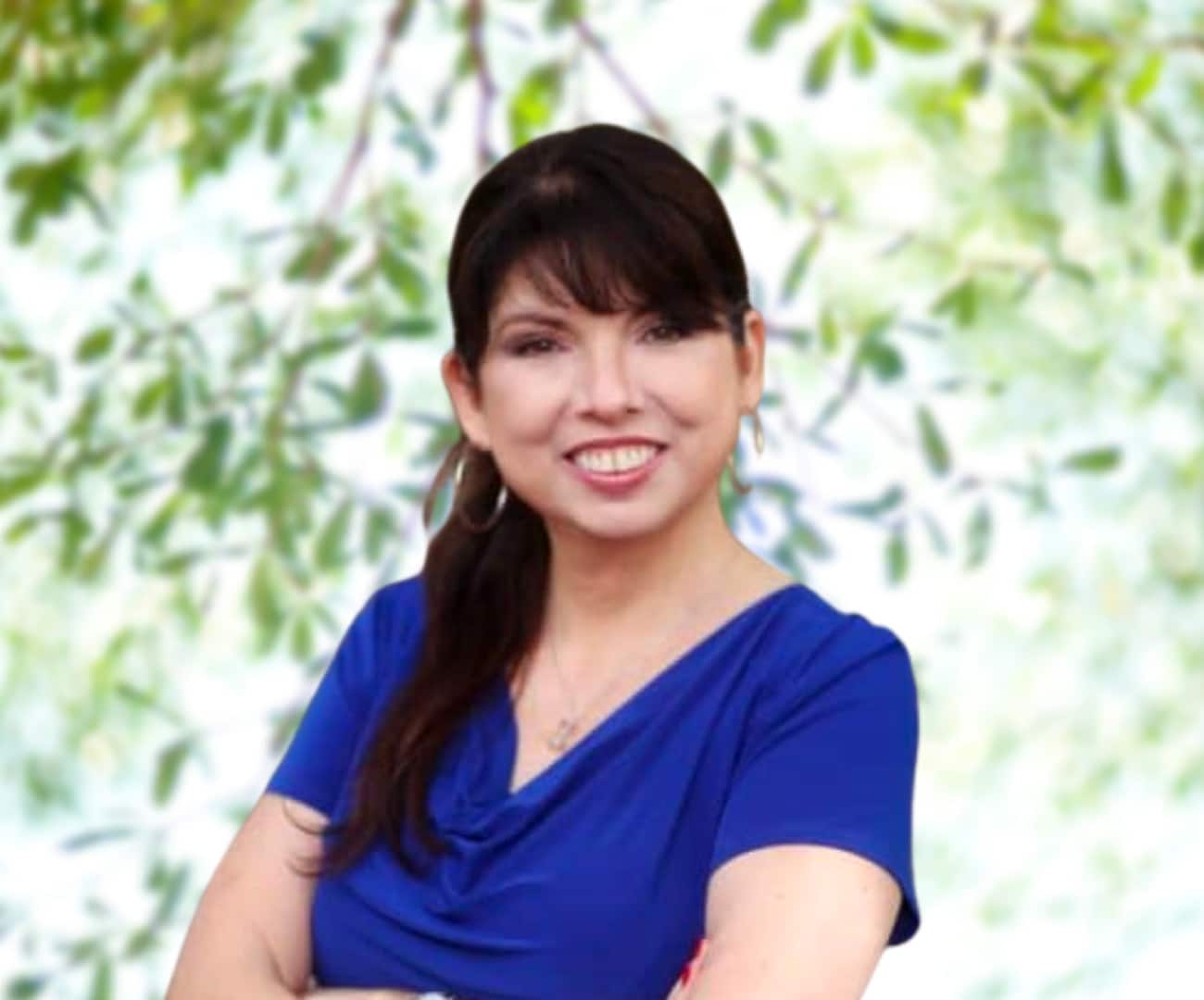 Dr. Robin Avelar La Salle
Chief Executive Officer & Founder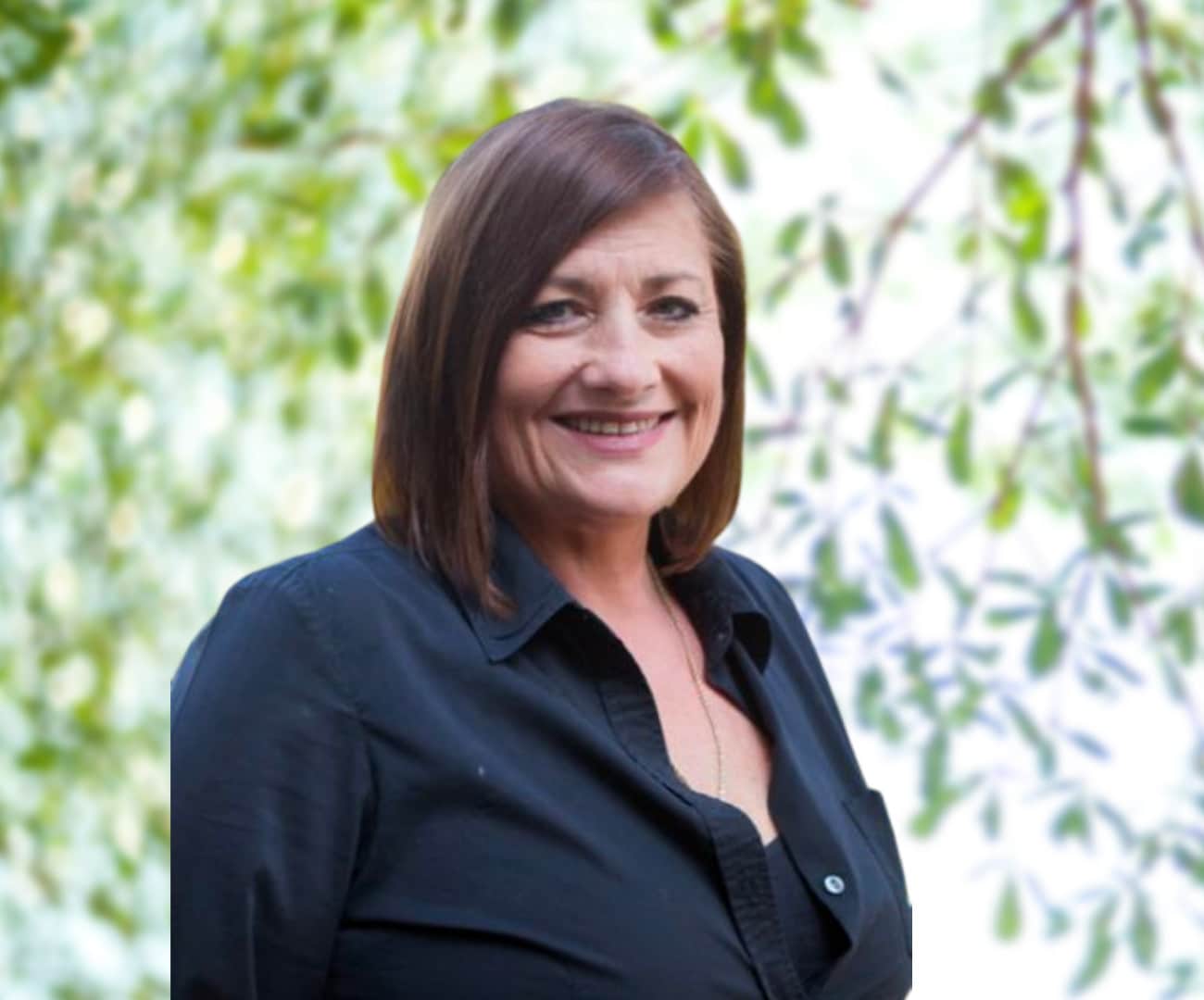 Andrea Robles
Executive Administrative Assistant
Anita Maxon
Achievement Specialist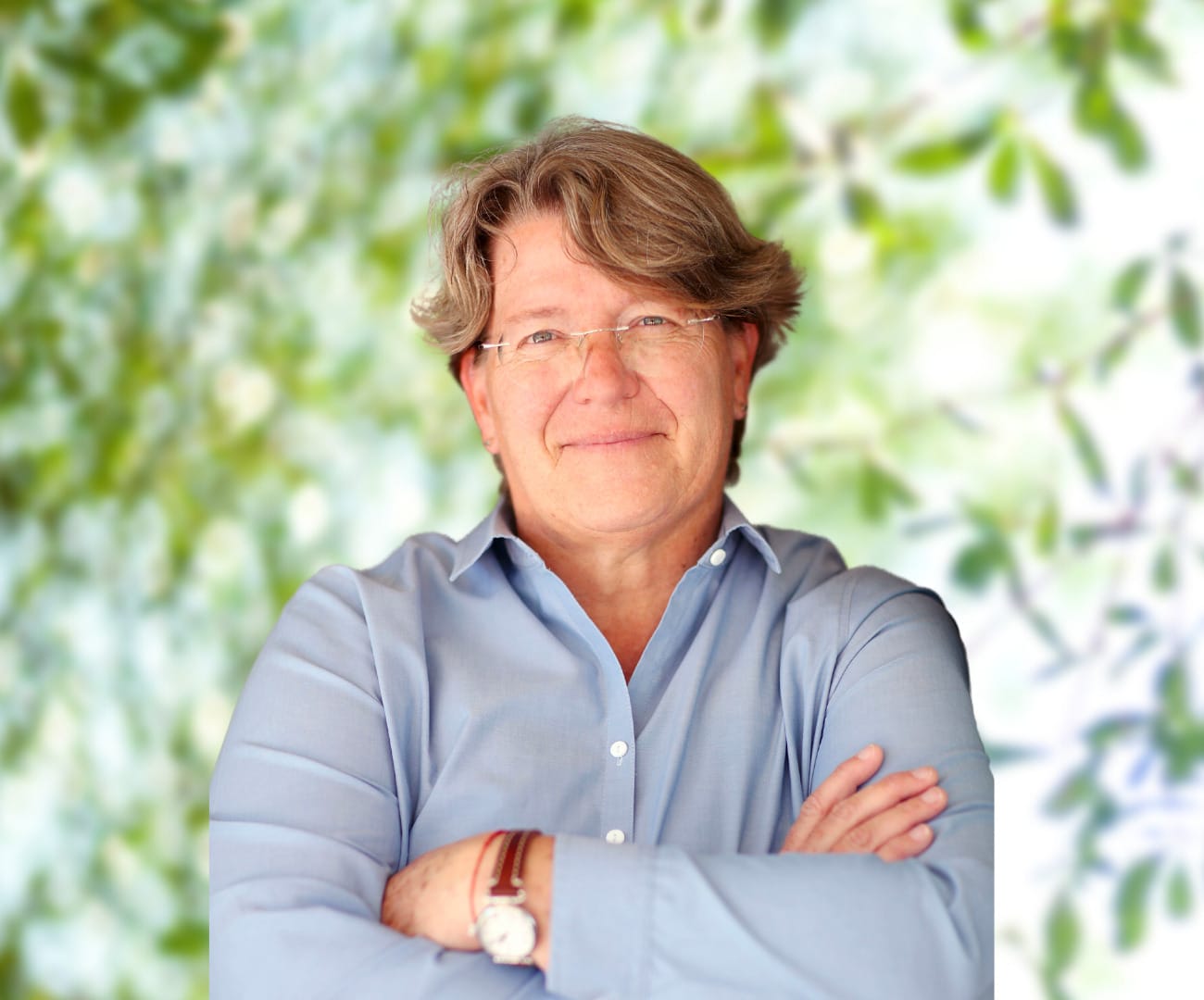 Bambi Smith
Achievement Specialist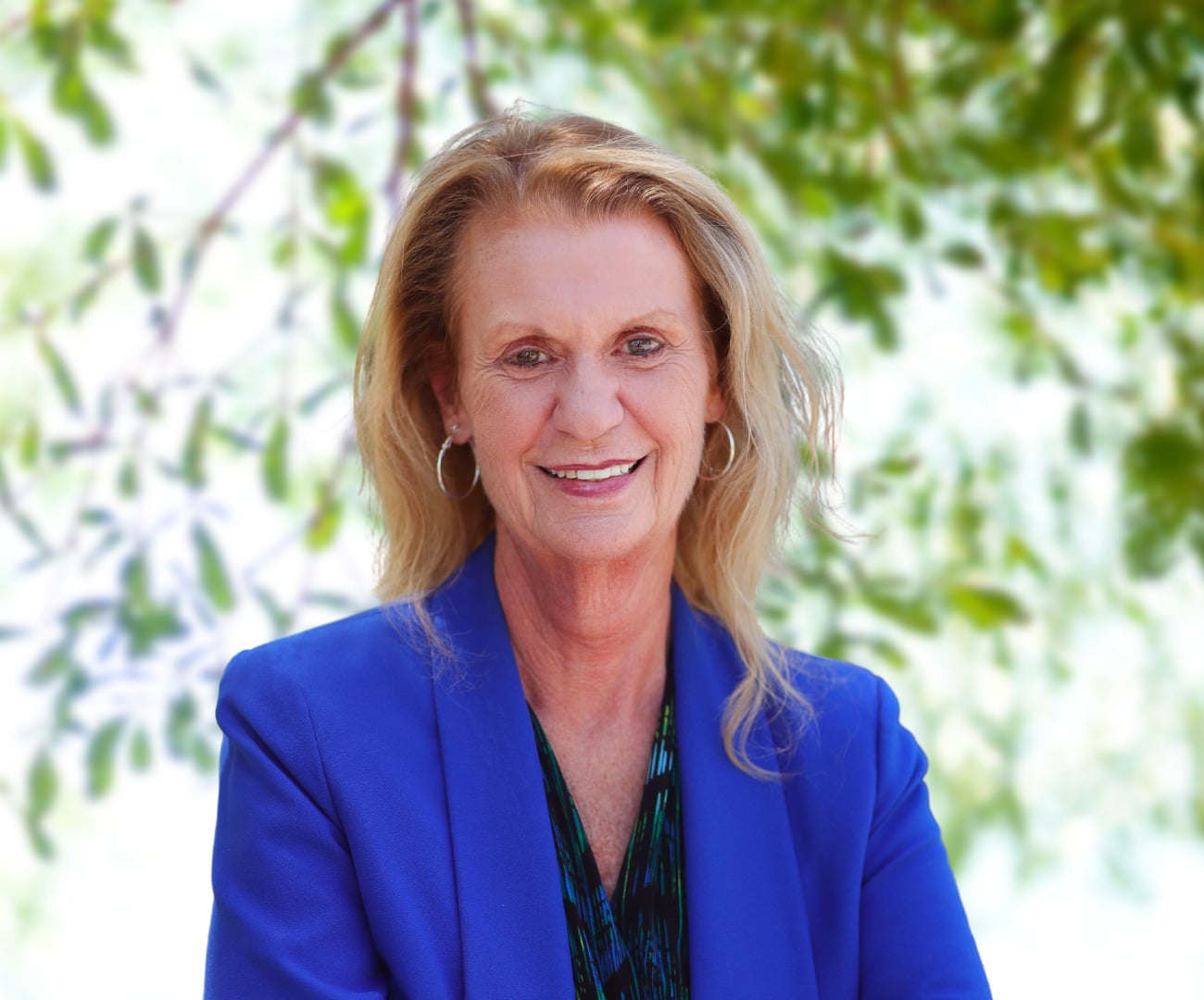 Dr. Carlye Marousek
Senior Research Fellow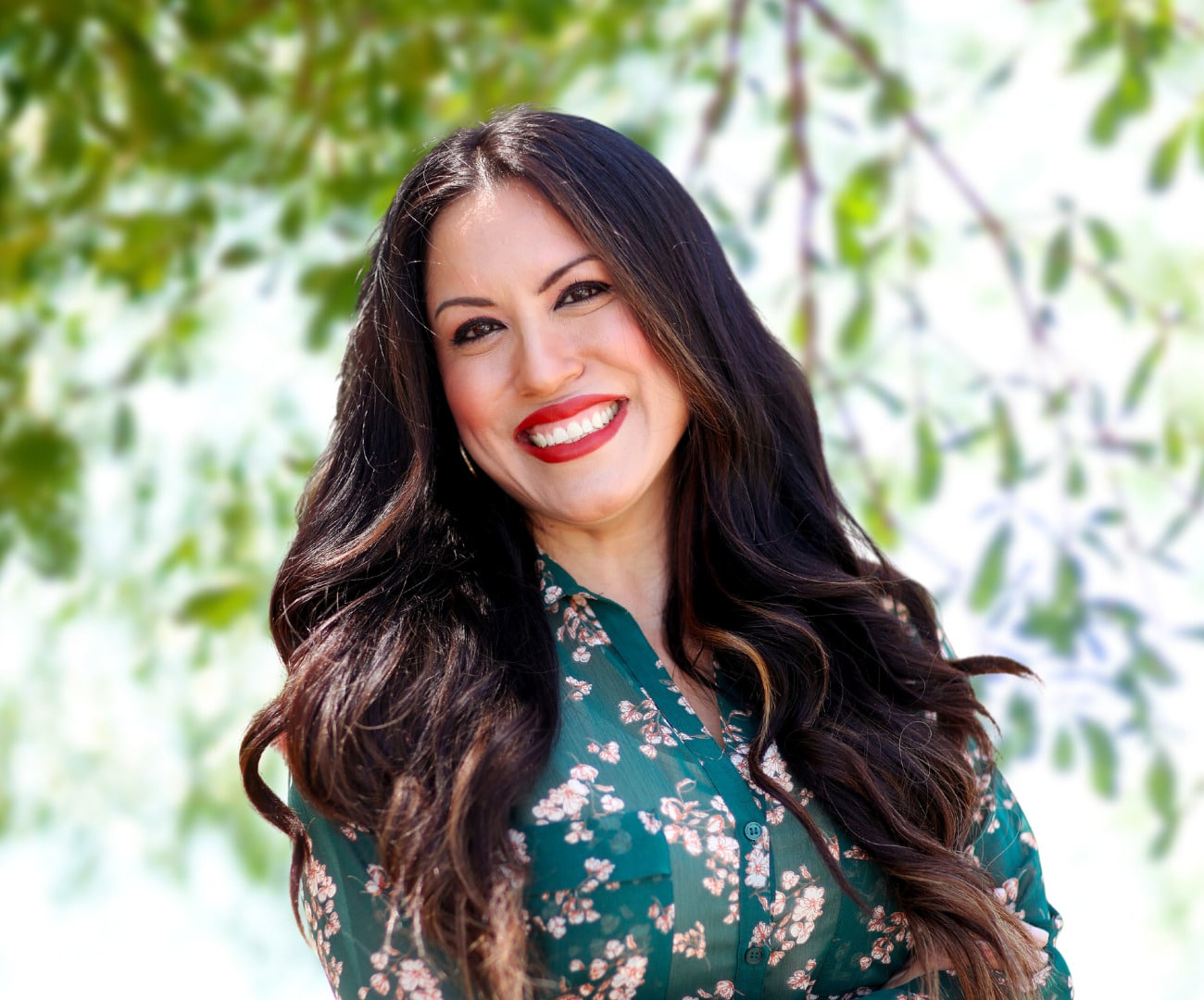 Christine Rich
Director of Education Services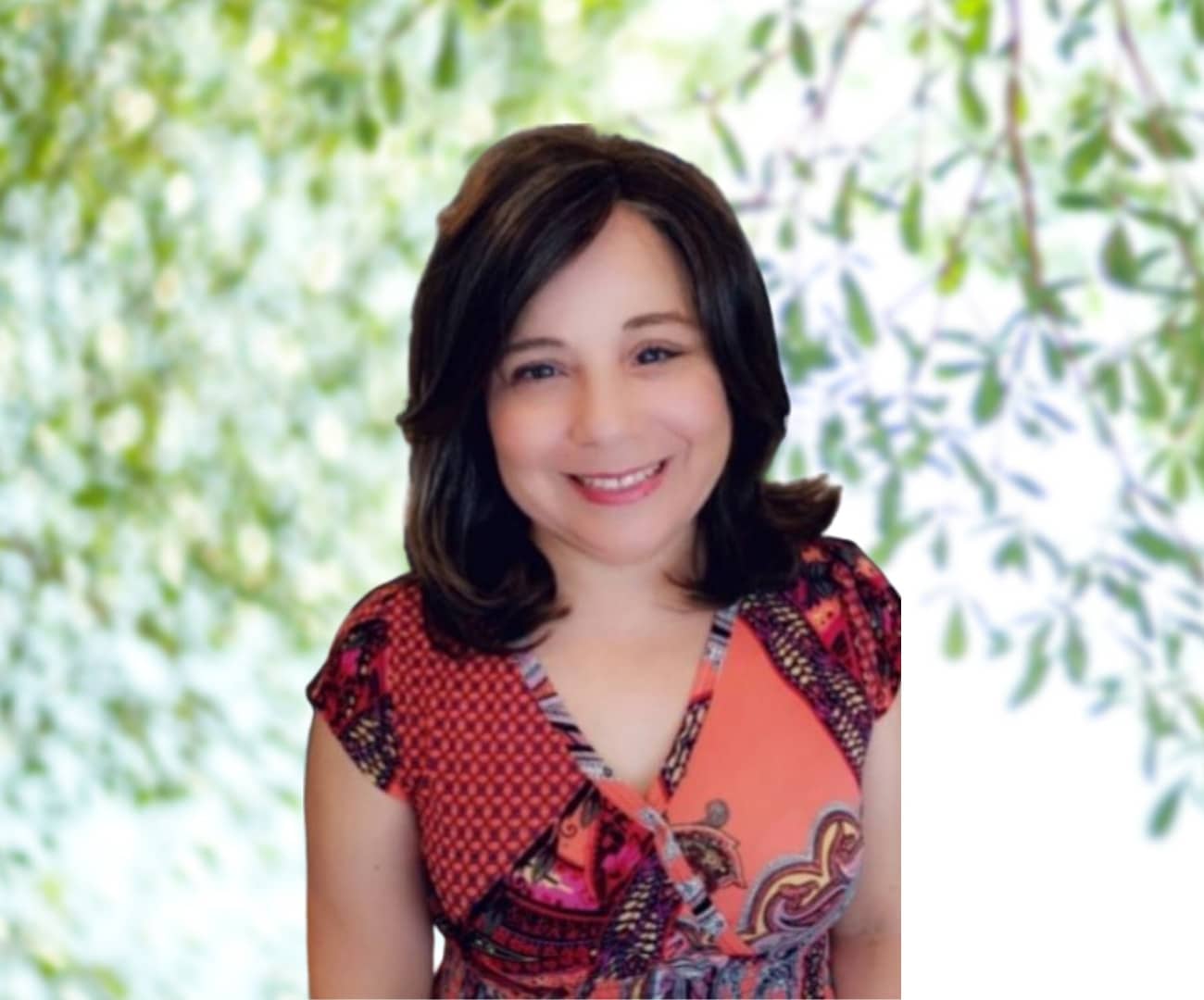 Cynthia Herrera
Director of Education Services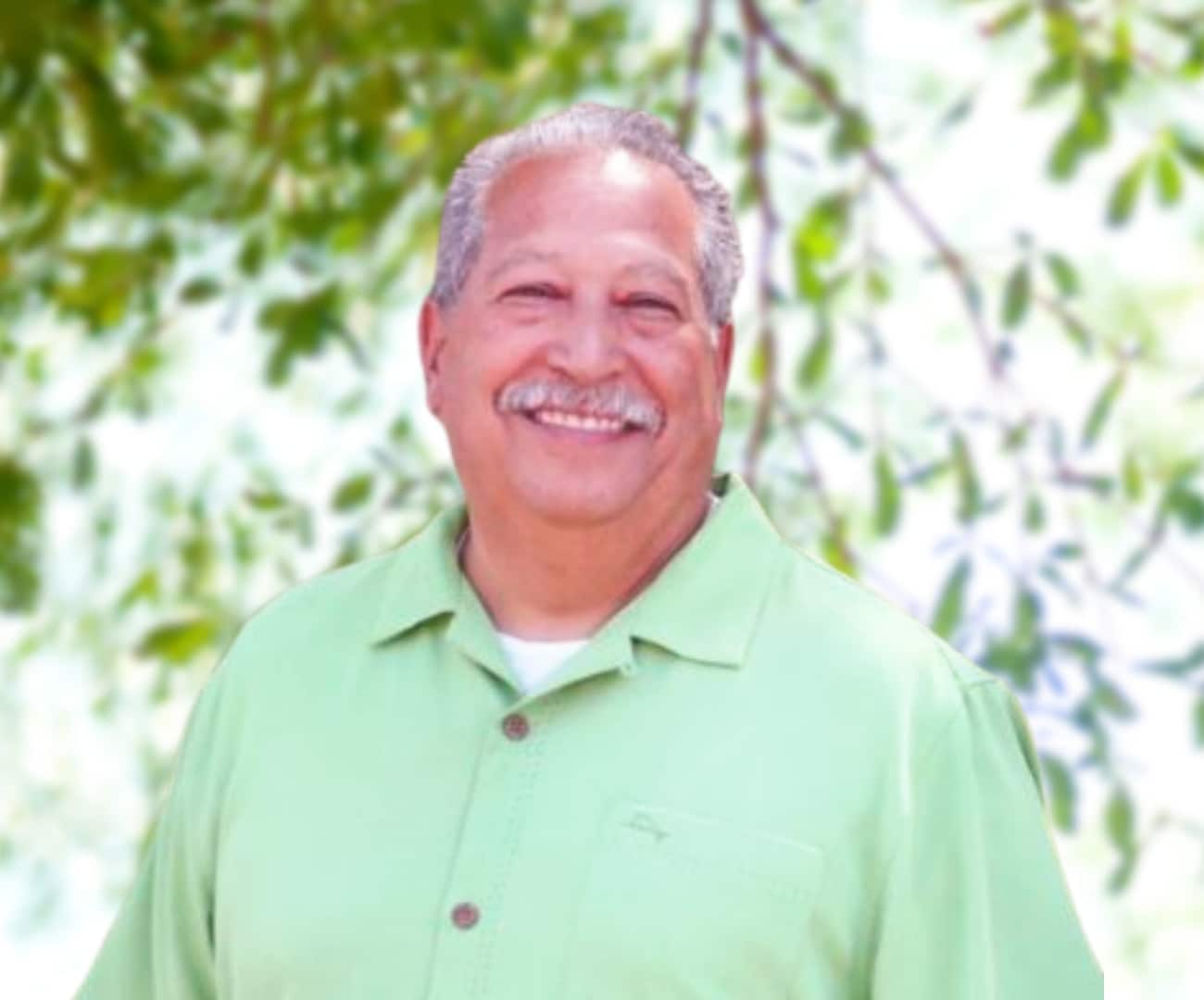 David La Salle
Director of Technology Services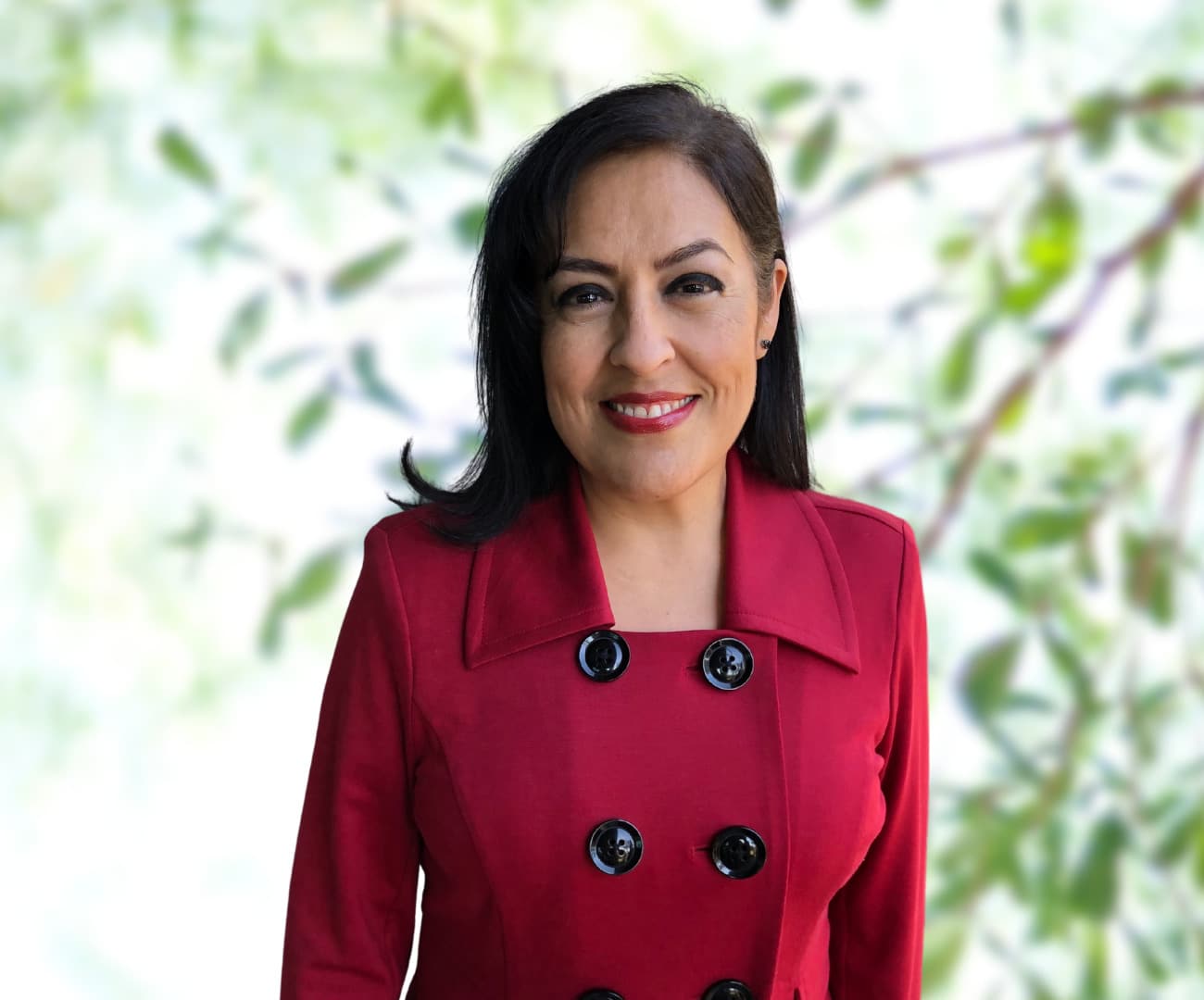 Dr. Elizabeth Valenzuela
Achievement Specialist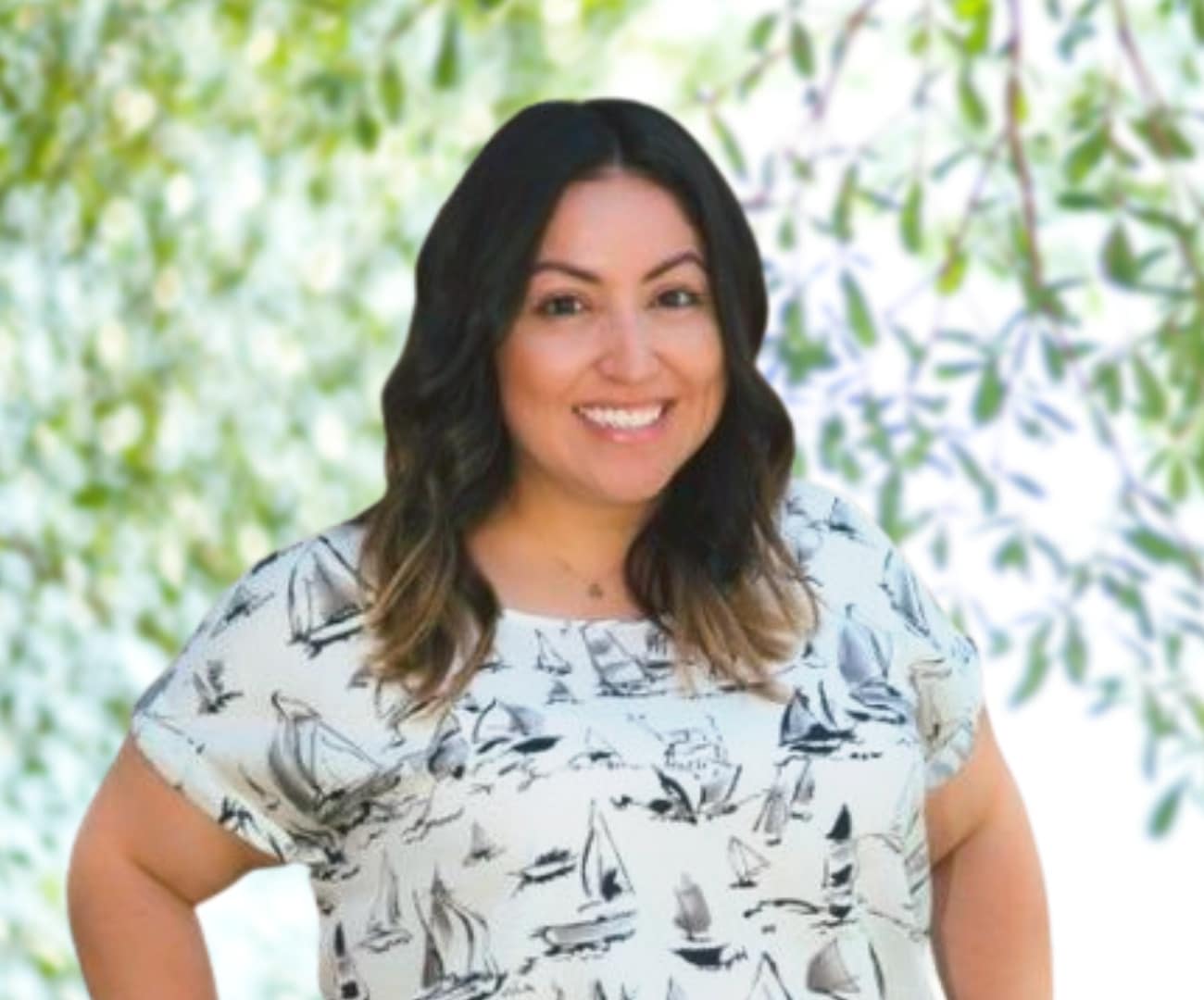 Erica Constantino
Senior Operations Manager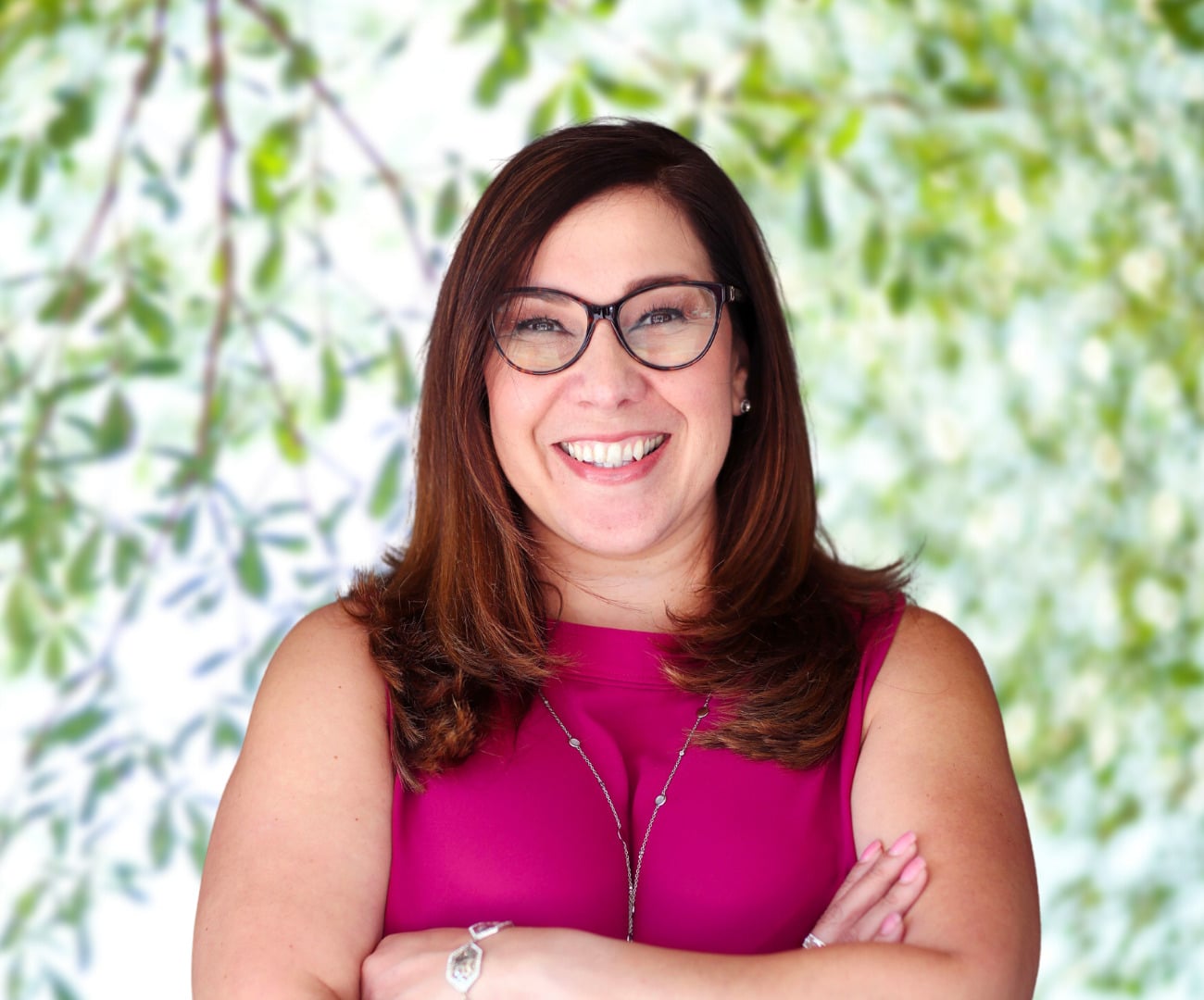 Genny Sosa
Senior Director of Education Partnerships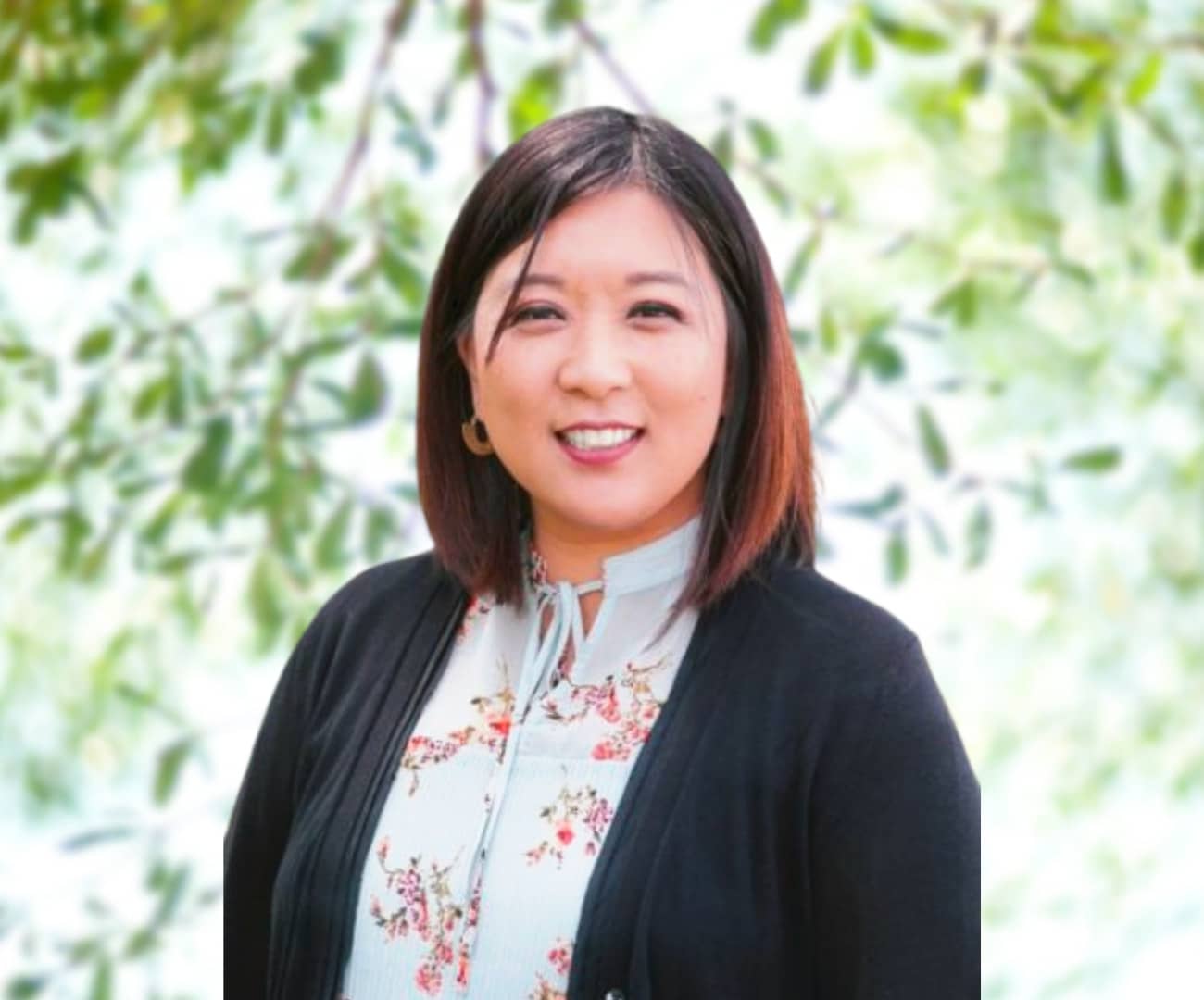 Janet Hwang
Senior Director of Operations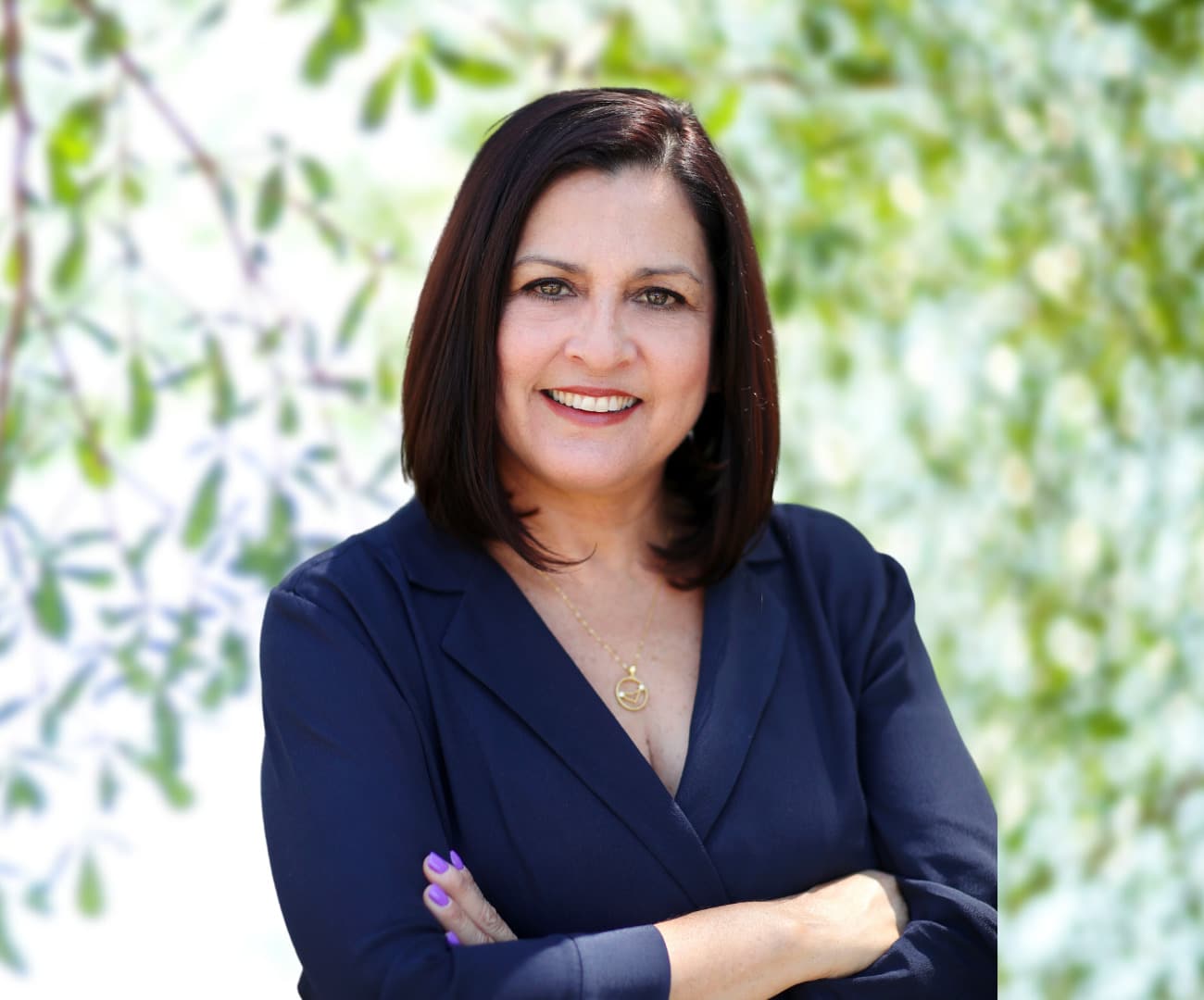 Jeanette Salinas
Senior Director of Education Services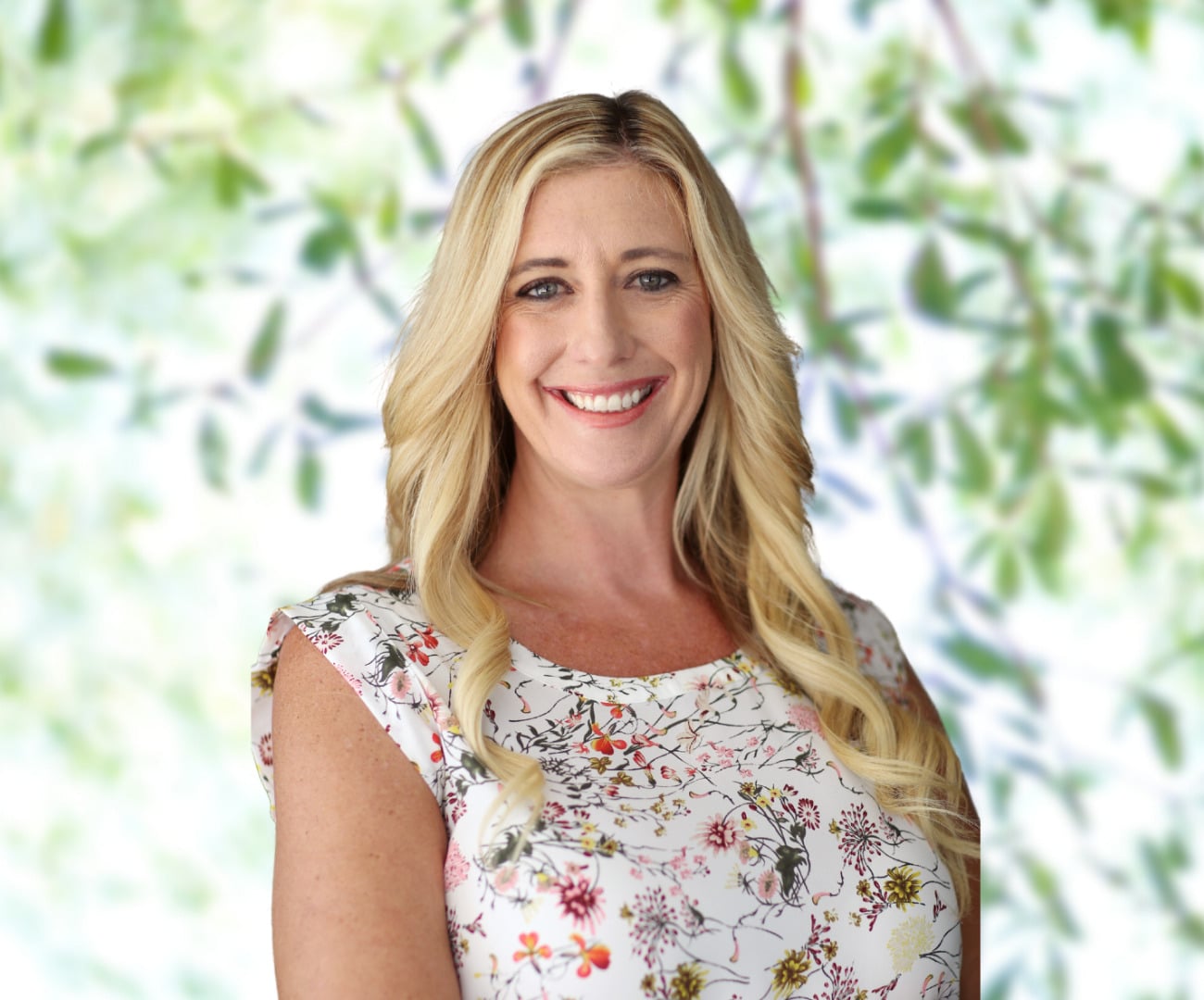 Jennifer Hunter
Achievement Specialist
John Suter
Senior Director of Education Technology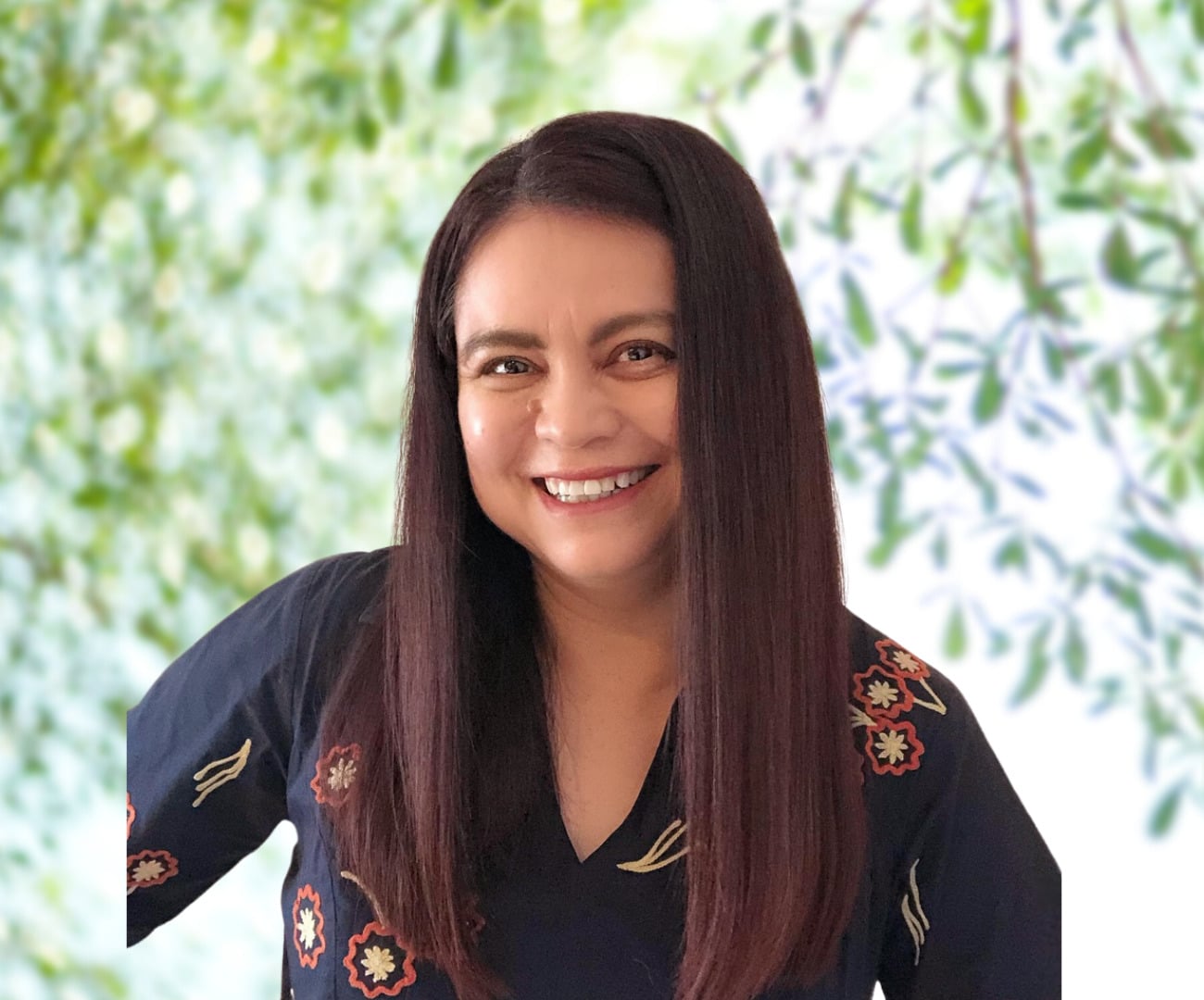 Lisa Garcia Ceja
Achievement Specialist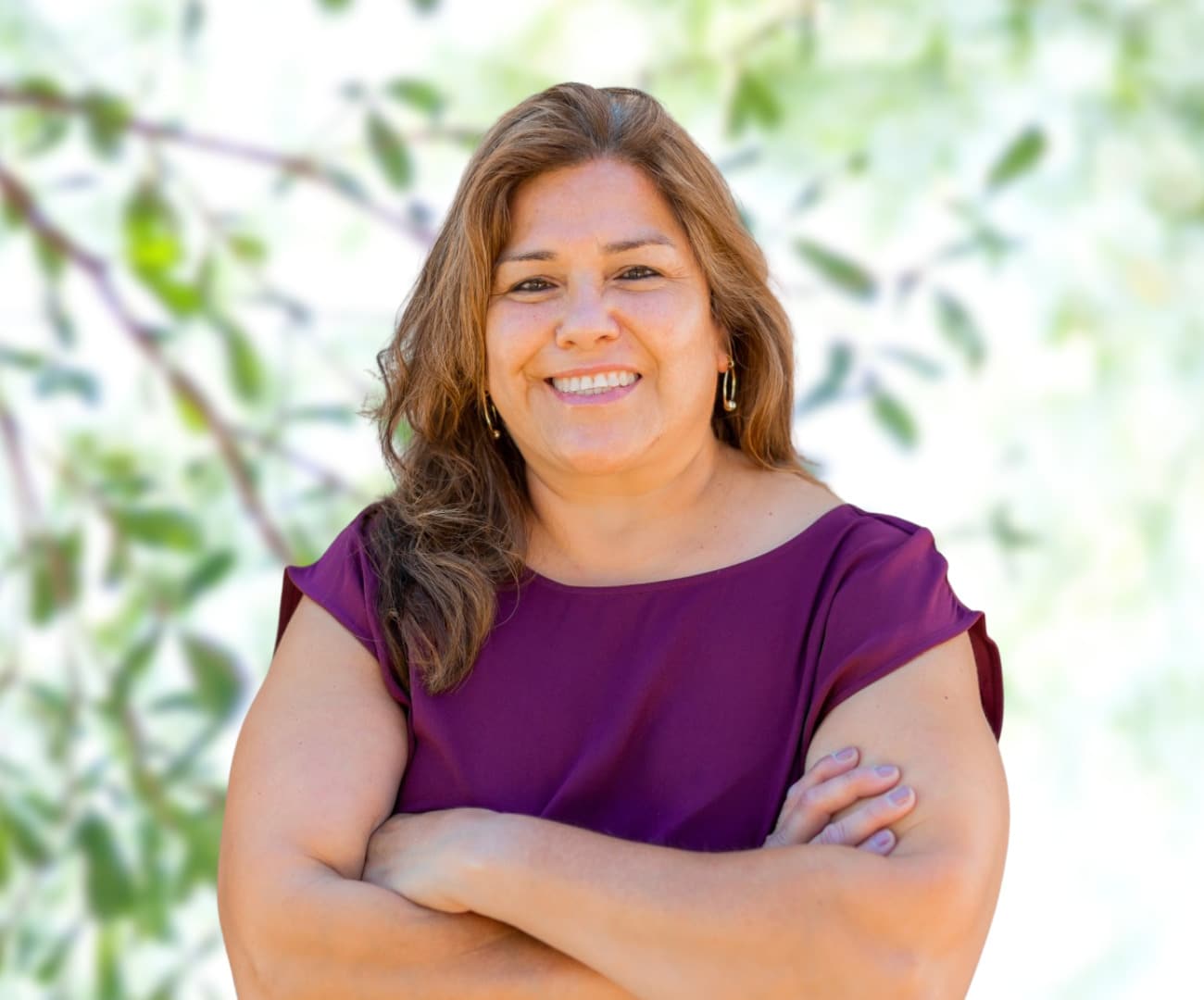 Dr. Luz Castillo
Achievement Specialist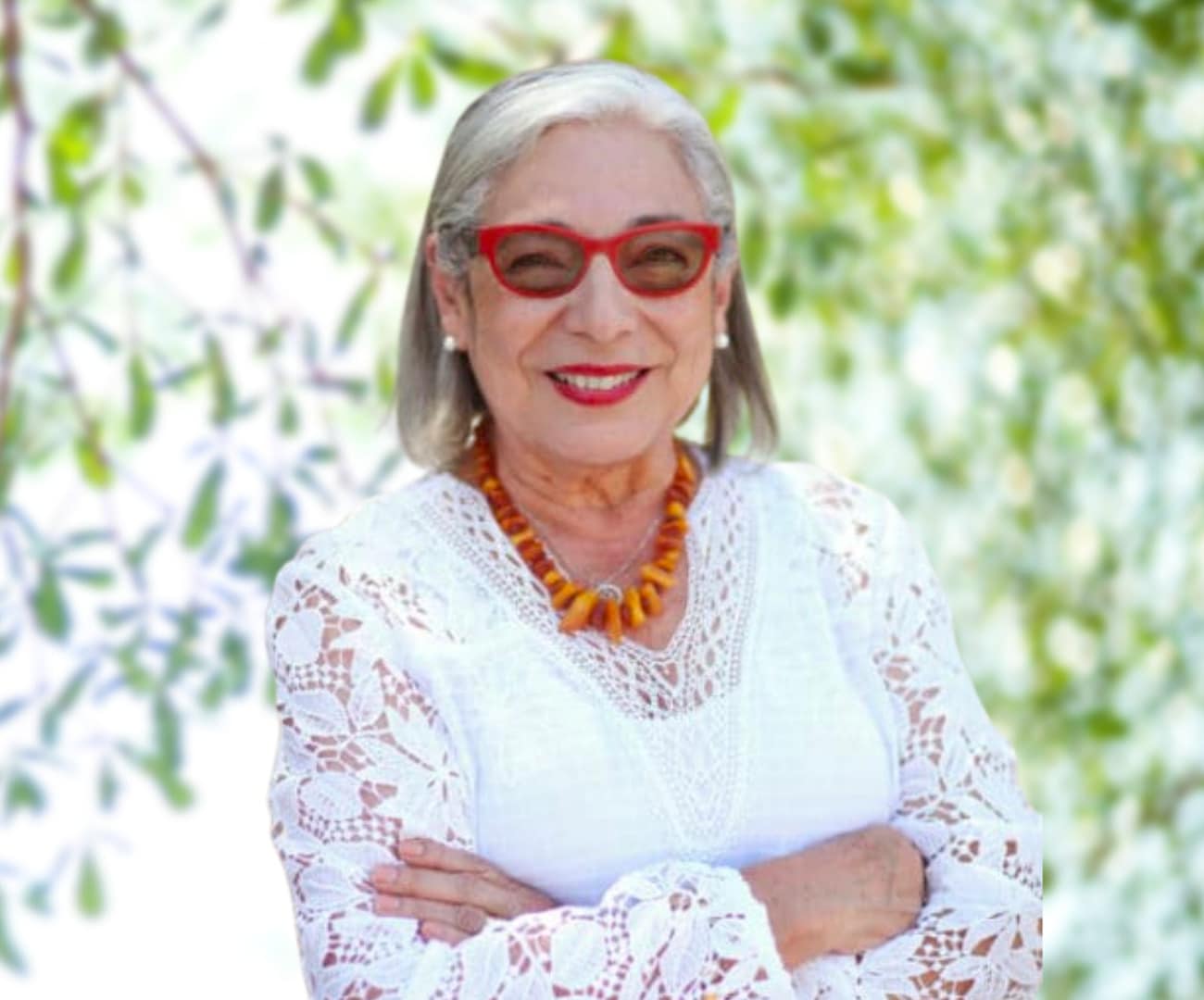 Marty Maya
Chief of Staff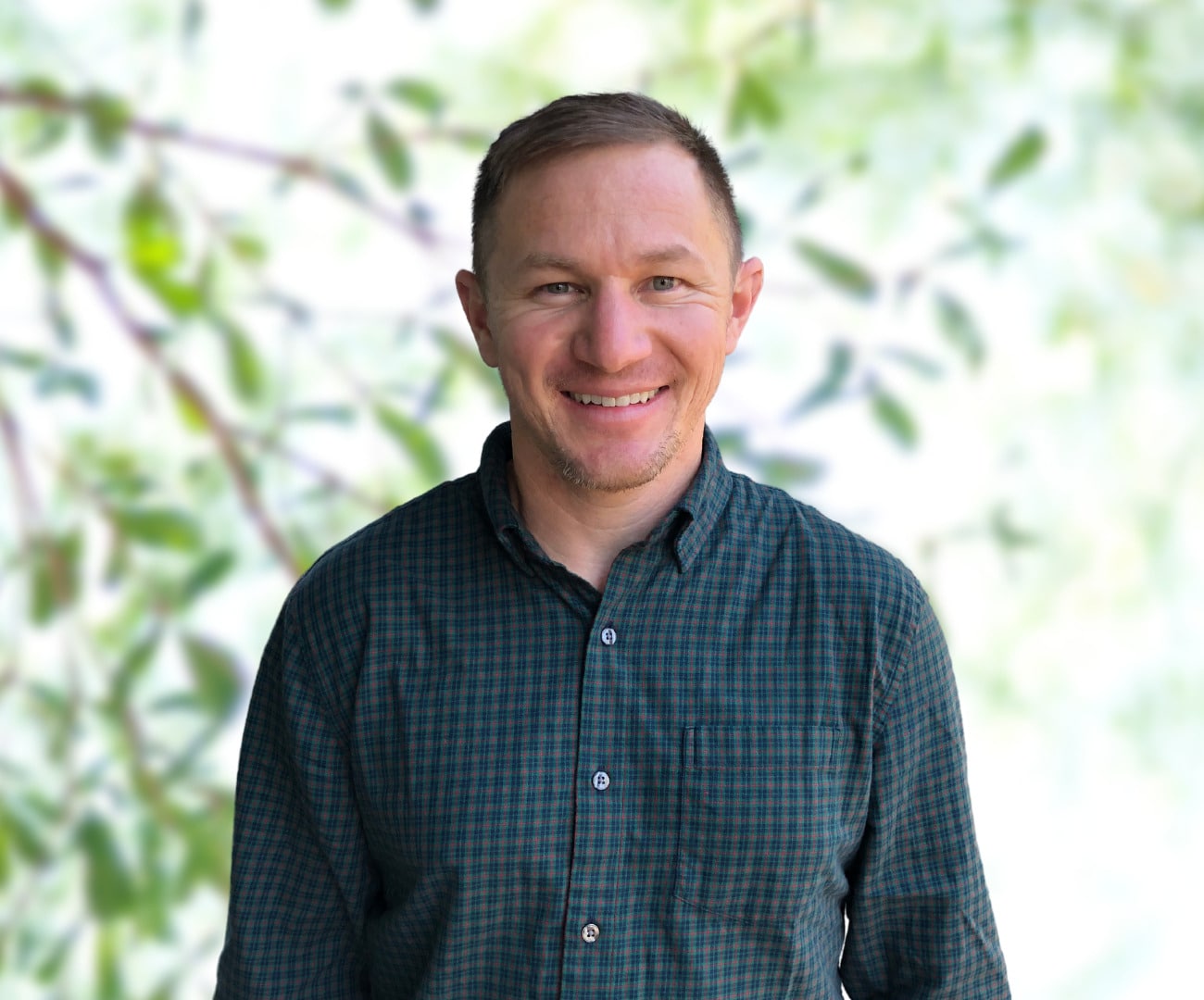 Nate Fukuwa
Education Technology and Information Systems Coordinator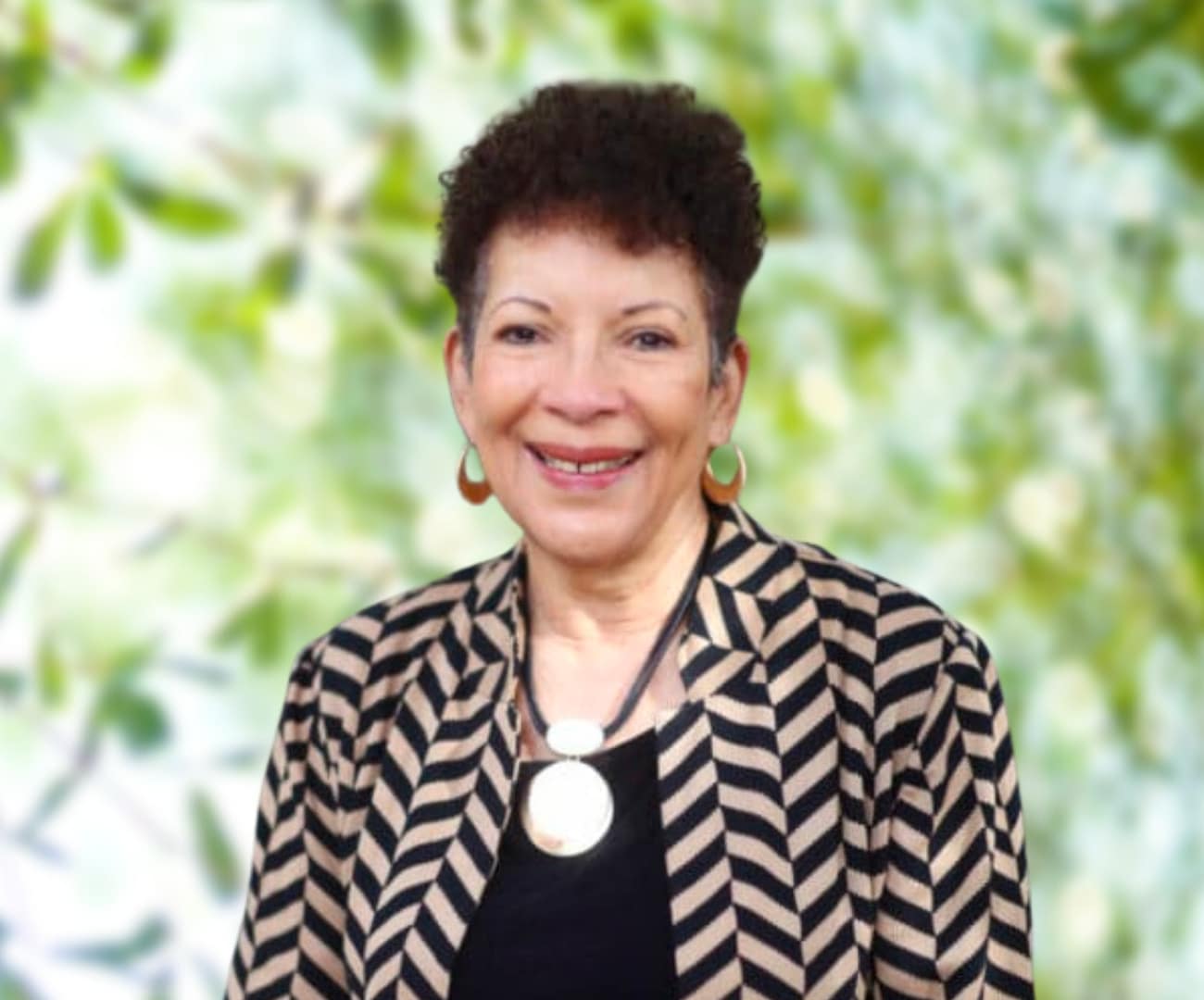 Dr. Ruth Johnson
Senior Data & Equity Specialist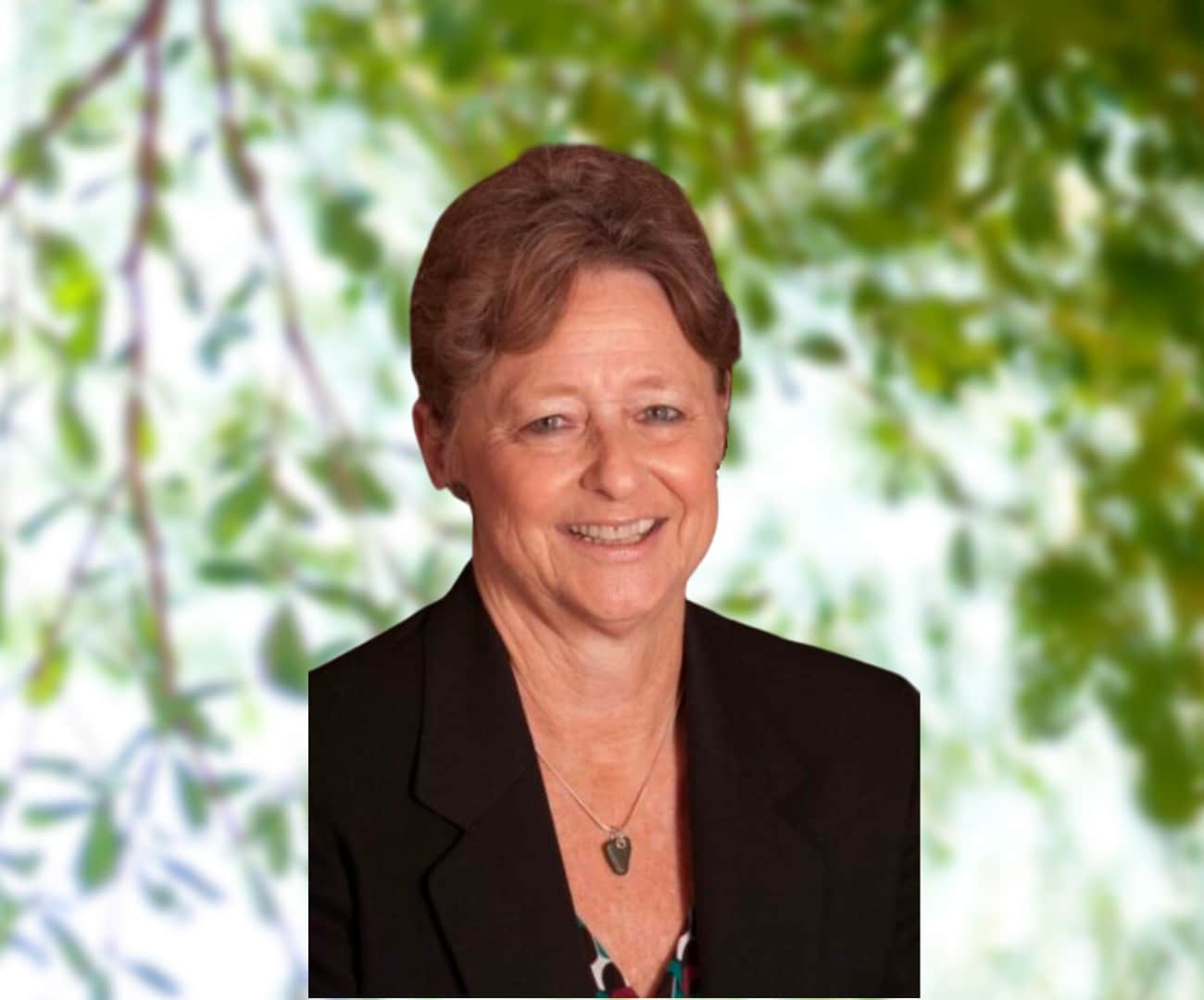 Sara Shankin
Senior Data & Technology Specialist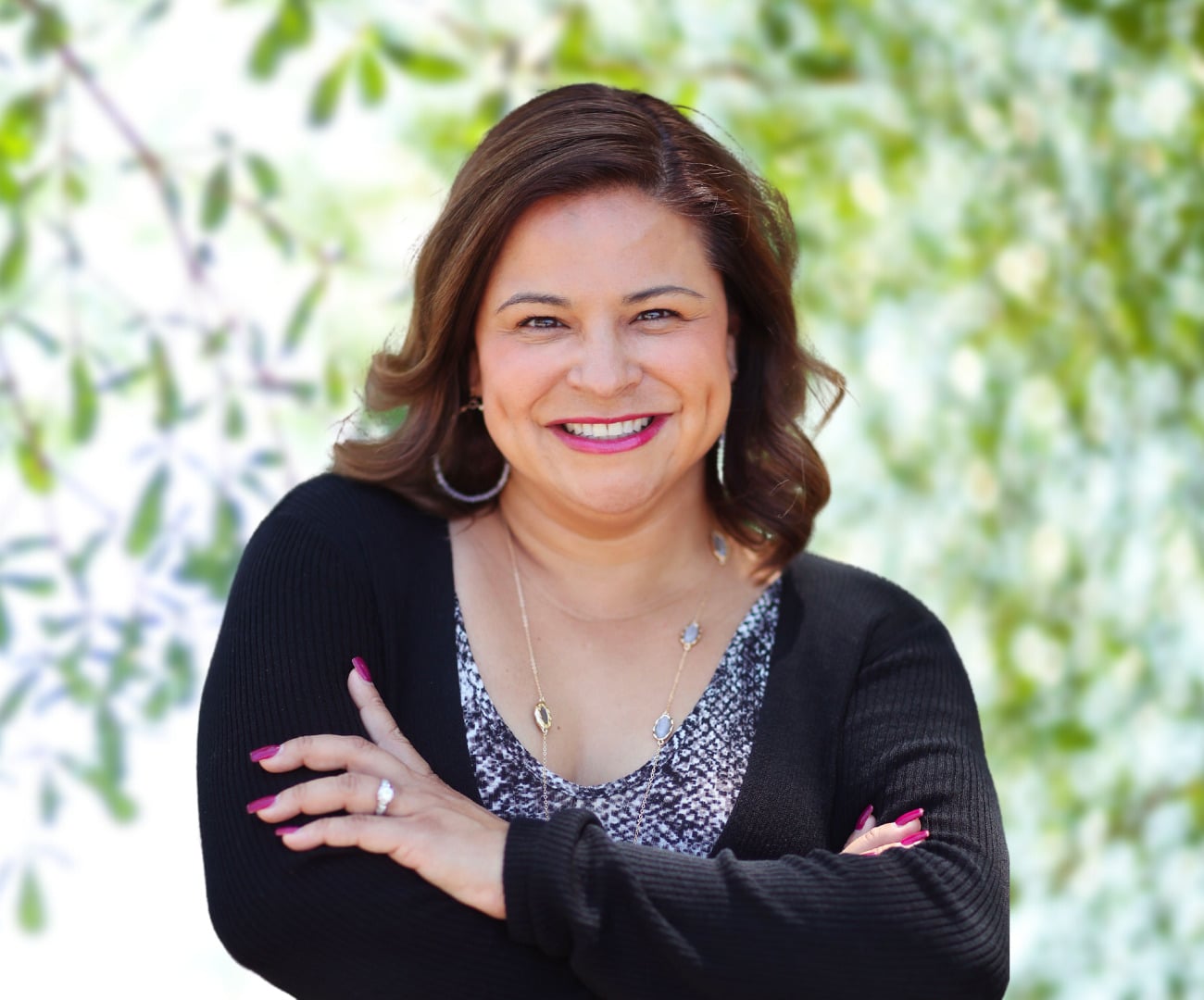 Sarah Mott Gonzales
Senior Director of College Readiness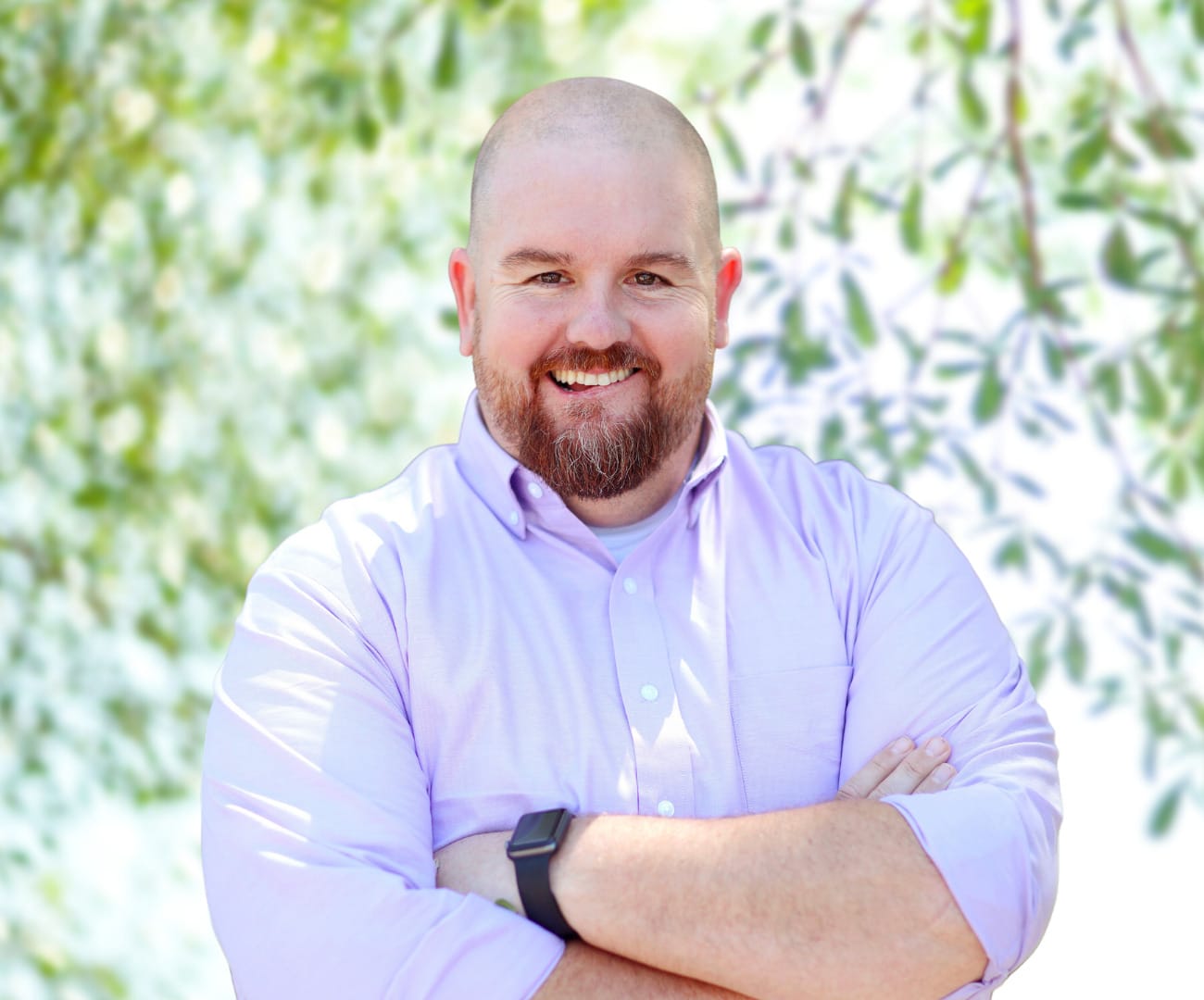 Scott McGuire
Senior Director of Education Services
Board of Directors
Randy Barth
Chief Executive Officer
Think Together
Dr. Robin Avelar La Salle
Chief Executive Officer
Orenda Education
Nick Candito
Entrepreneur
Silicon Valley
John Lee
Executive VP
PIMCO
Mary Lynn Coffee
Attorney at Law
Nossaman, LLP
Fran Inman
Senior VP
Majestic Realty Co.
Sangeeth Peruri
CEO
OutreachCircle
Paolo Leon
Studio Director
AO Architects
Steven Robertson
CFO
HDMI Licensing Administrator, Inc.
Earl Slee
VP Technology & Strategy, Brain Therapies (Ret.)
Medtronic
Marti Remmell
Community Leader
Summer Taylor
Managing Director
Deloitte
Dawn Trautman
Executive VP
Pacific Life Insurance
Bill Tamblyn
VP of loT Operations
Nokia Software
Julie Vennewitz-Pierce
Director, PayPal Gives
PayPal
Jeffrey Wahba
Co-CEO and CFO (Ret.)
Farmer Brothers
John Turner
Chief Revenue Officer
Chronicle
Dan Young
President
Camino Enterprises
Gretchen Salyer
Founder, CEO
The June Care Company
Anu Worah
Owner and Orthopedic Physical Therapist
Rebalance Physical Therapy
D. John Miller
Founder & CEO
DJM Capital Partners, Inc.
Victor Chiang
Start-up Advisor/Investor
Silicon Valley
Daniel Friedman
Managing Director & Senior Partner
Boston Consulting Group
Leonard Speiser
Entrepreneur
Silicon Valley
Quincy Allen
Co-Founder and Managing Partner
Arc Capital Partners