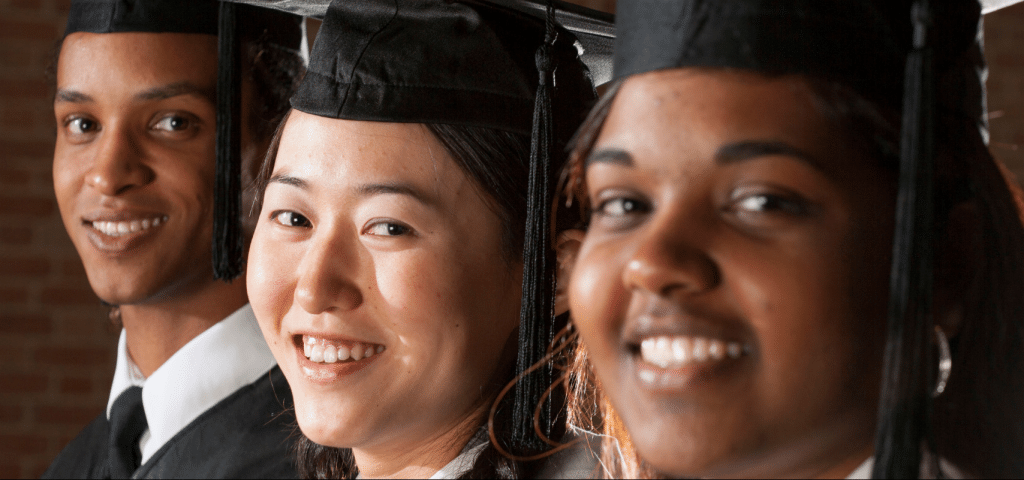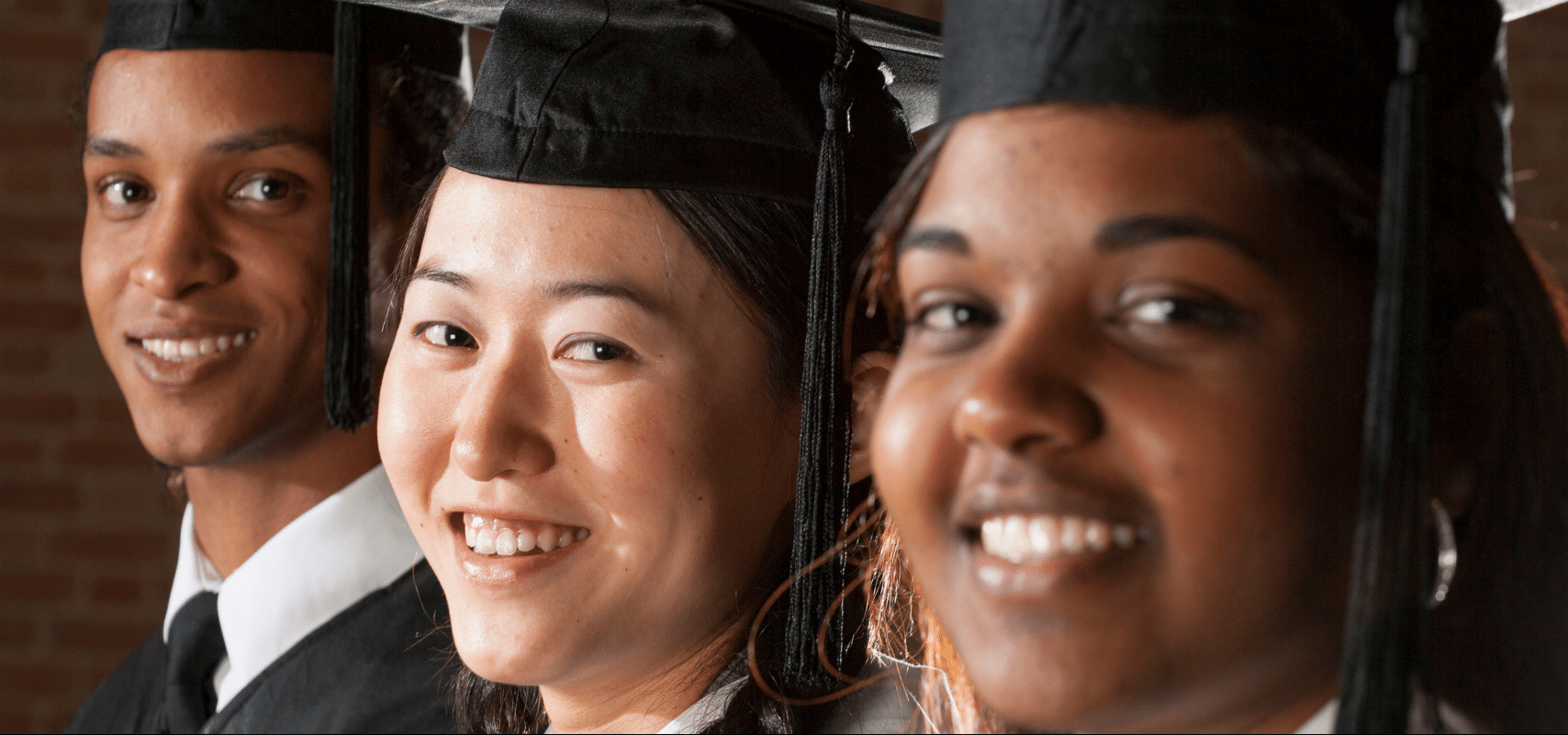 Transformational Partnerships
Orenda Education partners with schools and districts to transform outcomes to ensure that demographics do not determine destiny. Through research based systems work, Orenda Education has supported districts as they defied the odds and accelerated learning for the most vulnerable students. We offer three levels of partnerships to meet each districts unique needs based on the findings from the equity study. The first level of partnership is through on-demand videos, for district and site leadership to review and implement independently. The second level of partnership includes on-demand video content, and quarterly networking opportunities, and coaching sessions related to courses materials. The highest level of partnership is completely customized based on the Equity Study to provide systematic district wide turn around.
Equity Study
The Equity Study serves as a baseline to help school and district leaders understand the systems and conditions that are producing current student outcomes, particularly for the most vulnerable students. The study informs an action plan that maximizes results for all students.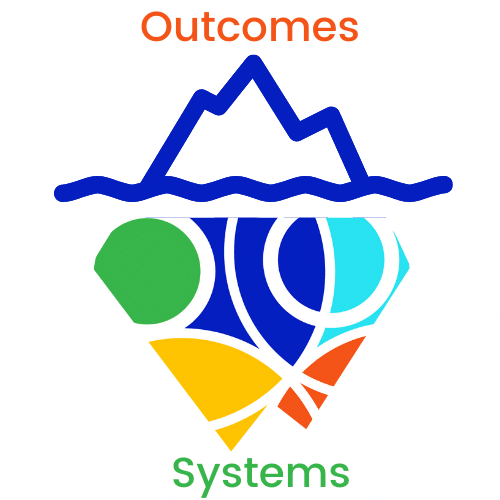 Data Driven Systems Building
The foundation of systems work begins with alignment and calibration of grade level expectations through our processes of Curriculum Alignment and Guidance Alignment. District leadership, site administration teachers, and counselors participate in deepening their knowledge and understanding of college and career readiness K-12.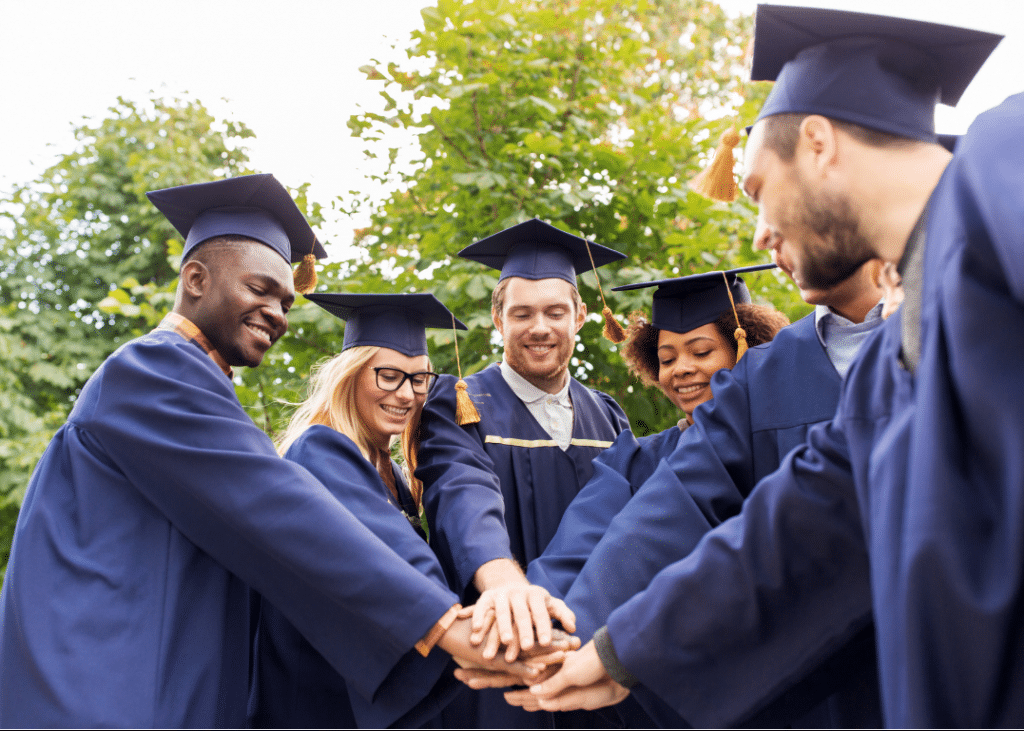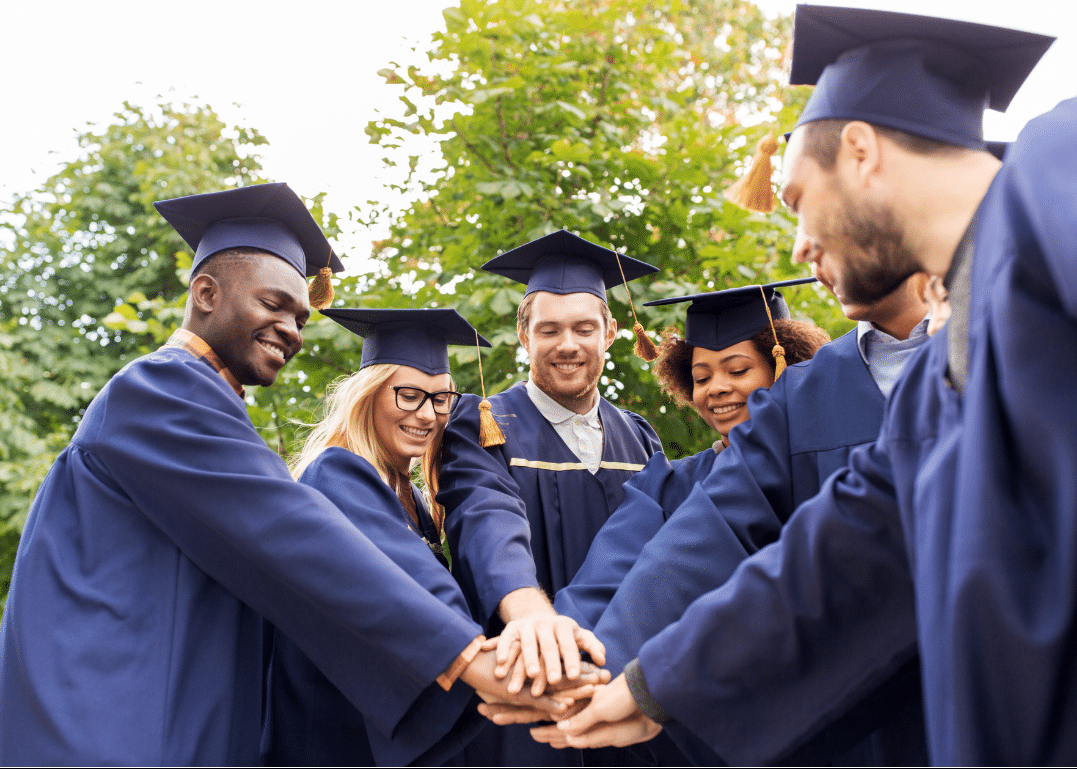 Student Support Services
The backbone of student support services is the monitoring of research based on track indicators for college and career readiness. We support district and site leadership as well as counselors in developing systems ensure that every student graduates college and career ready through our Guidance Alignment process.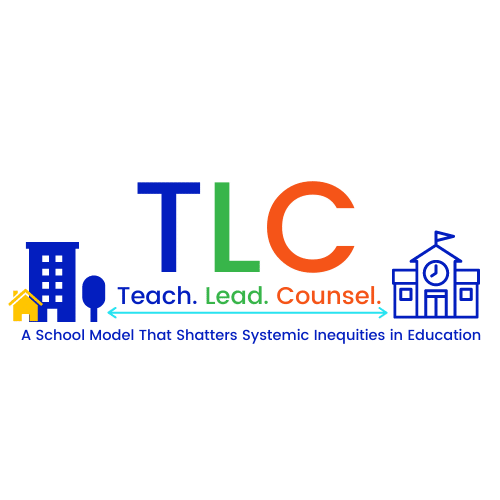 Instructional Design to Meet Every Classroom Setting -TLC
TLC is an instructional model to support high levels of learning for in-person, hybrid, or distance learning. The model is designed to close the achievement gap and accelerate student learning no matter the setting.
Professional Learning
With a systems approach, Orenda Education provides research based equity focused strategies and protocols designed to accelerate student achievement for all students. Professional learning is offered for para educators, teacher, counselors, site, and district leadership.