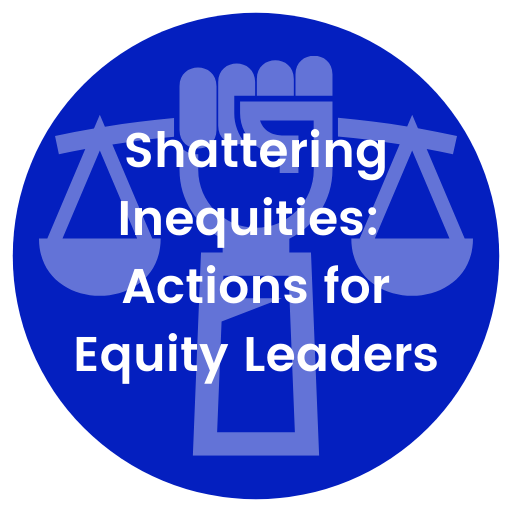 Equity leaders are driven by a moral imperative that every child deserves a premium education. In this four-part series equity leaders will learn the action steps needed to peel back the wallpaper and discover the systemic barriers that prevent all kids from graduating college and career ready.
Register Here!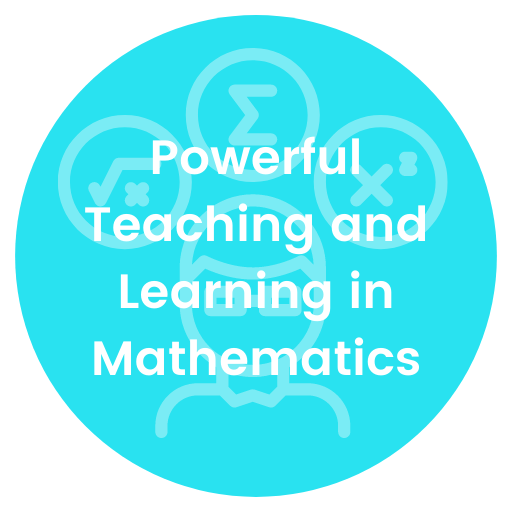 Effective math instruction begins with an instructional design that supports student learning and guides them through a concrete understanding of a concept to the abstract application of that concept. In this sessions participants will learn how to use a Balanced Mathematics Model to support high levels of student engagement with maximum impact and low prep strategies.
Registration Coming Soon!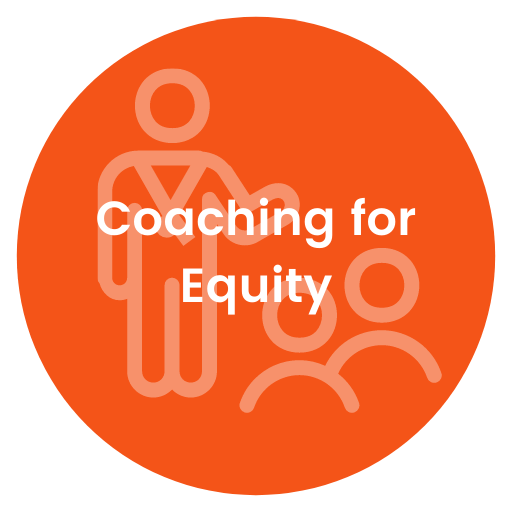 Coaching for Equity is a two-hour live session designed for paraprofessionals and district support personnel to provide highly structured routines that increase retention and understanding for students through the lens of the TLC Equity Model. Participants will leave with multiple high impact, low prep routines that they can implement the following day.
Registration Coming Soon!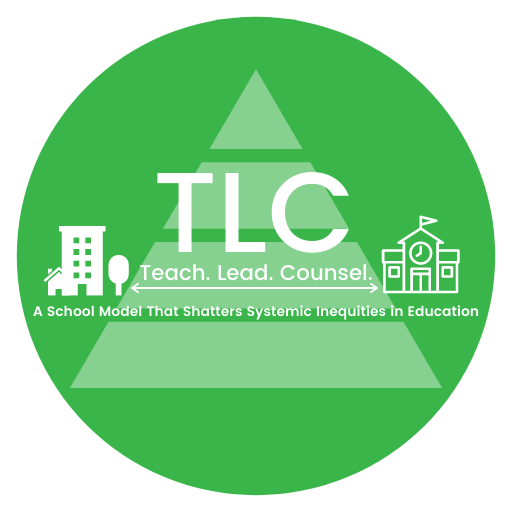 The TLC Equity Model is an instructional design model that supports teachers in any setting, virtual, hybrid, or on campus. The TLC Model provides a framework for teachers to provide powerful instruction to support students and accelerate academic achievement.
Registration Coming Soon!