For 25 years, Orenda Education has partnered with schools and districts to shatter systemic inequities and provide a true, right and just education for all students. Our mission is to partner with administrators and educators, from the district boardroom to the school classroom, with the strategies tools and training to ensure that every student receives a premium education that prepares them for success in and beyond college.
Our team of Equity Warriors represent a diverse set of district and school leaders that believe the way to empower schools and districts to fight for equity is through the intentional systematic work across leadership, curriculum, instruction, and student support services.
Each of our Achievement Specialists has held various leadership positions within public education including district leadership, site administration, instructional coaching, and teachers, in some of California's highest need districts and schools.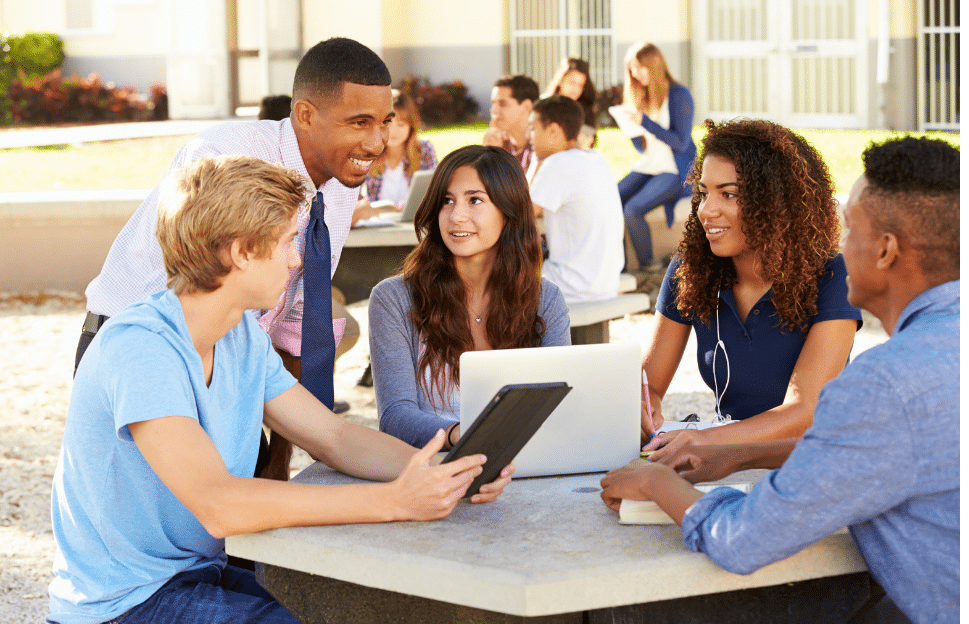 Our Partners